When Will Real Estate Return to Normal?
The San Diego real estate market has experienced major changes over the last few years. What's next for rentals and sales?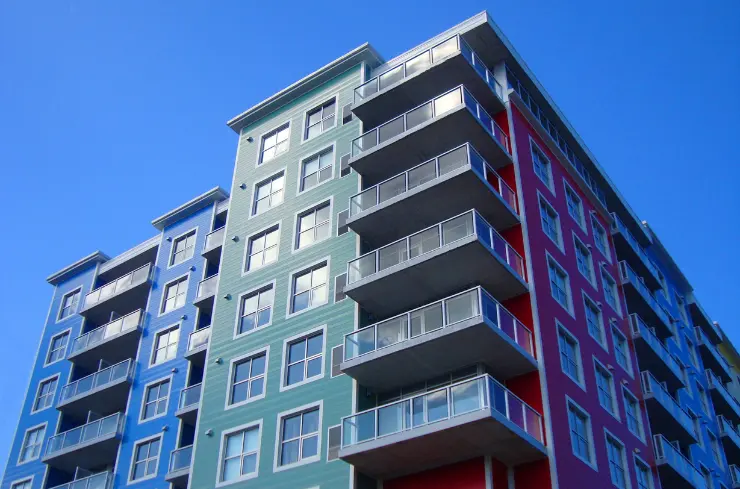 In a city like San Diego, we typically know what to expect when it comes to real estate. Properties here appreciate in value and homes are always in demand, whether you're renting or selling. But what happens to the market when a global pandemic strikes?
In 2020, the COVID-19 pandemic turned the economy upside down. Two years later, the real estate market has yet to return to what it once was. The rental market and home sales have experienced fluctuations, both good and bad. 
In the last few years, the rate of change in both markets has been more rapid than we have ever seen. Big changes in rental rates, home prices, supply and demand, and interest rates have kept the people of San Diego on edge. 
All of this change has people asking, "When will real estate return to normal?"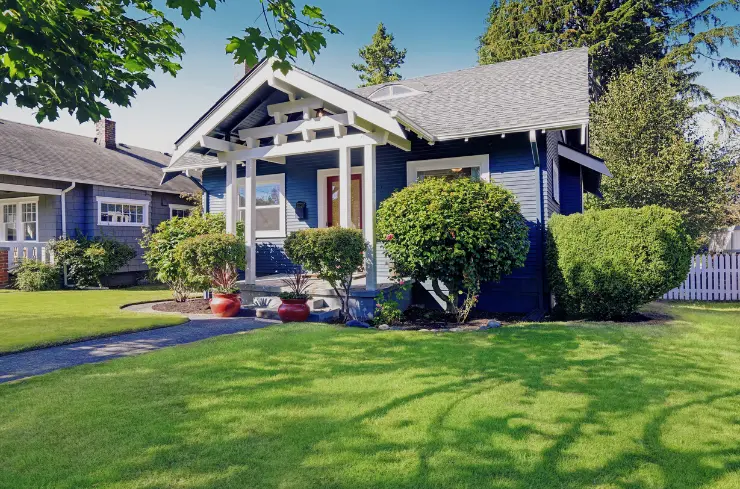 How the Pandemic Changed the Market
Before 2020, rents throughout San Diego typically saw the same patterns each year. Rents rose in late spring, hit their yearly high in summer, and started decreasing once late September rolled around. Year over year, you could expect rents to generally increase between 3-5%.
When the COVID-19 pandemic hit the country in March 2020, everything changed. People across the country lost their jobs due to the nationwide shutdown. Offices sent its employees home to work in safer environments and schools transitioned to at-home learning. 
The result was an immediate drop in move-outs. Panicked renters wanted to stay where they were, unsure of the future of their employment and of the general state of the nation. Once the shelter-in place order went into effect, people needed a secure place to live and work.
Tenants were renewing their leases more often than not. Some landlords were more lenient when it came to rent increases, bypassing the standard 3-5% increase. In the early months of the pandemic, our owners were more inclined to keep their tenants' rental rates the same as the previous year's to lessen financial burden and not risk vacancies. 
A few months later, eviction moratoriums were rolled out both nationally and locally. The Center for Disease Control and Prevention (CDC) took unprecedented action when it enacted a temporary national eviction moratorium that lasted from September 1, 2020 to July 31, 2021. 
California passed its own series of moratoria, including AB 3088 and SB 91. These provided renters throughout the state with additional protection, especially if they were financially affected by the pandemic. 
As of August 2022, we still have a moratorium in place. The City of San Diego rolled out a temporary ban on no-fault evictions through the end of September 2022 or 60 days from when the local state of emergency has ended, whichever comes first. 
So what does this mean for the rental market? The aforementioned moratoria means that tenants had major protections from evictions, even if they hadn't paid rent in months. Occupancy rates were at an all time-high because people didn't want to move or couldn't afford to. 
As a result, traditional seasonality that we've seen in the rental market for decades shifted. Rental demand no longer followed the same pattern; it simply continued to increase. 
The general uncertainty in the world extended to home sales as well. Many buyers in escrow dropped out soon after the state of emergency went into effect. People planning to buy quickly set that goal aside. 
Once the initial panic died down, things began looking up for people wanting to sell their home. There was a limited supply of available homes for sale due to the initial market uncertainty. Once that passed, however, people were eager to buy. This led to sellers receiving multiple offers within days of listing.
Jesse Ibanez, from our partner brokerage, The GreenHouse Group, offers some insight into why the market changed so quickly. "We were starved for inventory and money was cheap! Buyers were locking in 30-year mortgages in the low 3% range. It changed the game. Folks were still shopping for better lives, school systems, bigger backyards, and favorite neighborhoods … but what they were REALLY buying was a monthly payment." 
The market remained hot for a while. Sellers continued to rake in offers and buyers were willing to pay over asking price and waive inspections. The low mortgage interest rates encouraged more people to consider buying. Home prices throughout San Diego were up almost 23% year over year (July 2020-2021), quickly outpacing the national average.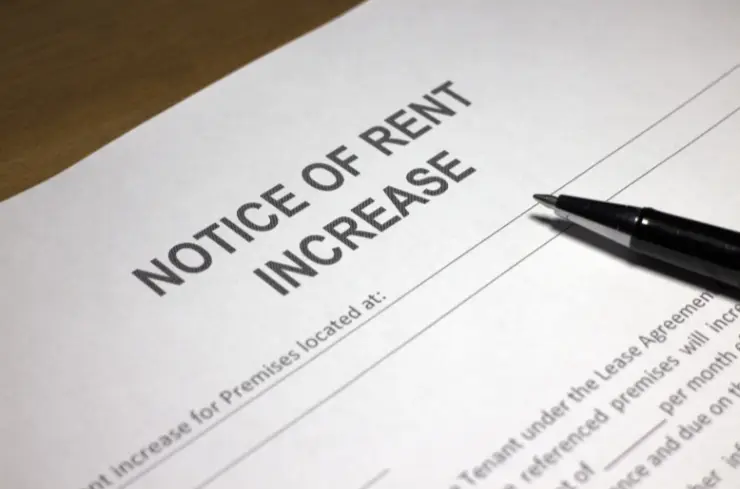 In early 2022, things started shifting in the rental market. The demand for rentals skyrocketed and the supply has not been able to keep up, resulting in landlords raising their rents higher than ever. On average, rents have gone up 20% this past year countywide and continue to climb. Some properties are priced so high that they have been able to positively cash flow, which is typically a rarity in a city like San Diego. 
Because of the lack of available rental inventory, appropriately priced properties are leasing in under a week, if not in a couple of days. For example, at Good Life, our average days on market for June was six –lower than we've ever seen before. 
This has been great for property owners. Landlords who once considered selling or removing their property from the rental market are now reaping the benefits of holding onto it. 
In today's market, it's more important than ever to properly price your home, as the supply of available homes has started to heavily outweigh the demand. Buyers can be more choosy and pass on a house that isn't exactly what they are looking for because there are plenty of others to choose from. 
As a result, sellers are racking up time on the market. They are typically offering two to three price reductions before finding a buyer or falling off the market altogether. 
Inflation and a huge spike in interest rates have not helped matters. Two years ago, interest rates sat between 1-3%; they're now around 6%. As a result, buying a home has started to make less sense for some people. 
Additionally, owners who considered selling their rental properties are still facing complications from extended eviction moratoria. The current no-fault eviction ban prohibits property owners in the City of San Diego from selling without a six-month written notice to their tenants. Even so, rental rates are so good right now that they may not even be considering selling anymore. 
What Can We Expect in the Future?
Traditional seasonality of the rental market was upended after the pandemic hit San Diego. We've seen higher rates for most of 2022, whereas we normally wouldn't until the beginning of summer. The traditional winter slowdown in rental demand may not be felt as much this year as the unprecedented demand continues its momentum. 
"The frenzy of the old market is over and that's not a bad thing," said Jesse. " This market will be anxious, tepid, and rate-obsessed for the next six months while both buyers and sellers try to time things as best they can." 
As more homes hit the market and prices begin to drop, we will begin our return to what the real estate market was before all the craziness happened. Owners who want to sell will sell, particularly once the remaining eviction moratorium is lifted. Buyers who want to buy will continue their search for the home that fits their needs.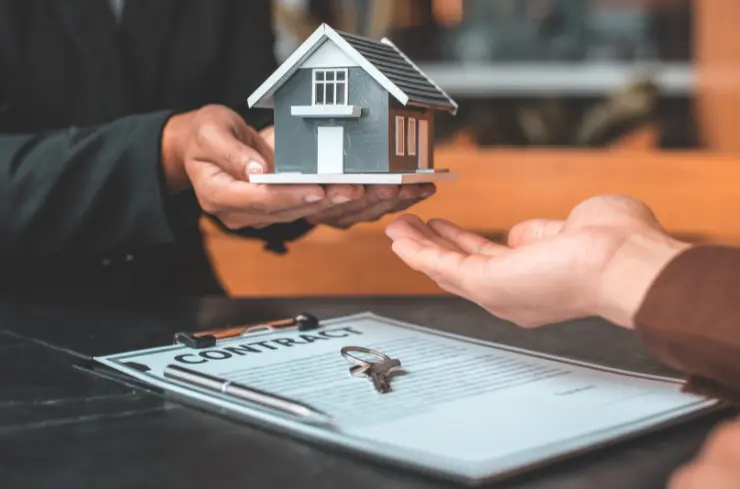 So what should you do going forward? It depends on your financial goals. 
Your first option is to rent out your property, as rental rates are at an all-time high. This provides steady rental income and allows your home to continue to appreciate in value, which will benefit you if you eventually decide to sell. 
If you want to move your money out of real estate or into a better investment, you can sell your property. Maybe you've decided that renting doesn't interest you or you just want a big payday sooner rather than later. 
If you have big investment goals, you can buy an additional property to expand your portfolio. Since the supply of available homes has increased, many sellers are price dropping. This could be a good time to buy in an area you've been wanting to get into. 
So, when will real estate return to normal? Home sale prices are starting to level out and the supply has been steadily increasing, bringing it closer to pre-pandemic status. Prices are still on the high end, but that's standard for a popular city like San Diego. 
The rental market may take longer to return to normal. With the demand for rentals still going strong, rates likely won't start to level out until this winter at the earliest.
Either way, you have options when it comes to your property. Don't hesitate to reach out to us if you have any questions. 
We make owning rental property easy.
We've helped over 1,000 San Diego landlords live the good life and we're ready to help you too. Whatever you choose, you're heading in the right direction. You will live the good life!
We believe that education is empowering.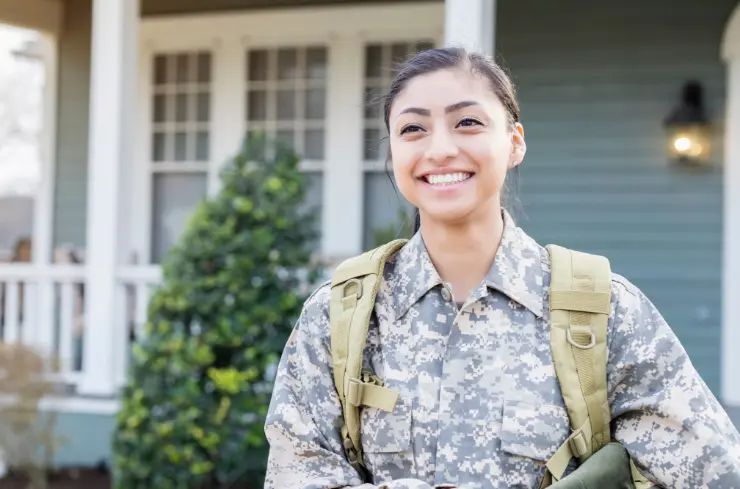 Check out our list for San Diego military discounts! San Diego is home to over 115,000 service members. In this article, we share 75 deals and discounts in San Diego, California for active duty and military veterans.
Read More »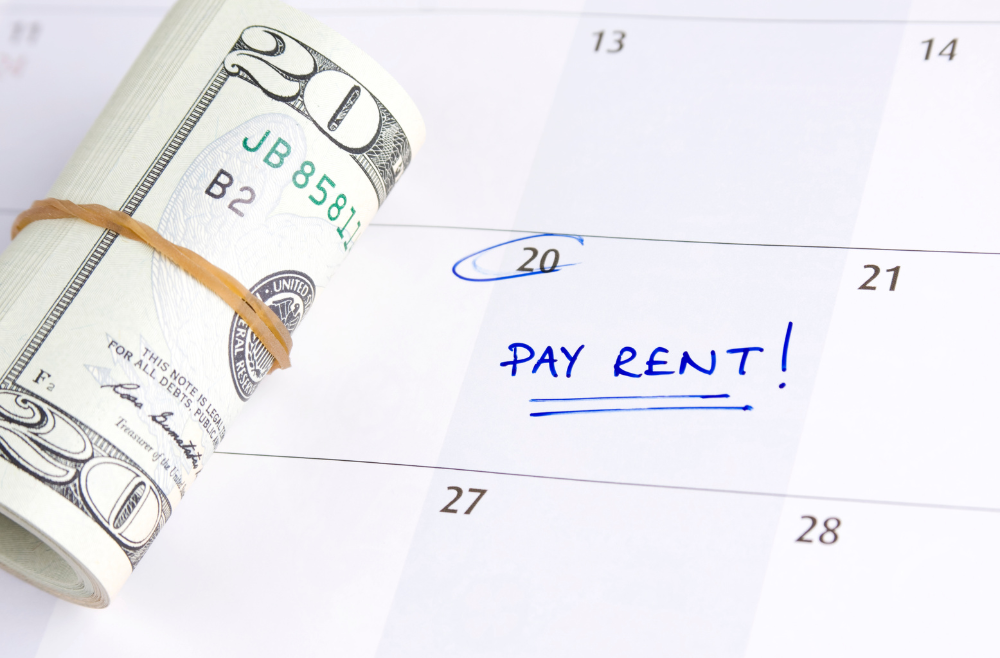 Renting out property can be a lucrative venture. But when tenants fall behind on payments, it can quickly become a stressful and complicated ordeal. In this comprehensive guide, we'll walk you through the steps to take when you tenant doesn't pay rent. 
Read More »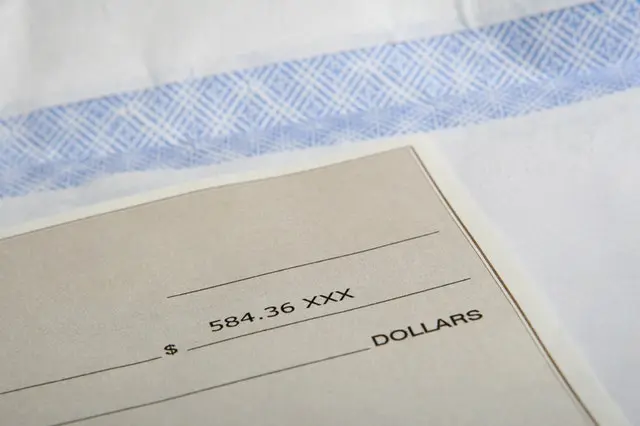 Landlords often aren't sure what they can charge vacating tenants for. We're here to answer the most common questions we get about security deposits.
Read More »