What to Do When Your Rental is Put Up for Sale
Tenants often aren't sure what to do when their rental home is put up for sale. We go over what this means for you and how to make the process easier.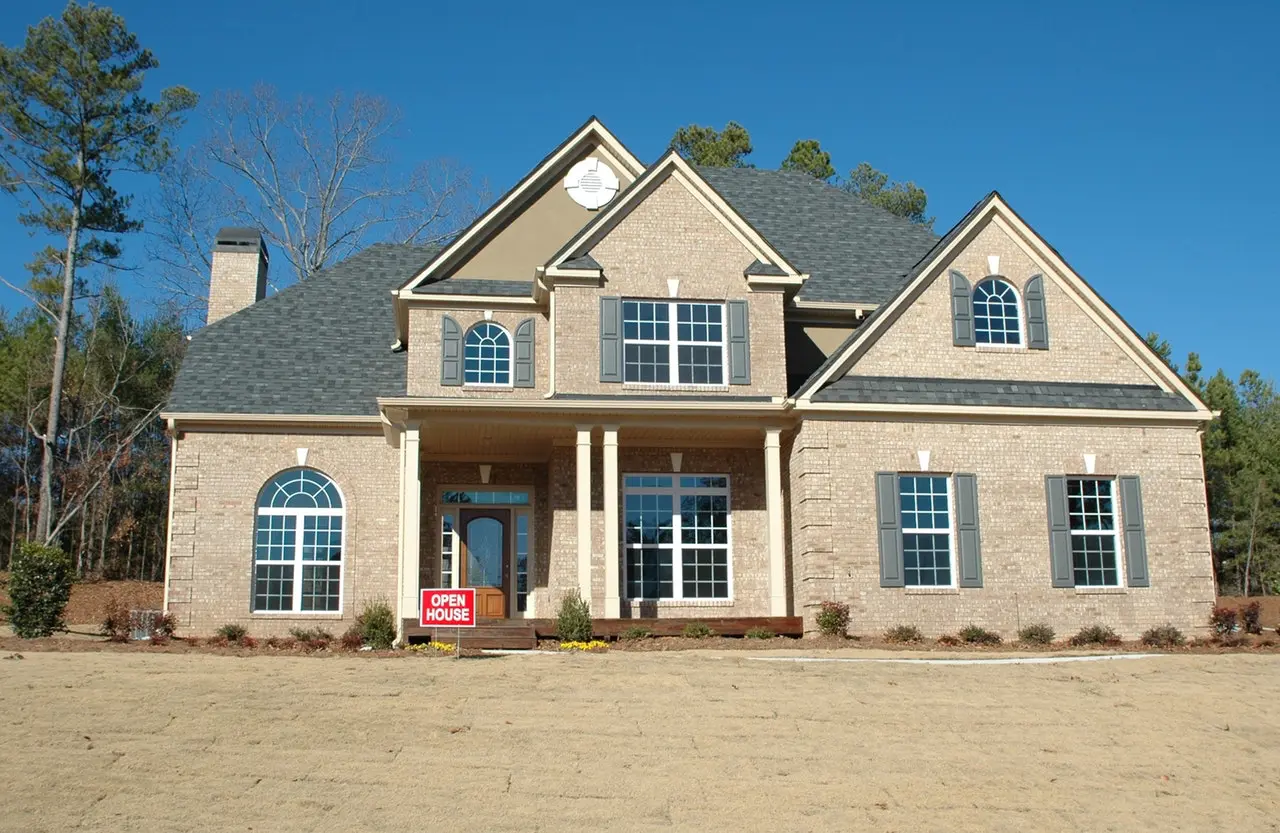 As a tenant, it's easy to forget that at any time, your home could be put up for sale. This isn't typically something you think about, especially if you have been in the home for a while. Many tenants don't know what this means for them. How is your lease affected? Do you have to vacate once it's sold? We're going to review what happens when your rental is put on the market, how it affects your tenancy, and give you some helpful tips to make the process easier.
The sale of the home doesn't mean that you lose your rights as a current tenant. If your lease still has 5 months remaining when the home is sold, you're entitled to those 5 months. The main change is that your security deposit will be transferred to the new owner and rents will now be paid to them until the lease expires. Once that time comes, the owner can choose to extend or terminate.
If you have a month to month lease, less notice is required. Your landlord may provide you a 60-day notice to vacate for the purpose of the sale. In turn, tenants can provide a 30-day notice to vacate at any point.
Oftentimes a new manager will offer an updated lease once your old lease is set to expire. It's important to review this new lease in order to decide if this property manager will be a good fit for you.
Notice to Show the Property
The realtor should give you proper notice when scheduling showings of the home. Typically 24 hours in advance is proper notice, but a generous realtor may inform you sooner. You can request that the realtor stick to certain times, i.e. nothing before 9AM and nothing after 7PM. When possible, try to compromise with the realtor when it comes to scheduling showings. This can help you set boundaries and will keep you sane by not allowing unwanted visitors at all hours of the day.
Your lease will say that the owner is authorized to show the property, despite the inconvenience it may cause to the tenant. Have no fear! Having an open line of communication with the agent and owner is the easiest way to avoid any potential headaches.
While it can be annoying and inconvenient at times, the sale of the home is important to the owner. It's easier on all parties if you are cooperative and communicative. If you do this, the owner and realtor are more likely to work with you. Give them specific time frames that you prefer for showings and inspections. This can make expectations clear at the beginning. You can even request compensation from the agent as well, such as a free house cleaning as a reward for allowing so many showings.
Because multiple parties are involved in the sale of the home, be sure to clarify who your main point of contact will be should you have any questions or issues. You should also request that a licensed agent is present for all showings (no self-showing lockboxes). If the agents wants to put a for sale sign in the yard, ask that a "do not disturb the tenant" sign is also present.
The home will likely be photographed for marketing and prospective buyers may want to take their own photos as well. Remember to remove anything you would not want to be visible prior to showings.
You might be wondering if you can simply end your lease early once you are notified of the sale. By mutual agreement, you can terminate early. Owners typically want this, as it's easier to show an unoccupied home. Make sure you speak to them and the property manager to review your options.
We want it to be a win-win for all parties involved, as do most management companies and agents. These tips will help you go through the process with less stress.
You might consider purchasing the property once it goes on the market. If that's the case, the owner or manager may offer a special deal for being the tenant. For example, Good Life's sales division, GL Realty, will credit you 20% of the buyer's agent commission at the time of close. Consider asking the owner about this if you're interested.
Our goal is to make this process as easy as possible. For any additional questions, feel free to contact us.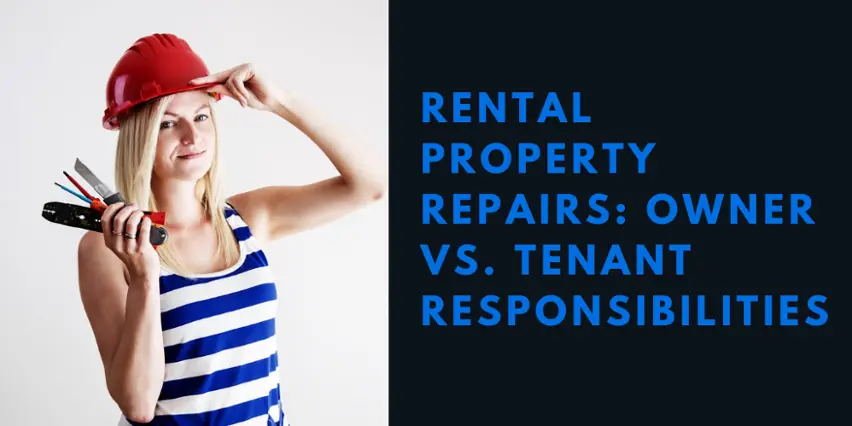 We make owning rental property easy.
We've helped over 1,000 San Diego landlords live the good life and we're ready to help you too. Whatever you choose, you're heading in the right direction. You will live the good life!
We believe that education is empowering.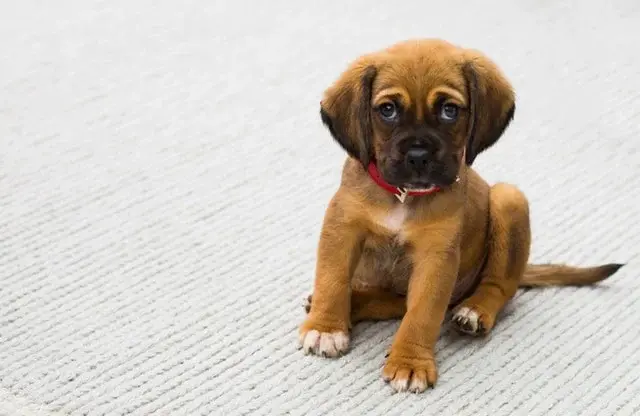 There is a lot of confusion surrounding service animals, emotional support animals, and housing regulations. We're here to explain how these support animals affect your rental property.
Read More »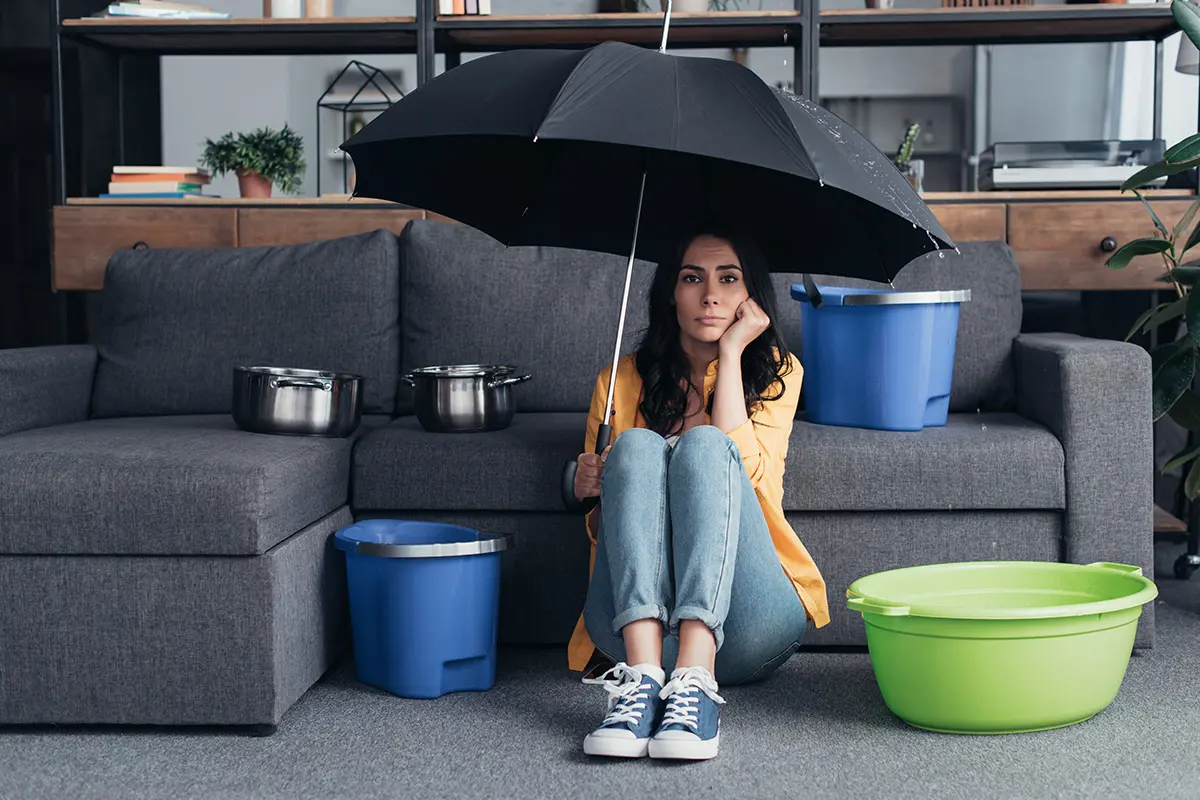 Water damage in a rental property can be a significant headache for landlords and tenants. In this blog, we'll explore how to handle water damage.
Read More »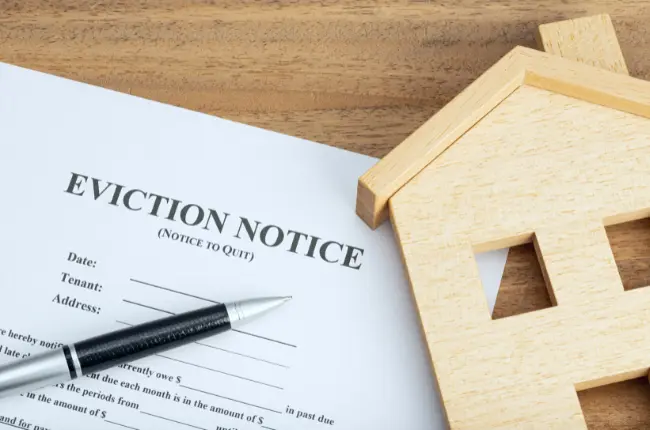 The eviction process in California can be lengthy and costly. We review all of the steps involved in the process and what it might cost you as a landlord.
Read More »