Tips to Get Your Rental Property Ready for Summer
Summer is the best time to have your home on the rental market. These tips will help make sure your property rents quickly to great tenants.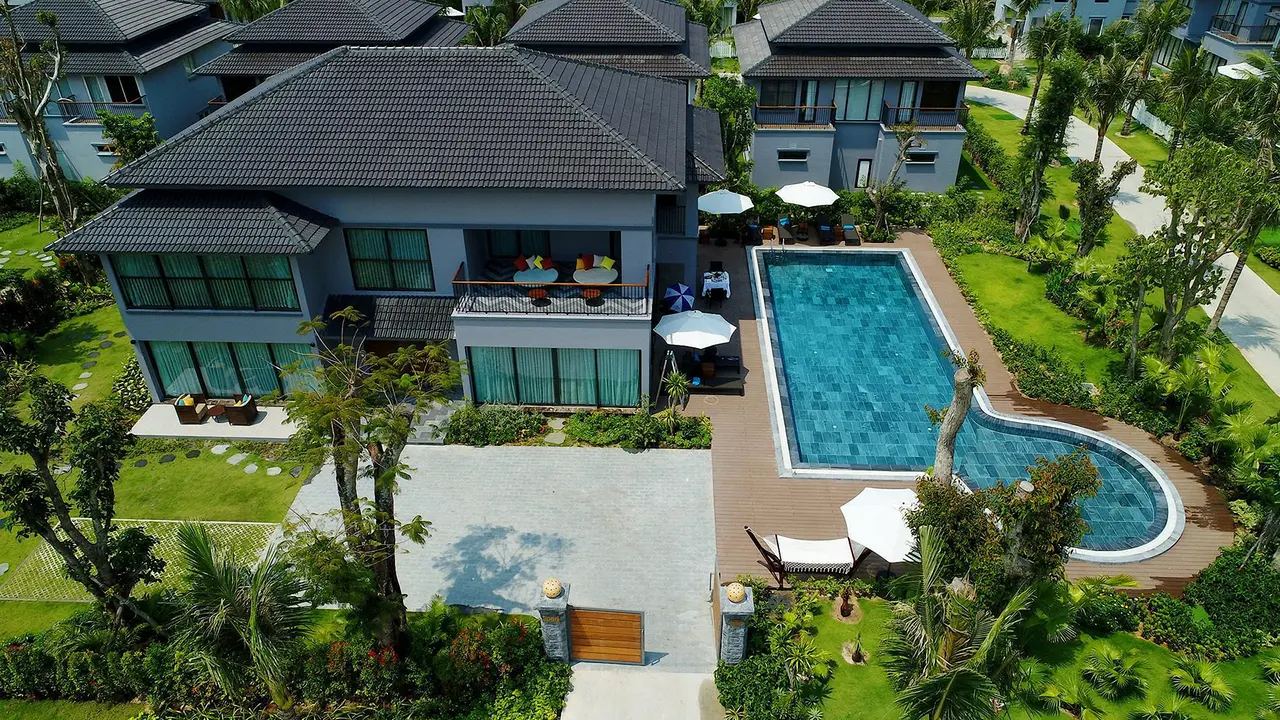 San Diego is known for its perfect summers. While other California cities can reach a dry 100 degrees, San Diego usually stays around a blissful 85 degrees and sunny with a breeze. This is why people vacation here and why it's one of the most desirable places to live.
Summer in San Diego is also the best time to rent out your property. Plenty of leases are expiring and tenants are always looking for new homes. Competition between property owners is fierce and you want your home to stand out and be in great condition for potential renters. Here are a few tips to make sure your home is ready for peak rental season.
Make Sure Your Air Conditioner Works
This is the most important thing to have functioning in the hot summer months. If your home has an air conditioning system, we recommend checking its efficiency before renting the property. At Good Life, we get a lot of maintenance requests in the summer for defective AC units. This leads to the tenant being frustrated because they don't have one of the amenities that was promised.
Standard AC units can last from 10-15 years. If yours is getting to that age, it may be time to replace it. It's much better to have a working AC system than a barely-functioning one that is likely to breakdown during a tenancy. 
Additionally, don't forget to change out the filters before the tenants move in. These should be replaced every 3-6 months.
Check the Outdoor Plumbing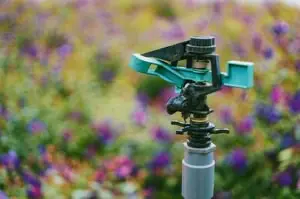 Even in humid climates, your lawn and outdoor plants tend to get drier in the hot months. Double check sprinklers, hoses, and any other sources of water you have in the yard. If you leave the responsibility of landscape maintenance to your tenants, this will make it easier on them. They won't have to deal with a broken hose or damaged sprinklers.
Change the Ceiling Fan Direction
Did you know that your ceiling fan should rotate different directions depending on the time of year? In the summer, you'll want the fan running counter-clockwise to distribute a breeze throughout the home. You can either do this yourself prior to putting the home on the market or make a note for the tenants.
The summer heat often brings the insects out of hiding. Whether it be ants, cockroaches, or other miscellaneous bugs, you should make sure your home is suited to keep them out. Doors and windows should be properly sealed. Window screens should be intact and replaced if need be.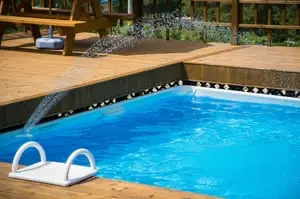 Having a pool is a big perk for renters, especially when they're moving in during the hot summer months. We recommend cleaning it before leasing the property. This will look better in your marketing photos and be better for the tenants at move in. If you have a built-in pool cleaner, make sure it's working and provide instructions on how to use it to the tenants.
We make owning rental property easy.
We've helped over 1,000 San Diego landlords live the good life and we're ready to help you too. Whatever you choose, you're heading in the right direction. You will live the good life!
We believe that education is empowering.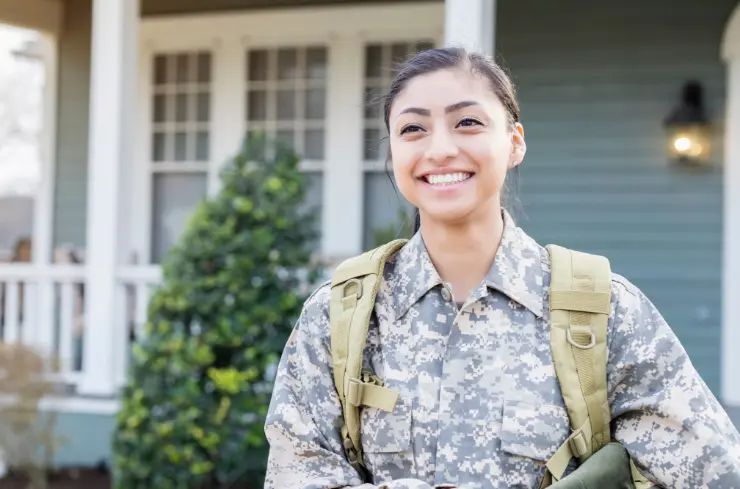 Check out our list for San Diego military discounts! San Diego is home to over 115,000 service members. In this article, we share 75 deals and discounts in San Diego, California for active duty and military veterans.
Read More »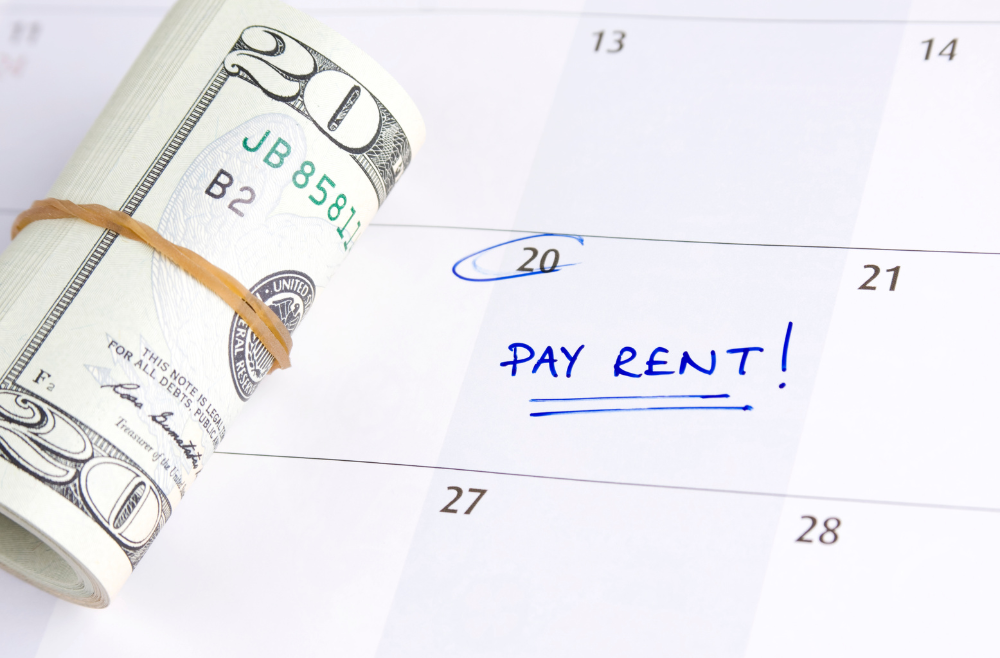 Renting out property can be a lucrative venture. But when tenants fall behind on payments, it can quickly become a stressful and complicated ordeal. In this comprehensive guide, we'll walk you through the steps to take when you tenant doesn't pay rent. 
Read More »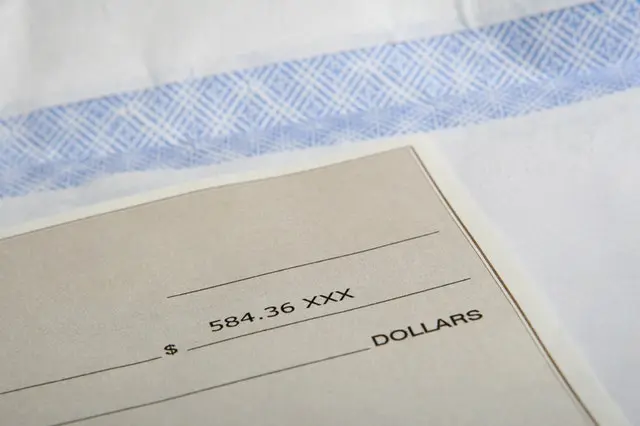 Landlords often aren't sure what they can charge vacating tenants for. We're here to answer the most common questions we get about security deposits.
Read More »