Tips for Raising Your Tenant's Rent
Raising your tenant's rent doesn't have to be a stressful situation. With these tips, you can maximize your rental income while keeping your tenants happy.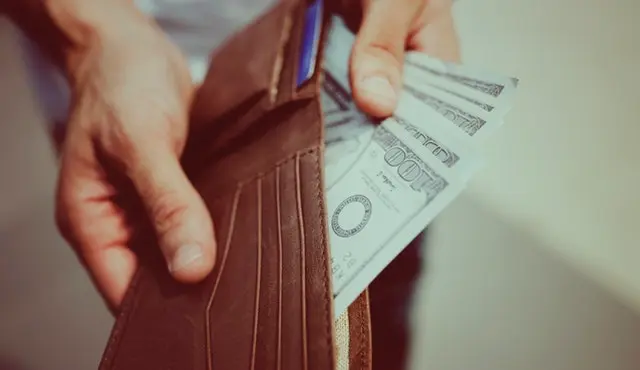 Raising your tenant's rent can be a tricky subject. You want to maximize profit on your rental, but also want to keep good tenants in your home. Landlords are often afraid to raise the rent on good tenants because they don't want them to leave.
At Good Life, we've been negotiating lease renewals for years and have perfected the way to discuss it with owners and tenants. Read below for tips on raising your tenant's rent so that you can keep up with the market and keep good tenants in your property.
Raising it an Appropriate Amount
A mistake landlords often make is not raising the rent consistently, which causes them to fall below market. When you fall too far below market, you can start to lose money on your property. Additionally, tenants will be more hesitant to stay if you try to make up for it by raising their rent a couple hundred dollars.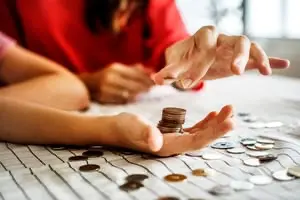 Raising the rent 2-5% at the time of a lease renewal will keep the property in line with the market. We recommend pricing it slightly below market in order to keep great tenants. The reason for this is that if you price your property the same as other, newer units, the tenants won't have as much incentive to stay. Why stay in your unit if they can get a new unit for the same price, possibly with fresh paint and new appliances?
Raising the rent too high is a sure way to get your tenants to move out. Landlords that raise the rent 7-9% often deal with more negotiations or flat-out refusals.
Maintain a Good Relationship with Your Tenant
While you may not need to be best friends with your tenants, maintaining a good relationship with them is key. Fix needed repairs on time and answer their questions and concerns in a timely manner to keep them happy. Happy tenants are more likely to stay in your home if they like you and the way you run things.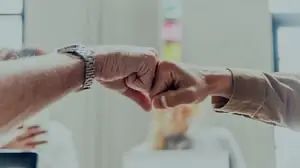 You can also ask them about their life and remember a few key things about them, like what their favorite sports team is or if they have any kids. This lets them know that you not only care about them as renters, but as people, too.
It's important to keep up with the rental market but it's also important to be reasonable with your tenants. For example, let's say you issue them a lease renewal increase of $65 per month. The tenants come back and say they will agree if you replace their old microwave. In these circumstances, if the tenant has not been a problem, it's best to agree to their counter offer. This will benefit you because you will have a new microwave (which will help when you need to rent the home again) and the tenants will be satisfied.
They might also come back with a different rate of increase, i.e. you offer a $65 renewal and they counter with $55. In situations like these, it's important to remember that while you may be losing that $10/month, vacancy costs will significantly outweigh the decrease in renewal offer. Standard turnover costs are typically around $2,000. You will only be losing out on $120 (for the year) by decreasing their rate of increase.
Find out how much a turnover costs. 
Traditionally, it's best to notify the tenant 60 days prior to their lease expiration date. This allows them plenty of time to decide whether or not they want to renew. During this time, they may negotiate terms with you. At the 30-day mark, you should require a final answer from them.
Be sure to notify them in writing. The letter should include the rate of increase and the effective date. You can also include why the rate is increasing if you want, but it's not necessary.
Raising the rent doesn't have to be a stressful time for the property owner or the tenants. With the right amount of friendliness and professionalism, you can keep your tenants happy and keep your property in line with the rental market. For more tips on lease renewals, check out the blog below!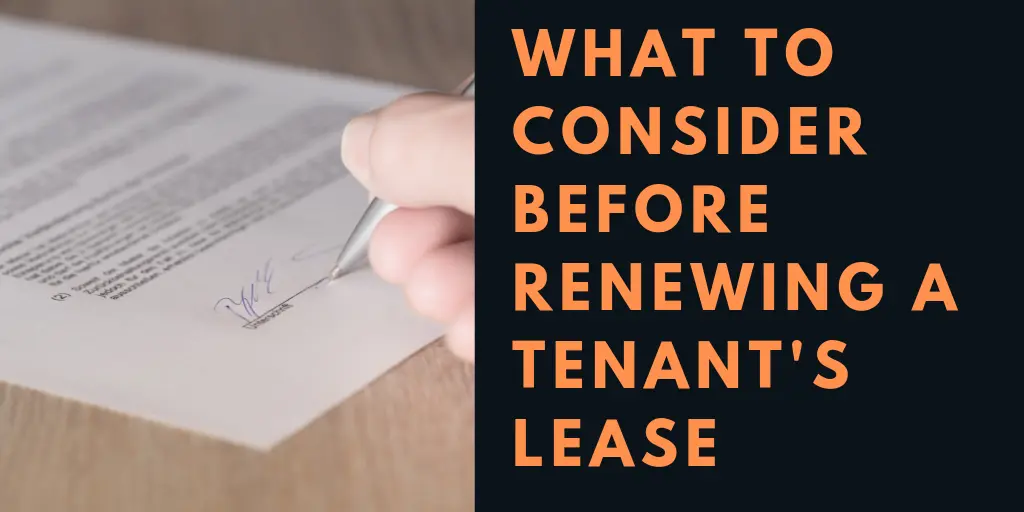 We make owning rental property easy.
We've helped over 1,000 San Diego landlords live the good life and we're ready to help you too. Whatever you choose, you're heading in the right direction. You will live the good life!
We believe that education is empowering.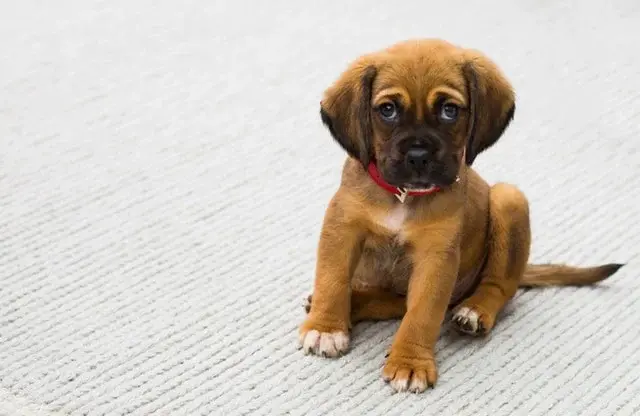 There is a lot of confusion surrounding service animals, emotional support animals, and housing regulations. We're here to explain how these support animals affect your rental property.
Read More »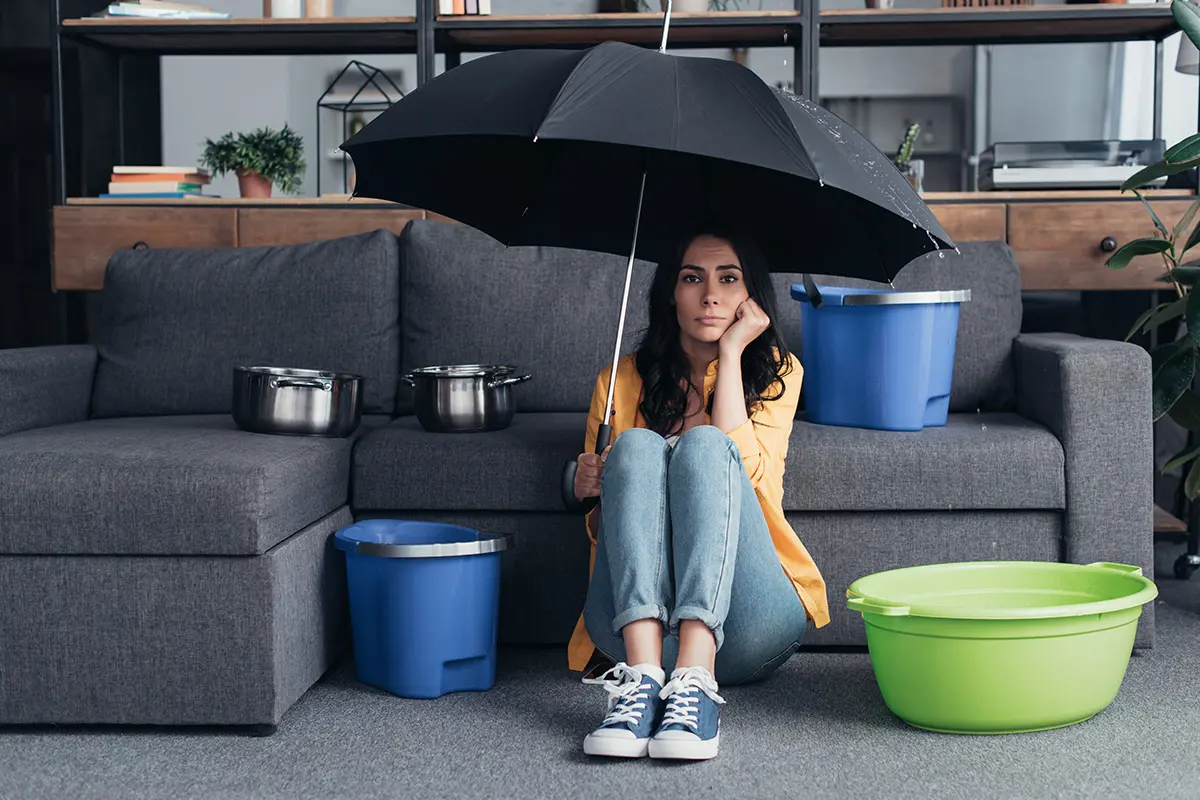 Water damage in a rental property can be a significant headache for landlords and tenants. In this blog, we'll explore how to handle water damage.
Read More »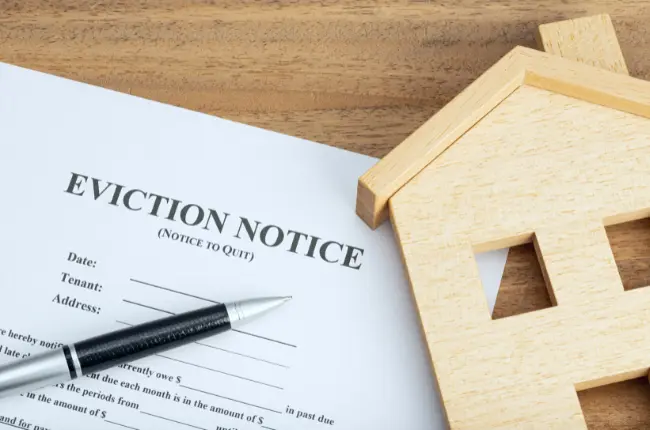 The eviction process in California can be lengthy and costly. We review all of the steps involved in the process and what it might cost you as a landlord.
Read More »