Tenant Resources for Rental Assistance During COVID-19
These organizations are here to help tenants that need rental assistance as a result of job loss from COVID-19.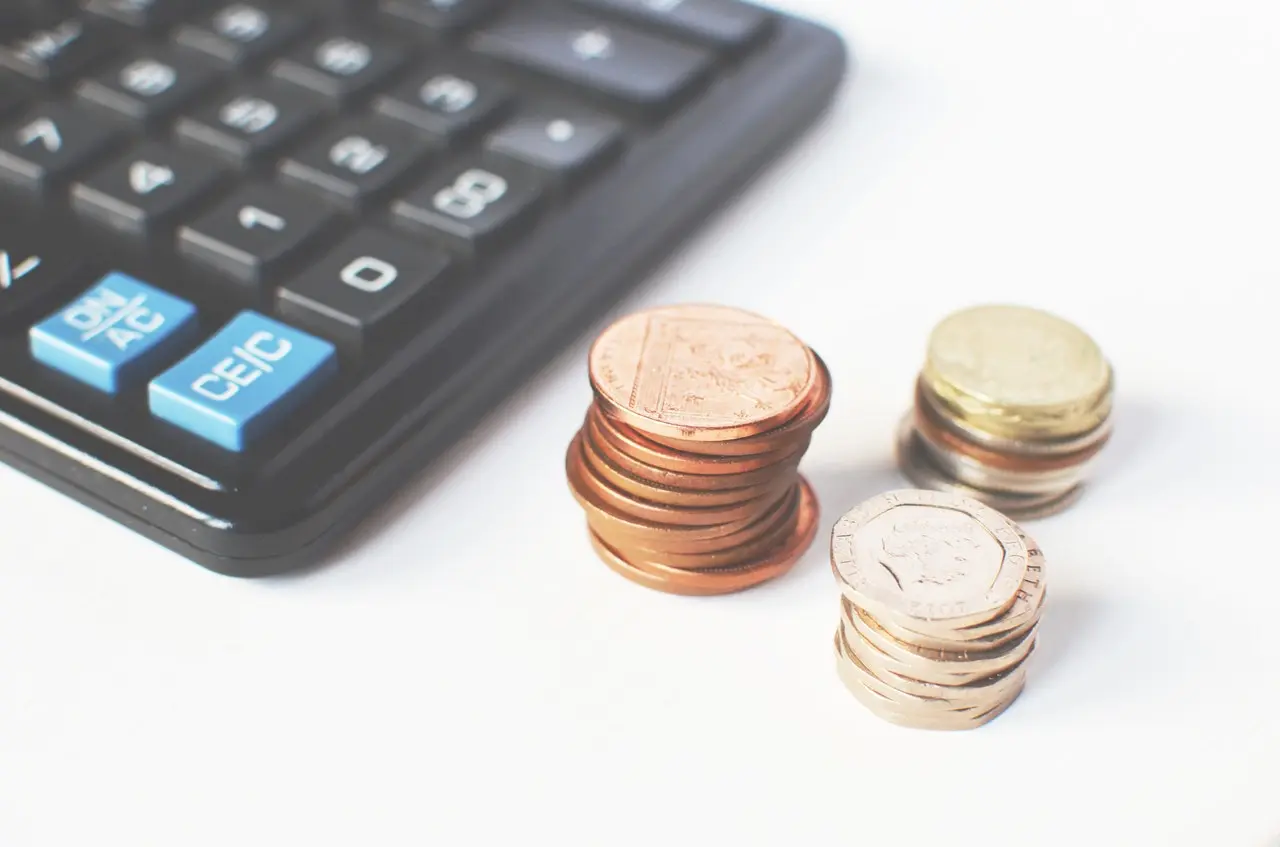 With Coronavirus (COVID-19) spreading rapidly across the country, we know tenants are concerned about how they will be able to pay rent in the coming months. Many people have been laid off or put on indefinite leave. Unfortunately, the rent and bills keep coming, even in challenging times like this. 
We have spent time researching any and all possible resources for tenants who are affected. Here is what we have found.
This organization is your main source of assistance. United Way has partnered with SDG&E and the San Diego Foundation to bring relief to those struggling as a result of the COVID-19 spread. They support lower-wage workers who will need rental assistance for a limited period of time. The money raised for this coalition will go to rent, mortgage, and bill payments. 
Another option if you are out of work is to apply for unemployment insurance. Part of the 2 trillion dollar stimulus package about to be passed by congress is increasing unemployment insurance payments. You may qualify for your full income up to certain income thresholds. You should file as soon as you become unemployed. 
If you are a restaurant, delivery, or service worker, you may be eligible for help through One Fair Wage. They are providing cash assistance to restaurant workers, car service drivers, delivery workers, personal service workers, etc. to help them get through these difficult times. 
Email Your Representative
You can send a message to your Senate and House representative letting them know you are in need of assistance and urge them to pass the necessary relief bills for rental assistance.
Search for Help in Your Area
We make owning rental property easy.
We've helped over 1,000 San Diego landlords live the good life and we're ready to help you too. Whatever you choose, you're heading in the right direction. You will live the good life!
We believe that education is empowering.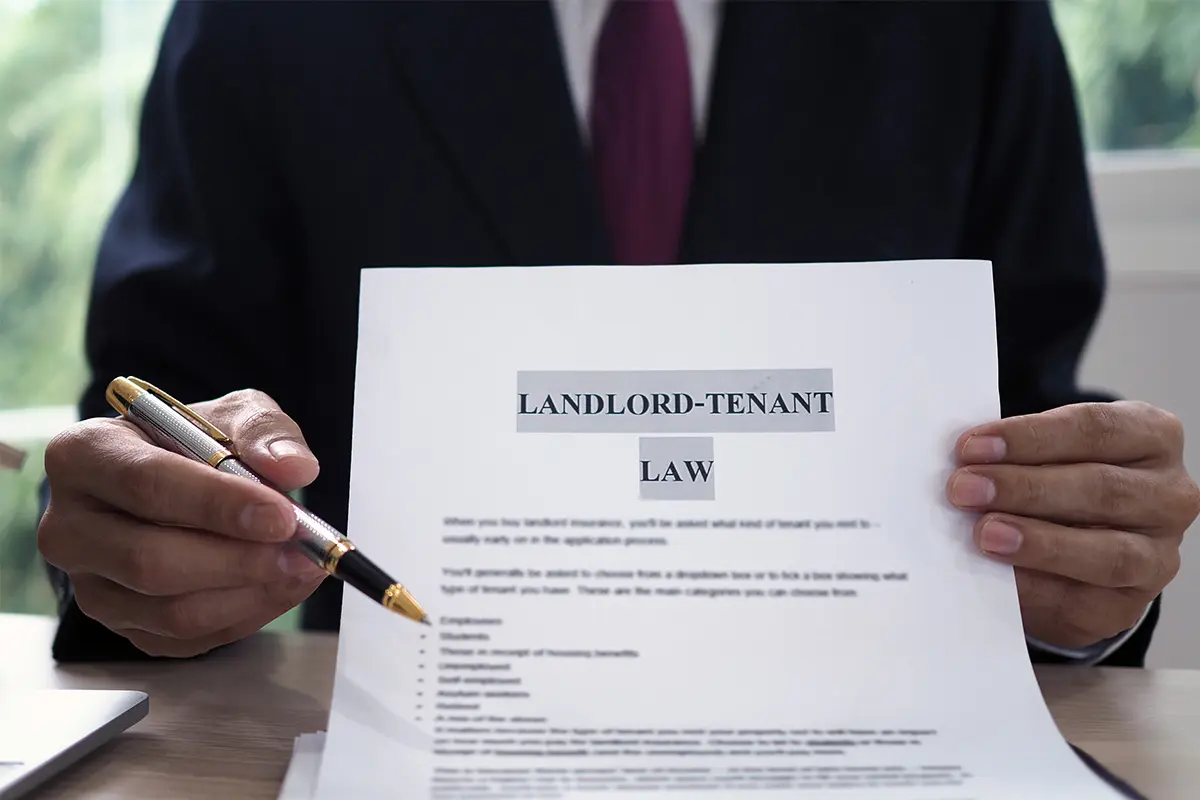 The City of San Diego recently passed new tenant protection laws stricter than AB 1428 that will change the way landlords rent and evict tenants.
Read More »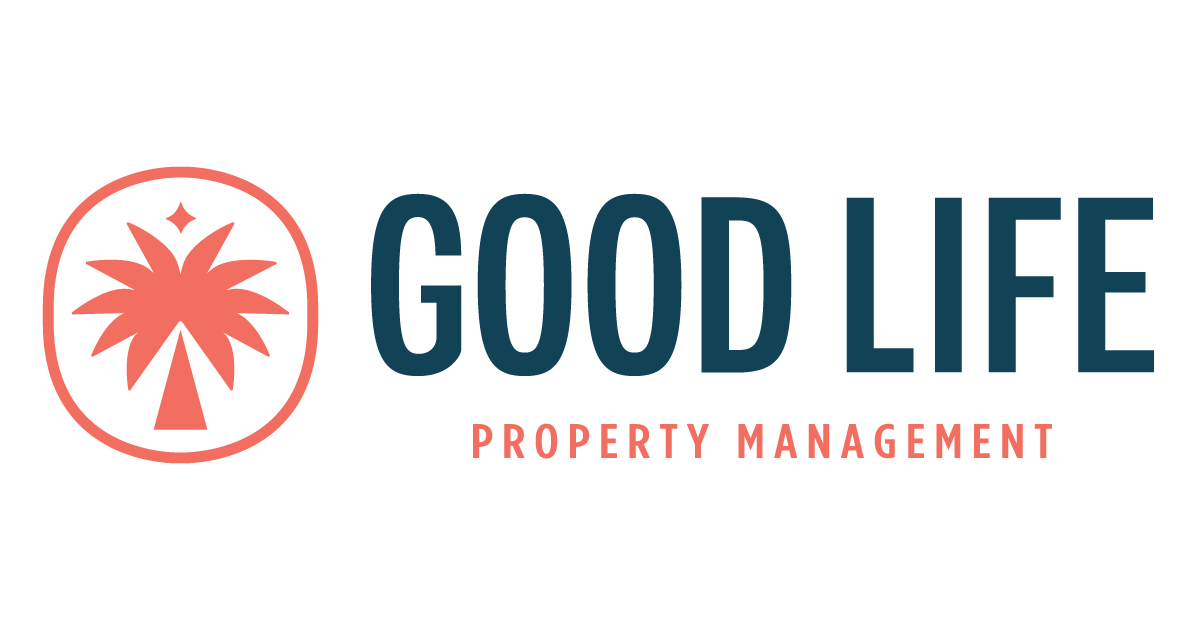 Over the past few months, the Good Life team has reflected on everything that our brand has stood for and everything that we aspire to be.
Read More »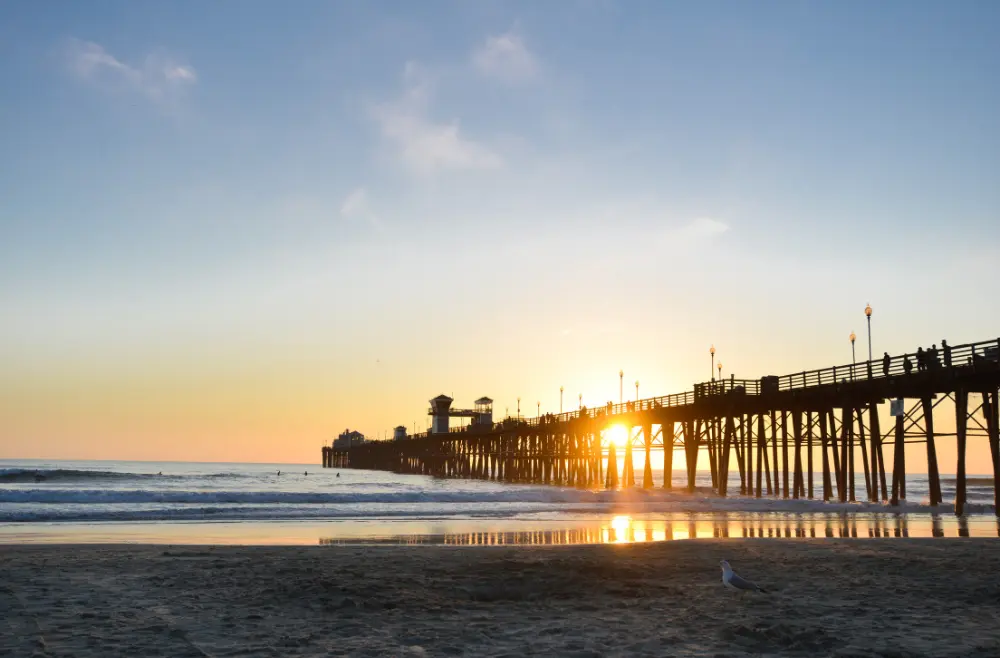 The best San Diego neighborhoods are definitely worth investing in because home values in San Diego are constantly on the rise.
Read More »