New Short-Term Rental Regulations in San Diego
San Diego has recently passed an ordinance that will reduce the number of short-term rentals by nearly 6,000. What does this mean for property owners?
San Diego's desirable location has always been a hot spot for tourists. Who wouldn't want to vacation in a city filled with great food, beautiful weather, and fun beaches? Its popularity has resulted in a dramatic rise in short-term rentals in recent years — as of July 2022, San Diego has close to 13,000 of them! 
Although the rise in short-term rentals has been great for tourists, San Diego residents have complained about its effects for years, citing that vacation rentals worsen the housing crisis and have negatively impacted the community. 
San Diego recently approved a measure that will nearly cut the number in half, bringing the new total to around 6,500. So what does this mean for short-term rental owners throughout the city? In this article, we'll review the current state of these rentals, what new laws are taking place, and how this will affect property owners. 
As of July 2022, San Diego has just under 13,000 short-term rentals, with the highest concentration of them located in Mission Beach. A short-term rental is defined as a home that is rented out for less than 30 days. 
Under the city's new ordinance, that number will be cut in half, bringing the City of San Diego's new total to roughly 5,400 units. It will also cap the number of short-term rentals available for more than 20 days per year to 1% of the city's housing units. There are currently over 500,000 housing units in San Diego. 
Mission Beach will be the exception, where the cap will be 30% of available units (around 1,080 of its inventory). This is due to its popularity with vacationers. 
"This has been a long time coming," says Adam Manly, our business development manager. "I think everyone knew something was wrong with the current system, so I was glad to actually see some legislation about this. It's great to see that there will be some type of enforcement division for this, however small that team may be."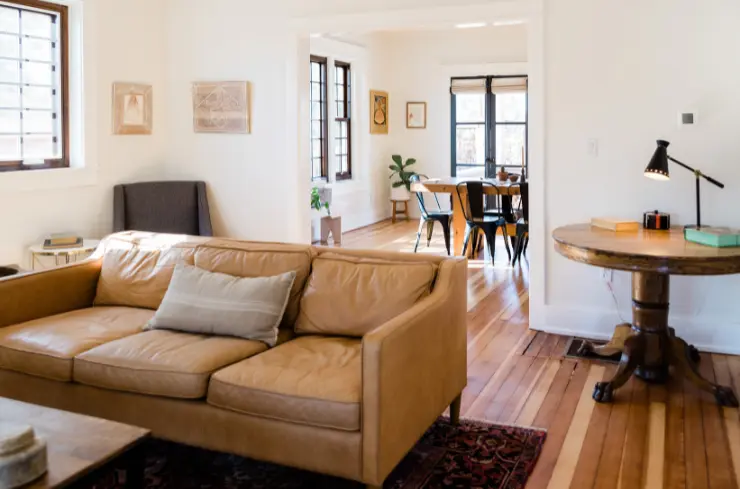 There are four tiers of permits under these new rules. Under each tier, homeowners are allowed to operate only ONE short-term rental.
Tier 1 is for homes that will be rented out for less than 20 days in a calendar year. In this instance, the owner does not need to reside in the home. 
Tier 2 is for home share permits. In this situation, the homeowner occupies the home they are renting out for at least 275 days of the year. The home is their primary residence and includes duplex properties and eligible accessory dwelling units.
Tier 3 covers whole-home rentals outside of Mission Beach that are rented out for over 20 days per calendar year. In this scenario, the homeowner does not need to reside on the property. Guests are required to stay a minimum of two nights, and the total number of Tier 3 permits shall not exceed 1% of the city's total housing units, excluding Mission Beach. The total number of Tier 3 licenses will be reevaluated every two years. 
Lastly, Tier 4 is specific to whole-home Mission Beach rentals. The total number of units cannot exceed 30% of the total housing units in this area, and guests must stay a minimum of two nights. 
If the number of requested permits exceeds 5,400 for San Diego and 1,080 for Mission Beach, a lottery will take place. The ordinance will prioritize those who have abided by city laws thus far, e.g., have not tolerated ill-behaved guests who are a neighborhood disturbance. They will still have to address certain requirements, including meeting specific criteria, filling out applications, acquiring permits, and doing sales taxes. 
UPDATE: Applications for permits open on Monday, October 3rd, 2022. The application requires an active Transient Occupancy Tax (TOT) Certificate; without one, you will not be able to apply.
The application period for Tier 3 and 4 permits will close on November 30. If needed, the lottery will take place on December 16 and approved hosts will be notified shortly thereafter. Approved license fees will be due by January 6, 2023. Unpaid license fees will result in the revoking of the granted permit. The official date of implementation is May 1, 2023.
If you wish to continue renting out your property as a vacation rental, you'll need to apply for a permit again. The application period will open in the fall of 2022. If the total number of Tier 3 and Tier 4 applications received is greater than the number of licenses available, applications will be selected by lottery. 
Remember, you are only allowed to operate one short-term rental under this new ordinance. If you previously had more than one, you'll need to plan for an alternative option in 2023. 
Those who have a good hosting record will be prioritized. A good record, or "good actor," is defined as someone who has paid the transient occupancy tax, had booking activity for more than 90 days per calendar year, and had no verifiable violations for the past two years. You can read the full breakdown on the San Diego Government website. 
Switch to Long-term Renting
Renting out your property long term is a great option if you're not ready to sell your home. You may have bought this property with the intention of turning it into a vacation rental, but there are many benefits to long-term rentals as well. 
The biggest advantage is that your property will continue to appreciate in value. San Diego properties will always be in high demand, even more so if they're located close to the beach. While it may be tempting to sell now, your home will be worth more in the future. 
Another perk is passive income. You'll receive monthly rent payments on a consistent basis and won't have to worry about maintaining a steady flow of guests. You'll also receive tax breaks when you own a rental property. 
If you're not interested in being a landlord, you can hire a property manager. They will charge you a percentage of the monthly rent to handle all aspects of your property. This is a great choice for people who don't want to be landlords and deal with tenants, maintenance issues, and other responsibilities that are part of the job.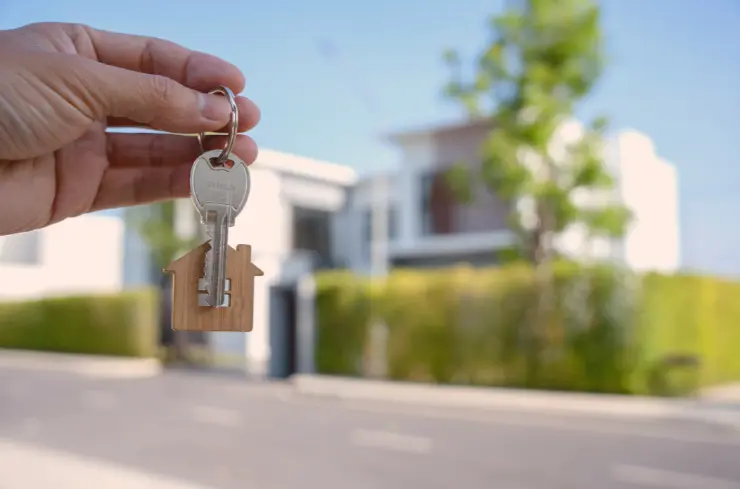 If you're no longer interested in owning your property or becoming a landlord, you can sell it. This is best for those who see no possibility of renting out their home in the future. Many short-term rental owners bought their properties specifically as vacation rentals, so they may not have any interest in long-term renting. 
Before you sell, research the current market to help you determine future market conditions and if you should sell now or wait a few months. You can also partner with a real estate agent to get some answers and make an informed decision. 
Whatever you decide to do with your property will help San Diego's housing market. "The good news is that whichever decision an owner makes, it will help our supply problem," says Adam. "The property will either go to someone who will make it a home as an owner or to someone who plans to rent it out long term, and that is exactly what we need right now!"
The short-term rental landscape is changing. Our hope is that these new regulations will help San Diego's housing crisis. Once the city releases dates for applications and enforcement, we will update this article for you. 
We make owning rental property easy.
We've helped over 1,000 San Diego landlords live the good life and we're ready to help you too. Whatever you choose, you're heading in the right direction. You will live the good life!
We believe that education is empowering.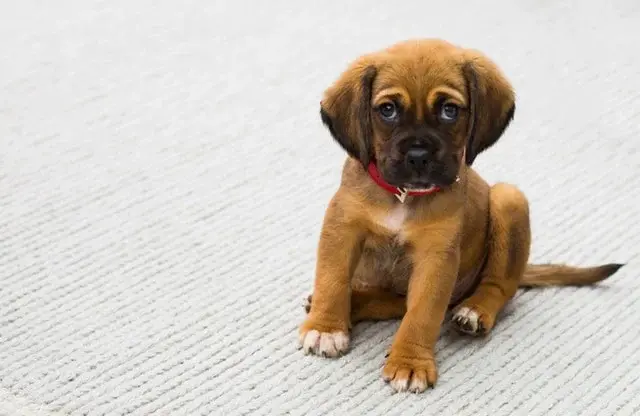 There is a lot of confusion surrounding service animals, emotional support animals, and housing regulations. We're here to explain how these support animals affect your rental property.
Read More »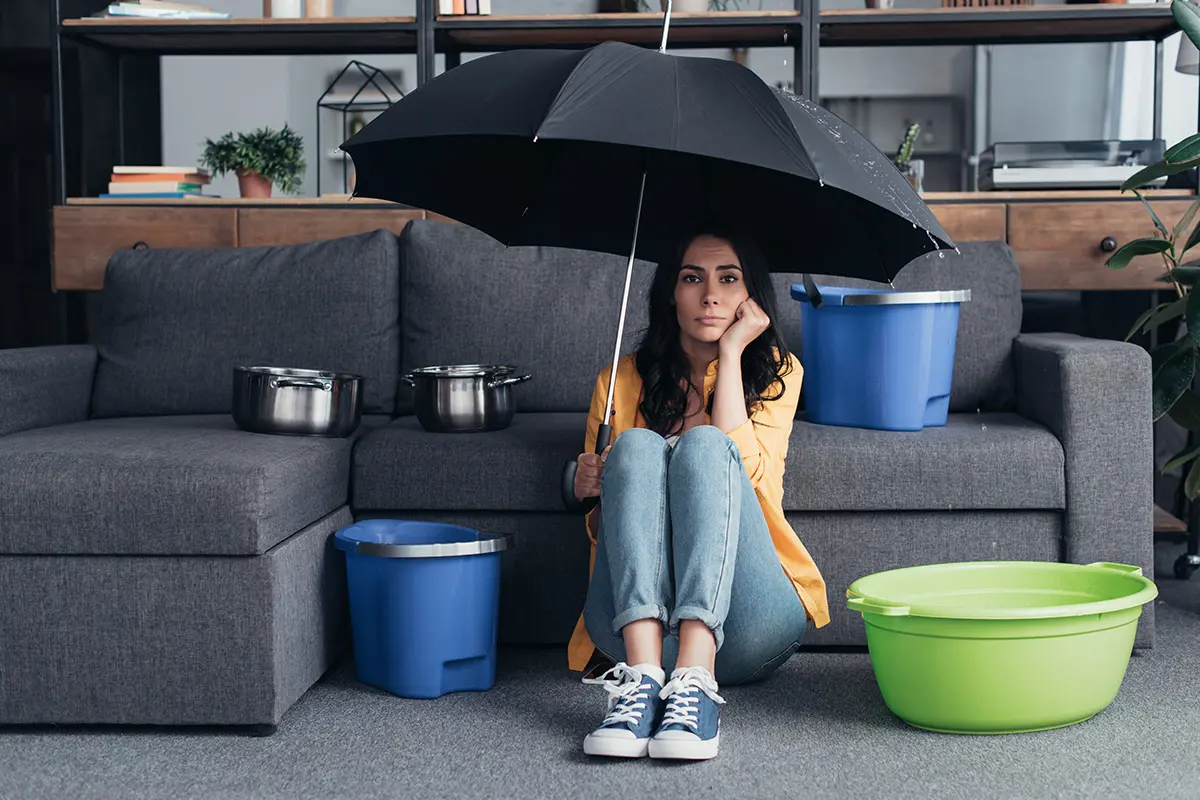 Water damage in a rental property can be a significant headache for landlords and tenants. In this blog, we'll explore how to handle water damage.
Read More »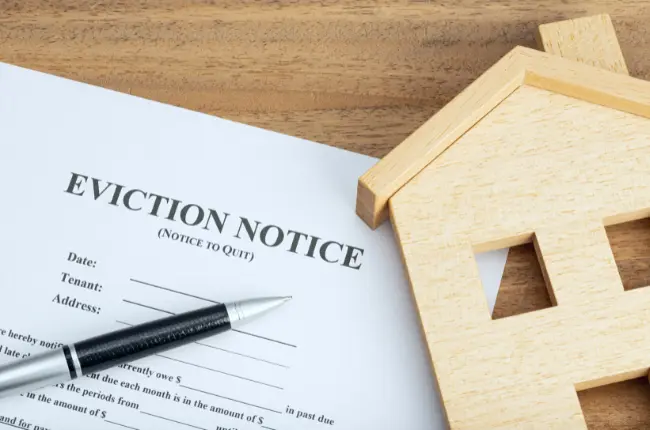 The eviction process in California can be lengthy and costly. We review all of the steps involved in the process and what it might cost you as a landlord.
Read More »