Selling a Tenant-Occupied Property
Selling a tenant-occupied property can be a big challenge for many property owners. In this article we'll tell you why we don't recommend it and give you some tips on how you can avoid problems if you have to do it.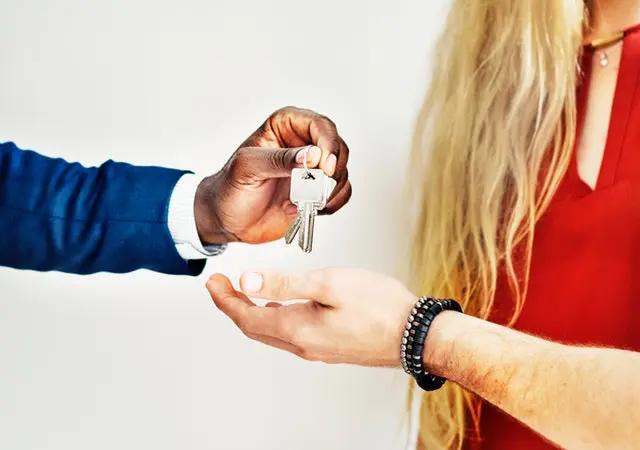 At some point, you may decide that after a few years of renting your home, you're ready to sell it. Unfortunately, you may still have tenants residing in your home at the time you want to put it on the market. Selling the home while tenant-occupied can be a big challenge for many owners, which is why we usually advise against it. It takes longer to sell the home and working with both a realtor and tenants on a daily basis can be difficult.
First up, we'll address why those of us at Good Life don't recommend selling while you still have tenants.
The Buyer Wants to Picture Themselves in the Home
If you have tenants living in the property when you show it, it will be difficult for prospective buyers to see themselves living in your home. This is especially the case if the home isn't cleaned prior to viewing or the tenant has a completely different style than the buyer. Prospective buyers typically have a vision of what their life will look like in the home, i.e. "I can see us making breakfast in this kitchen!" If the kitchen is already full of other people's appliances, utensils, etc., it's less likely that they will feel at home.
This is why most realtors prefer to stage the home. On average, staged homes can get up to 7-10% more on the asking price than vacant or tenant-occupied homes. You encounter similar problems with trying to sell empty homes as you do with tenant-occupied homes. With no furniture or decor in any of the rooms, potential buyers struggle to visualize themselves in the home.
Scheduling Showings is a Challenge
When tenants live in the home, it can be hard to schedule showings that are convenient for all parties. The realtor usually wants to show during standard business hours, but it's possible that potential buyers aren't able to see the home during the weekdays. However, tenants don't want people viewing their home when they too have just gotten off work and are likely trying to relax and have dinner. 
Occasionally there is tension between the realtor, the tenants, and the owner. The realtor may get frustrated that the tenant isn't allowing for the majority of their viewing times. The tenant might feel like their space is being invaded too much with frequent showings. Finally, the owner feels like they are being pulled in two different directions, trying to appease their tenants and the person selling their home.
You Limit Your Buyer Pool
By selling the property with tenants in the home, you limit yourself to only selling to investors. This can cut your buyer pool in half, if not more. Homebuyers that intend to live in the home immediately after purchasing are usually not eligible to buy a tenant-occupied home because of the home loan they have. For more information on this, consult your loan officer.
The Owner is Too Open With Potential Buyers
If the owner is in the home while it is being shown or they have direct communication with prospective buyers, they may reveal information about the home to them. For example, when talking about the bathroom in the master bedroom, they may mention a flaw in the tiles or previous issues they have experienced. This can cause problems for the realtor and make the home harder to sell if the owner gives their two cents on everything.
Doesn't Allow for Major Upgrades
When you sell a home that's vacant, you're able to take more time to prepare the home for the market. After having tenants in the property for years, you may want to upgrade appliances or even do major renovations on the property to improve its sale price. This can't be done with tenants in the property. You'll have to wait for their lease to expire prior to doing any major construction on the home.
While we don't recommend selling with a tenant in place, we understand that sometimes it's unavoidable due to the timing of the market. Here are some tips for selling your home while it's occupied.
Many tenants end up feeling taken advantage of when a realtor is selling the home they currently live in. To encourage your tenants to be more cooperative, consider providing an incentive. For example, you might need to show the house on a Saturday morning. Give the tenants a gift card to a local brunch spot so they can enjoy themselves while you show the home. This kind of gesture shows the tenants that you appreciate their willingness to work with you while the house is on the market. 
Don't Do Showings When The Tenants Are Home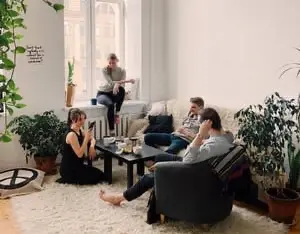 While it can be more difficult to find times to show the home with a tenant in place, you should avoid doing showings while they're home. They likely just be in the way and the prospective buyers will feel awkward while viewing the home. Oftentimes buyers will feel like they cannot view certain rooms or areas of the home because they feel like they're intruding on someone else's space.
As we mentioned previously, consider providing the tenant with an incentive to leave the house during a showing. This can be something as simple as a coffee shop gift card or a discount on their rent for the month.
Consider the Time of Year You're Selling
In slower months, it tends to be easier to sell with tenants. You are more likely to have flexibility with showings because there typically isn't a rush factor like you experience in summer months. This means that more buyers will be opening to a weekend showing and the tenant may be more lenient or out of town for the holidays.
In peak season, you need to be willing to show the home whenever necessary. During a top-of-market time period, you'll want to get potential buyers in the home as soon as both parties can. Adding a third party (the tenant), makes this almost impossible because it is required to give them a 24-hour notice of entry.
We hope this cleared up why tenant-occupied selling can make it harder to sell your home.
If you have questions regarding the selling or renting of your home, don't hesitate to contact us! 
We make owning rental property easy.
We've helped over 1,000 San Diego landlords live the good life and we're ready to help you too. Whatever you choose, you're heading in the right direction. You will live the good life!
We believe that education is empowering.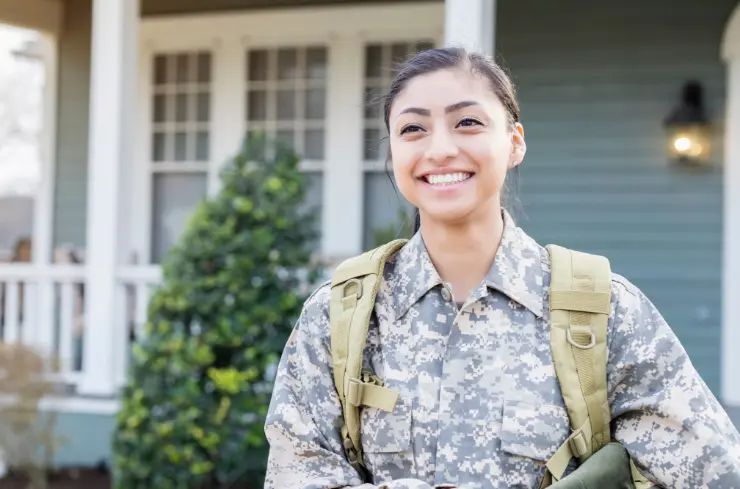 Check out our list for San Diego military discounts! San Diego is home to over 115,000 service members. In this article, we share 75 deals and discounts in San Diego, California for active duty and military veterans.
Read More »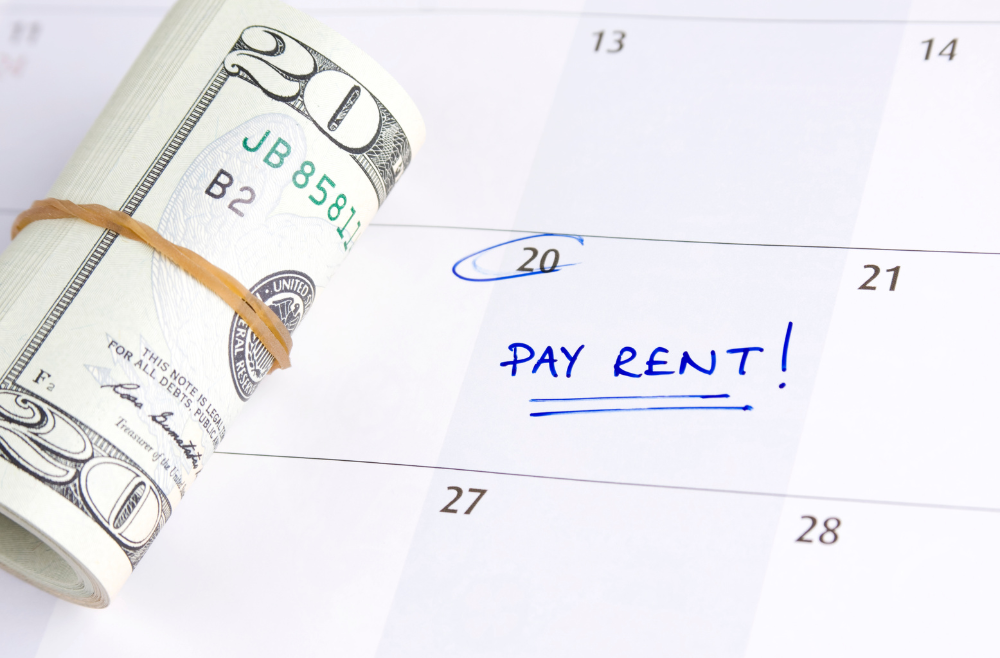 Renting out property can be a lucrative venture. But when tenants fall behind on payments, it can quickly become a stressful and complicated ordeal. In this comprehensive guide, we'll walk you through the steps to take when you tenant doesn't pay rent. 
Read More »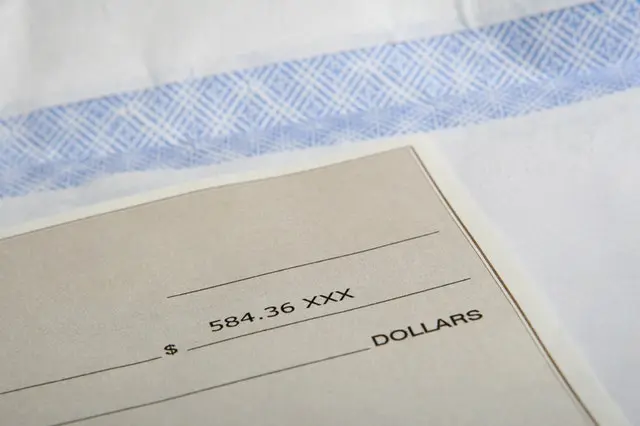 Landlords often aren't sure what they can charge vacating tenants for. We're here to answer the most common questions we get about security deposits.
Read More »