5 San Diego Restaurants to Check Out for Valentine's Day
Check out this list of cool, casual restaurants you can take your date to for Valentine's Day!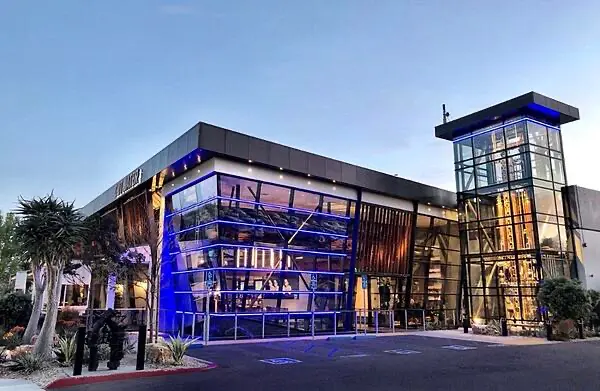 San Diego is a beautiful city with an abundance of unique restaurants and bars. With so many places to choose from, it can be hard to narrow down where to go for a date night. Since Valentine's Day is coming up, we put together this short list of great places to take your significant other.
With the many Italian restaurants lining India Street, it can be difficult to decide which one is the perfect date spot. Thankfully, one of Little Italy's best restaurants, Barbusa is a perfect Valentine's spot. They specialize in modern Sicilian cuisine and their pastas are to die for. Be sure to try the Bolognese Al Forno, it's a classic!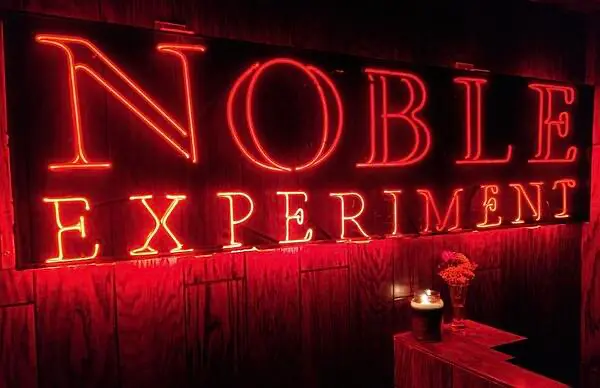 San Diego is hot on the speakeasy trend, and Noble Experiment is one you can't miss. Reservations are encouraged (they only book one week in advance) and the ambiance is great. They have great cocktails to choose from, or you can tell the bartender what type of drink you like and they'll make you something special.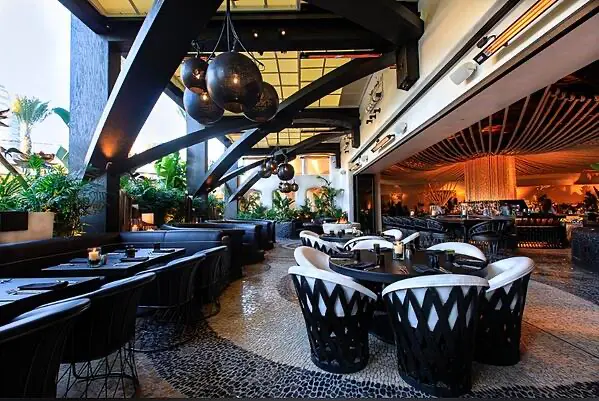 This authentic Mexican chain restaurant has finally made its way down to San Diego. Known for their delectable margaritas and ceviche, Javier's is the newest restaurant to come to the UTC area of La Jolla. You can dine out on the patio and watch the sunset or sit at one of the intimate indoor tables. Don't leave without trying one of their amazing desserts!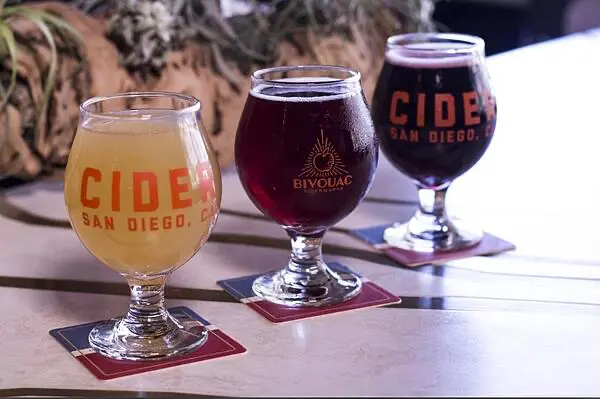 For a more relaxed vibe, check out Bivouac. This cider house will especially be a hit with your date if they're the outdoorsy type–they have rock climbing and mountain decor everywhere you look! Choose from countless ciders and grab a tasty bite to eat.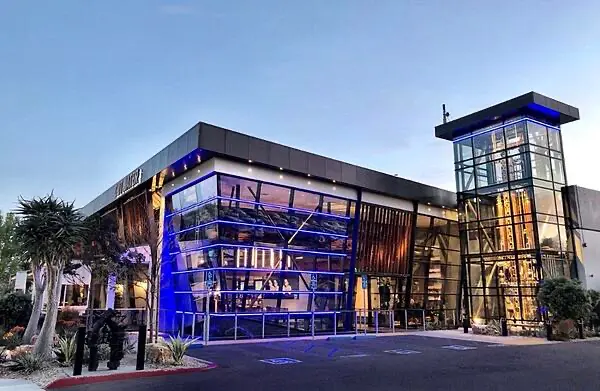 You might recognize the name Cutwater because of their canned cocktails, but Cutwater Spirits is also a restaurant/distillery in the heart of Miramar. If you and your date like the atmosphere of a brewery but prefer mixed drinks, this is the place for you. They even have a special event going on for Valentine's Day! Try some of their specialty liquors or their fan-favorite cocktail, the peach emoji. 
For more romantic restaurants in San Diego, visit Trip Advisor's list of romantic restaurants!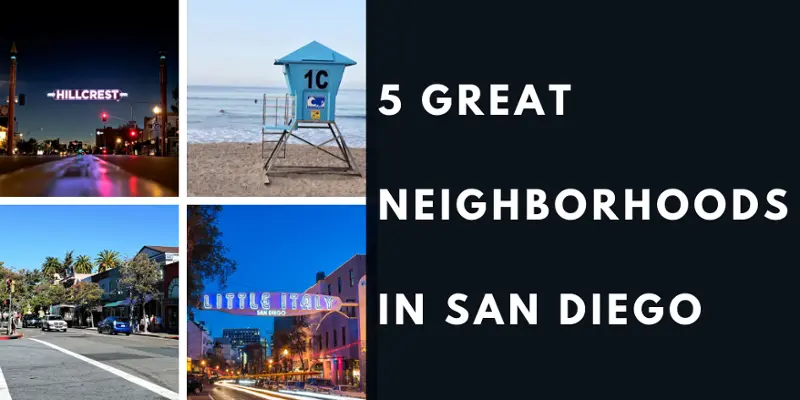 We make owning rental property easy.
We've helped over 1,000 San Diego landlords live the good life and we're ready to help you too. Whatever you choose, you're heading in the right direction. You will live the good life!
We believe that education is empowering.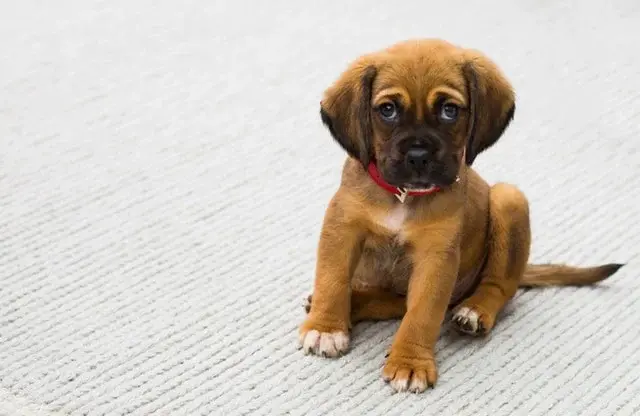 There is a lot of confusion surrounding service animals, emotional support animals, and housing regulations. We're here to explain how these support animals affect your rental property.
Read More »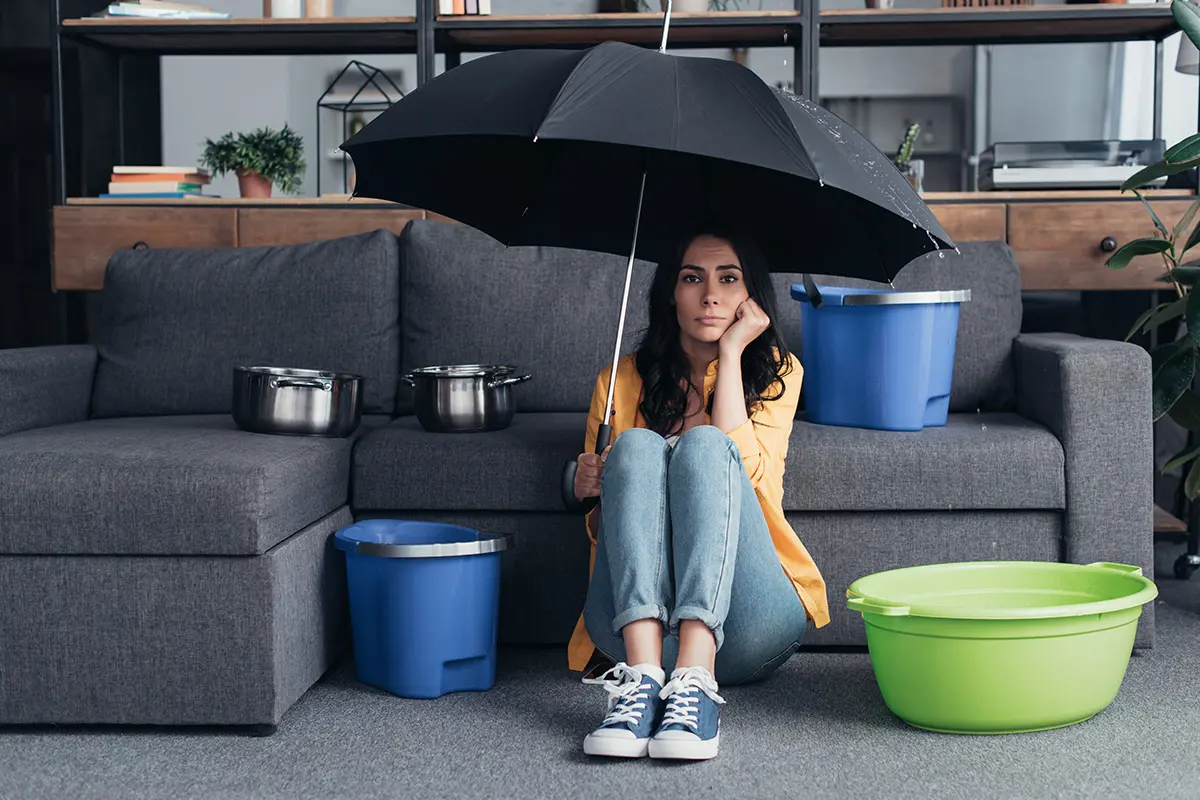 Water damage in a rental property can be a significant headache for landlords and tenants. In this blog, we'll explore how to handle water damage.
Read More »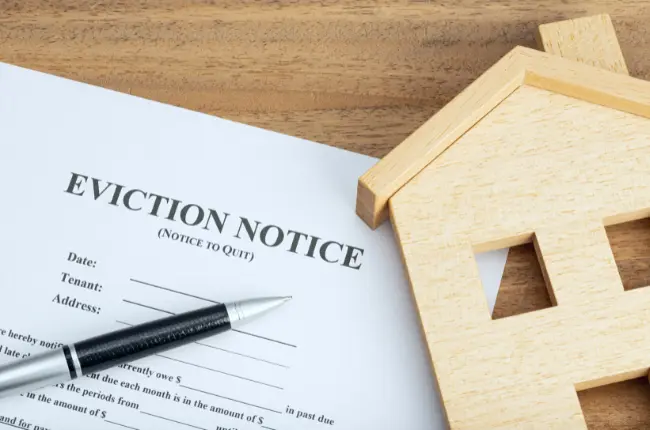 The eviction process in California can be lengthy and costly. We review all of the steps involved in the process and what it might cost you as a landlord.
Read More »