Real Estate Investing in San Diego: What You Need to Know
We review everything you need to know about investing in San Diego real estate. Market information, new laws affecting landlords, pros and cons, and more!
San Diego is a popular destination for tourists and prospective homeowners alike. The beautiful weather and variety of activities and neighborhoods make it one of the best places to live in the United States. Because San Diego is a desirable place to live and has an appreciation market, many people consider buying property here. 
There is a lot to consider before buying an investment property. In this article, we'll answer common questions people have about buying property in San Diego and review pros and cons of the area. 
Should I invest in San Diego right now?
This is a common question amongst those that are considering buying property in San Diego in 2021. The pandemic has made many buyers unsure of market conditions. As of February 2021, we are currently in a seller's market. There is strong demand for homes, but not enough supply. In turn, this is causing prices to rise and bidding wars to increase. This is expected to let up as the pandemic situation begins to improve along with the economy. 
What neighborhoods are the best to invest in?
San Diego is an appreciation market, so theoretically, most homes purchased in the county will increase in value over time. This is why so many people hold and rent out their properties for many years. This is especially true for beachfront or beach view properties, as there is not much land left to build on in these zones. 
If you can get your hands on a home in a beach neighborhood, these homes typically rent for more and rent quicker. Keep in mind that the purchase price will also be higher in this case. Homes in areas like North Park and South Park tend to be slightly cheaper, but also have a reliable renter base. 
There is also higher demand in the Sorrento Valley and Mira Mesa areas. They are close to the Miramar base, which brings in military personnel. There are also a large number of biotech companies in the area, which bring in a lot of young professionals and families. Another popular spot for military members is Oceanside. This is more ideal for those that want to be closer to Orange County and Los Angeles, but still want to be near a beach. Lastly, homes and condos in Otay Ranch are becoming increasingly popular amongst renters. It's one of the fastest growing areas of San Diego and is closer to the border. 
Has the pandemic affected the market?
There was some initial concern about what would happen in the real estate market when the pandemic hit in March. Some property owners pulled their homes from the market due to uncertainty. However, home prices have been on a steady incline since June 2020. In fact, this past summer, average home prices were hitting an all time high of $700,000. This can be attributed to the lack of supply and high demand for San Diego homes. Even during a pandemic, people are eager to buy. 
Many homeowners were worried about their rental properties once COVID hit. With many people being furloughed or losing their jobs, landlords were concerned that rent payments would stop altogether. While we did see some people, specifically students, end their leases to move back home or move elsewhere, many tenants remained at their current properties and managed to pay rent. At Good Life, we still had 95% of our tenants pay their full rent on time even when the pandemic and lockdowns were at their worst. 
The best thing to do is to communicate with your tenants in regards to the pandemic and their economic situation. Because of laws like AB 3088 and SB 91 (more on those below), tenants are protected from being evicted due to nonpayment of rent as a result of financial hardship due to COVID-19. Thankfully, SB 91 also provides assistance to landlords if their tenants are affected. 
Have recent laws made it more or less complicated to invest in San Diego?
Over the last few years, new laws affecting properties across San Diego have caused some concern amongst property owners and those looking to buy. From AB 1482 to AB 3088 to SB 91, legislation has definitely increased as of late, and if you're not sure what these bills mean, it can be stressful. 
The short answer is yes, some of these new laws can make it more challenging to manage a rental property. The biggest things to note when buying an investment property are how it will affect you and/or your tenants. For example, San Diego has just cause eviction rules that dictate how and why you can evict a tenant. Once they have been a tenant for 2 years, a renter can only be evicted for the following list of reasons: 
Nonpayment of rent 
Violations of obligations of the tenancy 
Nuisance 
Illegal use 
Refusal to renew the lease 
Refusal to provide access
Refusal to correct violations
Major property construction 
Withdrawal from the rental market 
Owner or relative occupancy 
Additionally, if your property falls under the AB 1482 provisions, the just cause rules are slightly different. First, these provisions take effect after 12 months, not two years. They fall into two categories: No Fault and At Fault. The At Fault reasons are as follows: 
Default in the payment of rent 
Breach of a material term of the lease
Nuisance activity or waste 
Criminal activity 
Assigning or subletting 
Refusal to provide access
Failure to vacate or deliver possession
Refusal to sign lease under similar provisions
Unlawful possession
Employee, agent, or licensee failure to vacate 
No Fault reasons
Intent to demolish or substantially remodel 
Withdrawal from the rental market 
Owner or relative occupancy 
Government order 
Originally, the AB 1482 provisions applied to multifamily units that are over 15 years old. This will change year over year, i.e. this year it applies to properties built in 2005 or earlier, next year it will apply to 2006, etc. It also applies to properties that are wholly or partly owned by a corporation. Most other properties are exempt. 
With the recent implementation of SB 91, an eviction can only be filed for just cause as outlined in AB 1482 prior to July 1, 2021. This applies to all tenancies (even if not otherwise subject to AB 1482), including tenancies in effect for less than one year, affordable housing, new construction, and single-family homes. Under AB 3088 and now under SB 91, this only adopts the just cause reasonings. It does not adopt anything else on the bill (such as rent caps or moving costs).
AB 3088 and SB 91 were designed to assist tenants and landlords that were financially impacted by the pandemic. These bills are incredibly nuanced and can be difficult for a first-time investor to understand. When purchasing an investment property, you should keep this in mind and possibly consider hiring a property manager, as they are well-versed in laws pertaining to your property.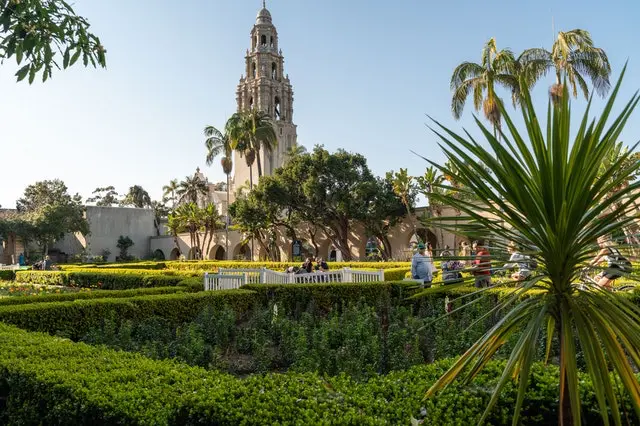 Pros for Investing in San Diego
Ideal City for Long-term Investing
San Diego will likely always be a desirable place to live. The strong military presence that comes with all of its own people, money, etc., and three major universities provide a constant influx of people moving here. One could argue that the value of properties are likely to continue to go up and the likelihood of property values crashing in San Diego is less likely than in other places. 
Rising Prices & High Appreciation Rates
San Diego is an appreciation market, meaning that while homes may not bring in much cash flow, their value significantly increases over time. Even with the pandemic hitting the county in March 2020, home prices are still expected to rise 8% in 2021. While this might not be ideal for the initial purchase of the home, it does mean that over the years, your home value will likely begin to skyrocket. 
Unemployment Rates Improving
COVID-19 caused unemployment rates across the country to rise, particularly from April-August. Even with these job losses, unemployment still sits at under 10% for the county and is on the decline. While the year-over-year comparison might look dismal at first glance, we need to remember that a year ago we were not in the midst of a pandemic. With more industries beginning to reopen and COVID cases on the decline, we can expect the unemployment rate to go down. 
Second Largest City in California and One of the Fastest Growing
San Diego is the second largest city in California, second only to Los Angeles. In 2019, KPBS noted that the city grew by almost 12,000 people in the previous year. There are no signs of this growth slowing. Southern California is a hot spot for many transplants and many of those people aren't attracted to the LA lifestyle and never-ending traffic. 
San Diego is a great spot for those that want the perfect weather of Los Angeles in a more relaxed environment. The beaches and job opportunities add to why San Diego remains in the top 10 fastest growing cities in America. 
Significant Military Presence
San Diego also has multiple military bases throughout the county. Approximately 95,000 people in San Diego are employed by the military and when including their families, this number rises to almost 200,000. This is fantastic for jobs and for the San Diego renter base. The military supports around 22% of the city's economy. 
Yearly Rental Rate Increases and Stable Renter Base
San Diego is a city that will always see year-over-year increases in rental rates. The high demand for properties results in anywhere from a 3-5% increase each year. When the pandemic hit, many property owners reduced their increase or did not implement one at all when it came to renewing their current tenants. Now that the economy is on the rebound, many landlords are beginning to increase rental rates again. 
San Diego's population is comprised of about 46% renters. This is great for landlords! Not only is there a strong military presence, but there are three universities in the central San Diego area (San Diego State, University of San Diego, and University of California San Diego). This provides an influx of students every fall. While 2020 meant most classes went online due to the pandemic, this is beginning to change now that COVID-19 numbers are on the decline. Homes with 3+ bedrooms tend to rent very quickly around these campuses and the demand is highest in August and September. 
Cost Compared to Other California Cities
While San Diego is certainly not considered an inexpensive city, it is relatively cheaper than other major California cities. Areas like Palo Alto, Los Angeles, Malibu, and San Francisco see much higher purchase prices and don't have the perks of beaches, perfect weather, and drivability.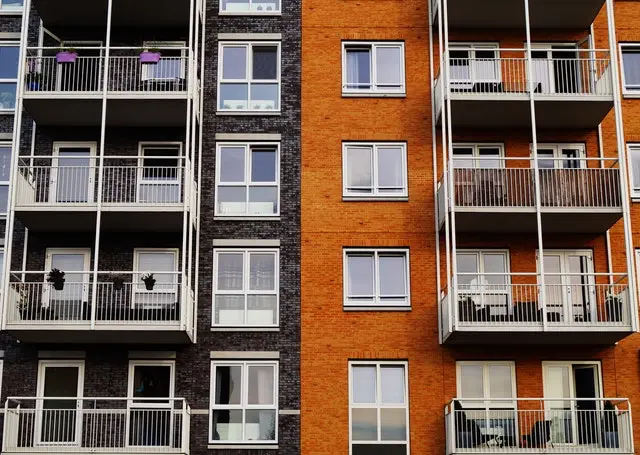 Multifamily New Construction Compared to Single Family
San Diego is overflowing with condos and apartments. This can be great for investors because these units are typically cheaper to purchase than a single family home. Areas like Downtown and UTC have a high concentration of these kinds of properties and are continuing to expand. Even neighborhoods like North Park and Mission Valley are on the rise in terms of condos and apartments. Many of these areas are very popular amongst renters, meaning these units should rent quickly. 
As expected with any beach city, San Diego is very popular for vacation rentals. Mission Beach in particular brings in a heavy amount of tourism and vacation stays. If you're able to acquire a property in a neighborhood like Mission Beach, Ocean Beach, Pacific Beach, Encinitas, etc. you'll have the opportunity to rent it long term or find success with a short-term rental. Some property owners prefer short-term renting because they can charge a higher amount per night as opposed to a monthly rent price. 
San Diego has long been considered one of the best places to live in the United States. US News and World Report ranks it #15 in a list of best places to live for quality of life. This can be attributed to ideal weather, numerous hiking trails and beaches, wide variety of culture and cuisine, and a relaxed environment. There are plenty of job opportunities, but also plenty of ways to unwind after a work day. This is why even though home prices can skew high, the benefit outweighs the cost for renters and buyers alike.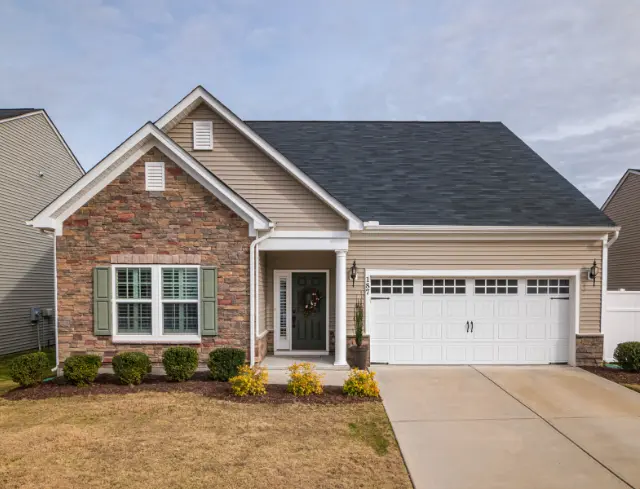 Cons of Investing in San Diego
Tight Supply and High Competition from Other Investors
Perhaps the biggest thing to consider when investing in San Diego right now is the limited supply of homes available. There is very high demand but not enough available properties to keep up. Tight supply typically leads to bidding wars and paying over asking price, which is less than ideal when buying your first investment property. 
With low supply comes higher prices to acquire a property. There are many buyers looking for homes and condos right now that are willing to pay what it takes to get the unit of their dreams. The average home price in San Diego is now close to $741,000. This is up almost 13% from last year! The constantly increasing prices only make it more difficult to get your foot in the door when it comes to investing in San Diego. Investors may feel like if they don't buy right now, things will only be more expensive in a year. 
Declining New Construction
While we are seeing condos and apartments being built, we are seeing a decrease in overall new construction in the city. Stricter regulations have made it more challenging for people to get building permits, which has led to overall discouragement to build. In the first six months of 2019, home building was down 43% compared to the first six months of 2018. Another thing to consider is the lack of space to build single family detached homes. The reason that more condos and apartments have been built is that the areas people want to build those units in have the space for that kind of construction.
The last few years have seen a huge increase in tenant-friendly laws. This was exacerbated with the pandemic, which initiated the creation of multiple bills that were designed to help tenants financially impacted by COVID-19. AB 3088 and SB 91 have allowed tenants to pay rent late and prohibits landlords from evicting tenants that cannot pay rent due to COVID-19 related hardship. 
On top of these new laws, California is one of the most tenant-friendly states in the country. There are just cause eviction laws, habitable dwelling laws, and fair housing laws that protect tenants from unwarranted evictions and discrimination. This is something to keep in mind when purchasing an investment property. While landlords have a number of rights as well, the law heavily favors tenants, especially if an issue is taken to court. 
Faster Multifamily New Construction Compared to Single Family
If you are looking to invest in a single family home, you might have a challenging time finding the home you want in San Diego. Certain areas have more single family homes than others (Chula Vista, Poway) so you may have better luck there. But as previously mentioned, overall construction has decreased, especially for single family homes. 
While it's a plus that there is high demand for vacation homes in San Diego, the city has attempted to enact more restrictions on them over the past couple of years. The latest potential regulations on the table include limiting the overall percentage of allowed vacation rentals to 1% (roughly 5,400 homes). Priority would go to "good actors" via a lottery. The council is expected to vote on this bill shortly. 
These are the biggest things to consider when deciding if you want to purchase an investment home in San Diego. For additional information, don't hesitate to contact us! 
We make owning rental property easy.
We've helped over 1,000 San Diego landlords live the good life and we're ready to help you too. Whatever you choose, you're heading in the right direction. You will live the good life!
We believe that education is empowering.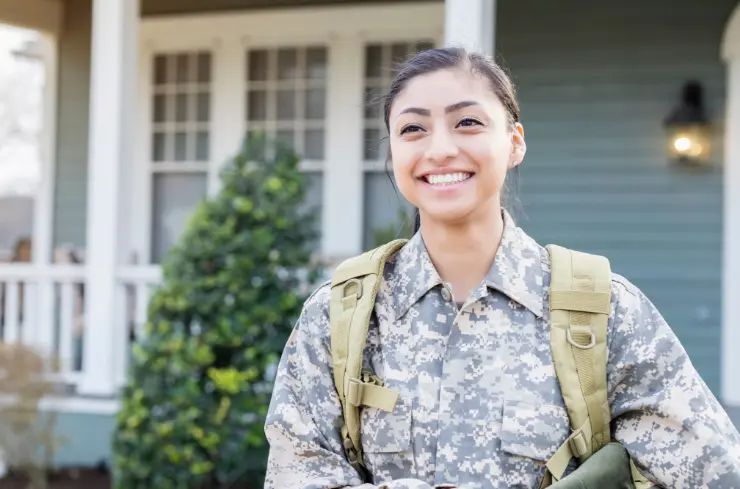 Check out our list for San Diego military discounts! San Diego is home to over 115,000 service members. In this article, we share 75 deals and discounts in San Diego, California for active duty and military veterans.
Read More »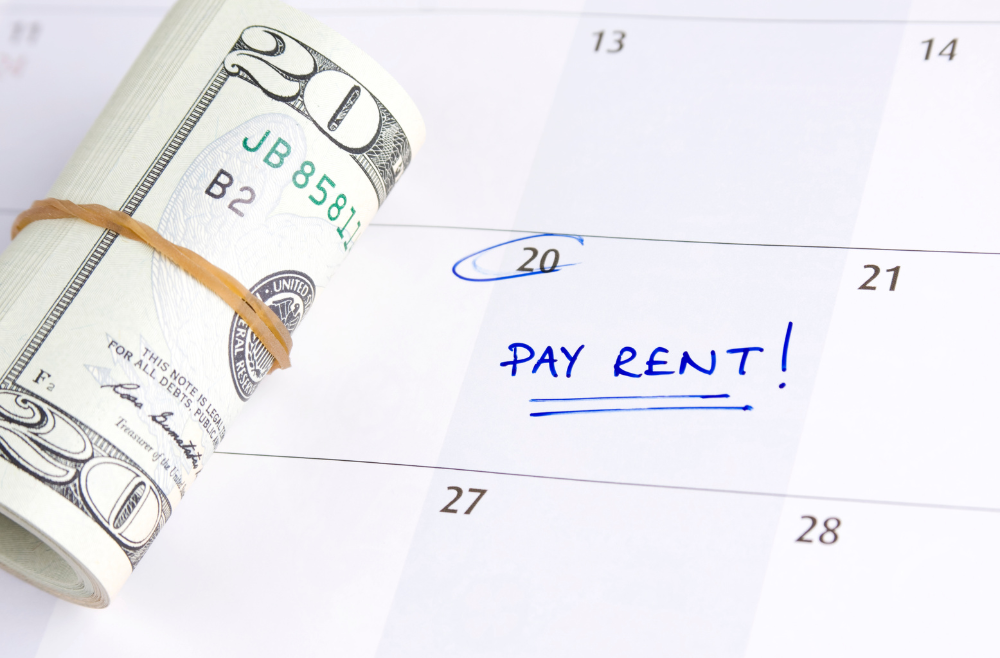 Renting out property can be a lucrative venture. But when tenants fall behind on payments, it can quickly become a stressful and complicated ordeal. In this comprehensive guide, we'll walk you through the steps to take when you tenant doesn't pay rent. 
Read More »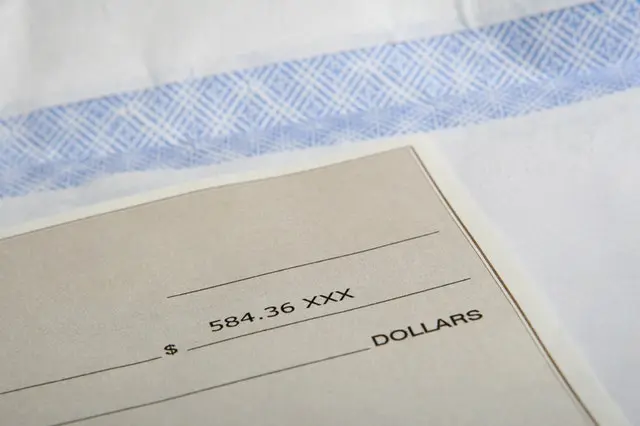 Landlords often aren't sure what they can charge vacating tenants for. We're here to answer the most common questions we get about security deposits.
Read More »