Common Questions About Security Deposits in California
Landlords often aren't sure what they can charge vacating tenants for. We're here to answer the most common questions we get about security deposits.
If you've ever rented an apartment or a house, you've probably had to put down a security deposit. This deposit is put down to cover any excessive damage that may occur to the property during tenancy, from paint chipping to carpet cleaning.
However, many property owners aren't exactly sure what they can charge for. The term "normal wear and tear" gets thrown around a lot in this industry. It's important to know what things like this mean and how it affects you, your home, and your tenants.
At Good Life, we get questions relating to these deposits every week. We know that the process can be confusing and difficult to navigate, especially when you aren't familiar with the laws. Luckily for you, we're here to tell you everything you need to know about security deposits.
Is there a limit to the amount of a security deposit?
Yes. The amount depends on whether or not the rental is furnished. For an unfurnished property, a landlord cannot charge more than twice the amount of a month's rent. For furnished properties, you cannot charge more than three times the monthly rent.
This amount is separate from the first month's rent. For example, if you choose to charge a month's rent for the deposit and the rent is $2,000, the tenants will pay $4,000 at move in.
Additionally, we recommend that the security deposit to be a different amount than the rent. If the rent is $2500, the security deposit should be less or more than that. This is because when the time comes for the tenant to move out, they may try to use the security deposit as their last month's rent if the amount is the same. Having a unique deposit prevents this from happening. 
What can I use the deposit for?
The deposit is used to repair and clean items that exceed normal wear and tear. When a lease is signed, it typically specifies that the unit needs to be returned in the condition it was given in. The deposit can be used to accomplish this if the tenants left it in a worse condition.
What is normal wear and tear? Landlords are often not sure where to draw the line when it comes to this. There is expected damage that comes with living in a property, i.e. light wall scuffing from furniture, small nail holes, worn carpet, etc. These things are considered normal wear and tear.
Because these kinds of things are expected, you don't want to charge the tenant for them. They will likely refute it and you don't want to go to small claims court over a few wall scratches.
Tenant damage is classified as damage that is outside the realm of what is expected. This includes hardwood floor scratches, drawings on walls, chips in tile/glass, and carpet stains. These can all be charged to the deposit and if it goes over the deposit amount, you can charge them the remainder.
You can also use the security deposit for unpaid rent and cleaning charges. These cleaning charges would be used in order to bring the property back to the condition it was at move in.
Useful life determines when a part of the home, such as carpet or paint, needs to be redone entirely. Even a great paint job only lasts a few years and this alters how much you should charge your tenants.
The expected life for paint is usually 3 years, depending on the property. At Good Life, we charge tenants that have been at the property for one year ⅔ of the paint cost. If one wall costs $100 to repaint, the tenant is charged $66.
There is no set law regarding the calculations, but going on a 3-year life for paint is fairly standard throughout the industry. Apartment complexes sometimes do a 2-year life, i.e. a one year tenant is charged $50 for the $100 wall. For more information on the life of other features in the home, check out this Fit Small Business article on normal wear and tear for rental properties.
How do I inform the tenant of their charges?
Once the property has been assessed and repairs have been made, you will need to send an invoice to the former tenant. If the charges exceed $126, an itemized receipt needs to be given with invoices from the contractors used. This will show a breakdown of everything that was charged and why.
It's best to take photos of the apartment before the tenant moves in and after they leave. That way, if the tenant asks where the carpet is damaged, you have evidence to back you up.
Within 21 days of move out, you need to send the tenant the remaining (or full) deposit with the invoice and explanation of charges. Without this, you could wind up having to return the funds or go to small claims court.
What if the work can't be completed within 21 days?
If the necessary repairs cannot be completed within the 21 days, you may provide the tenant with a good faith estimate. This is a rough breakdown of the expected repairs and costs along with the expected refund of the deposit.
Once the work has been completed, you must notify them within 14 days and adjust the return amount if needed.
Can I charge a pet deposit, too?
A pet deposit can be charged to cover damage expected from a pet living in the home. It is best to add this to the total deposit you are charging, rather then calling it a separate pet deposit. The reasoning for this is because if you call it a pet deposit, you can only use it for pet-related damage. For example, if you plan to charge a normal deposit of $1,000, then they inform you that they have a pet, you would add the additional deposit to the $1,000. Pet deposits usually are usually between $200-$500.
However, this amount cannot exceed the rules outlined above. If you want to charge them an extra $500 deposit for a pet, this can't be more than twice the rent for unfurnished and three times the rent for furnished.
We hope this article answered all of your questions pertaining to security deposits. 

We make owning rental property easy.
We've helped over 1,000 San Diego landlords live the good life and we're ready to help you too. Whatever you choose, you're heading in the right direction. You will live the good life!
We believe that education is empowering.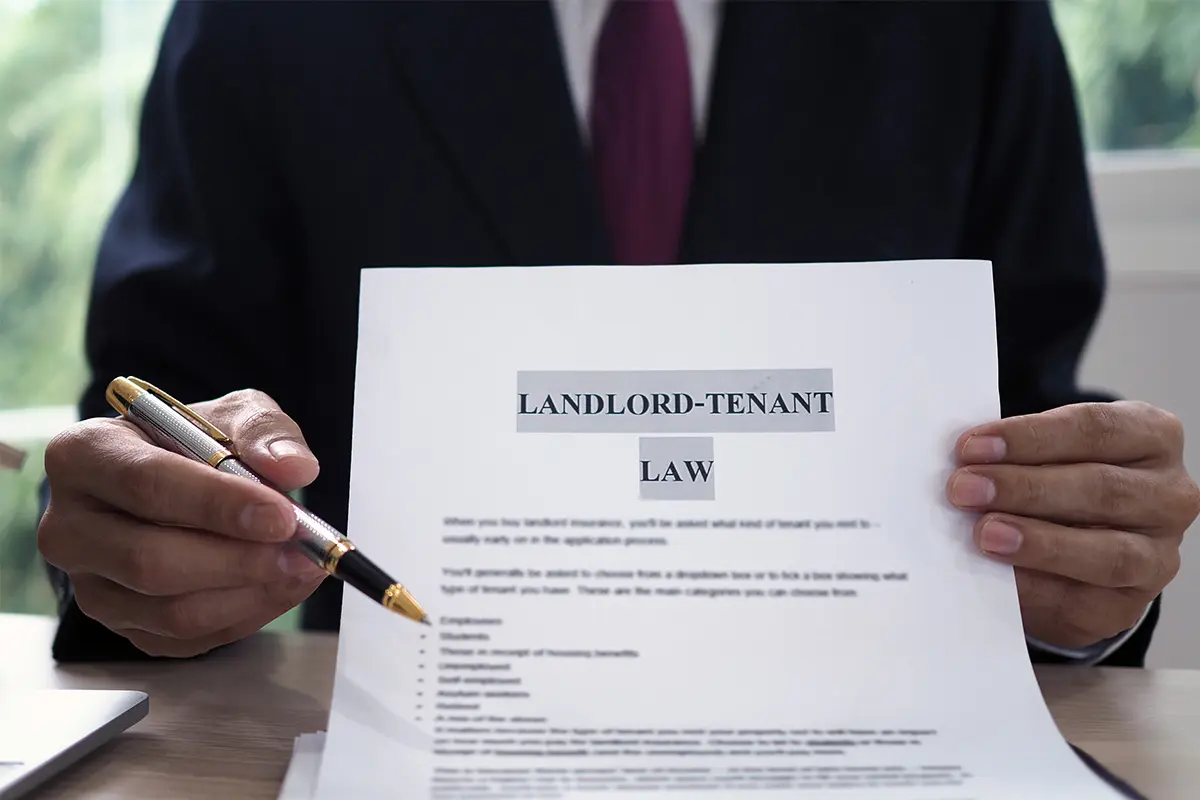 The City of San Diego recently passed new tenant protection laws stricter than AB 1428 that will change the way landlords rent and evict tenants.
Read More »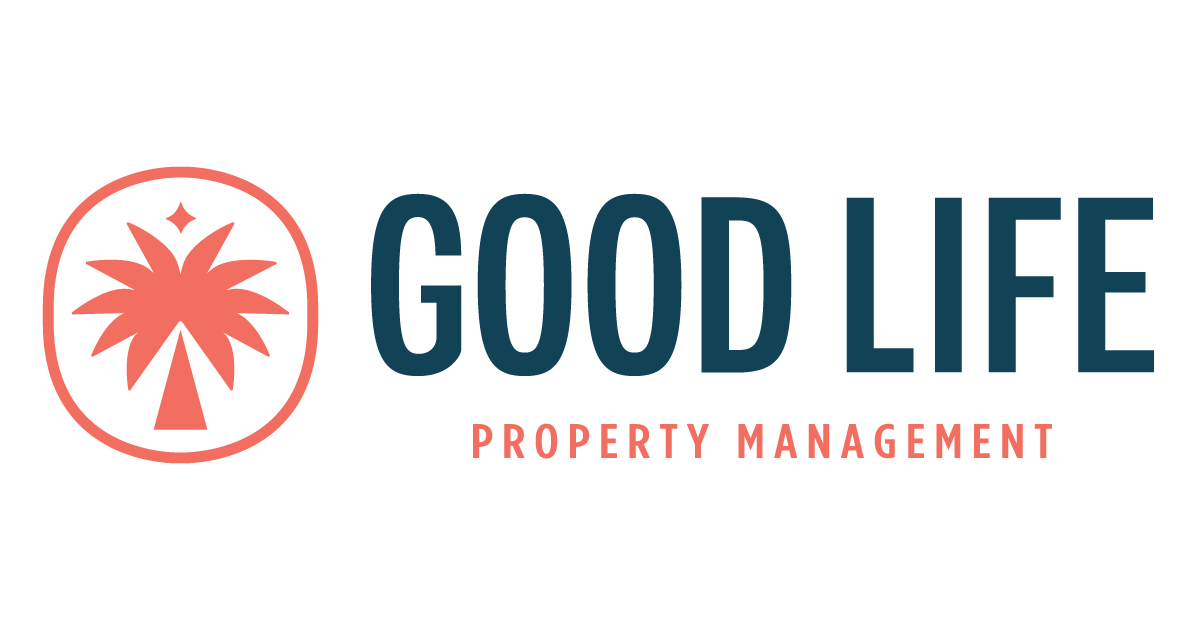 Over the past few months, the Good Life team has reflected on everything that our brand has stood for and everything that we aspire to be.
Read More »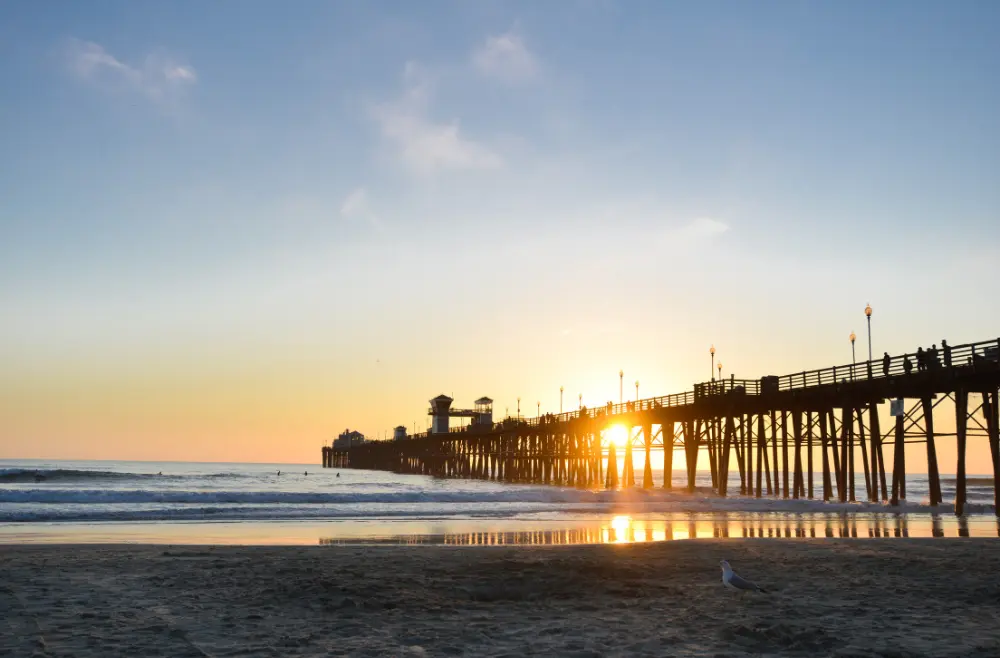 The best San Diego neighborhoods are definitely worth investing in because home values in San Diego are constantly on the rise.
Read More »