Pros & Cons of Self-Showings: What There is To Know About Lockboxes
What is a self-showing and why do property management companies use them? We discuss everything you need to know about self-showings and lockbox systems.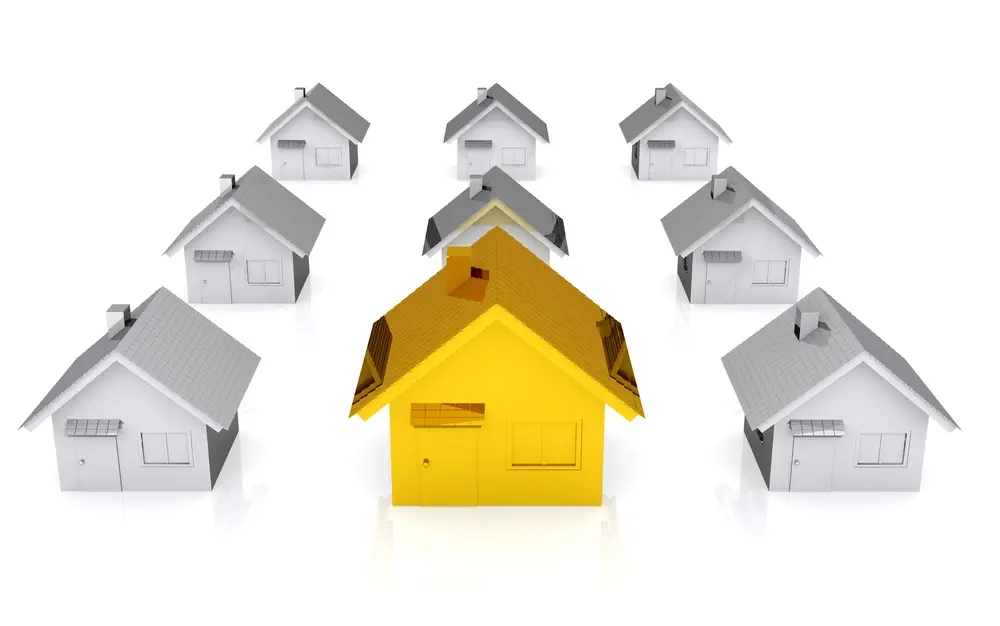 When you're renting out a property, scheduling times to meet with prospective tenants can be a hassle. Everyone has different schedules and it can be a challenge to get them to see the property in a timely manner.
Thankfully, in recent years, a new technology has been created to assist property managers and landlords alike. People are now able to do self-showings, meaning no agent is required.
During a self-showing, a lockbox is left on the door of the home with keys to the house inside. A code is given to the prospective tenant so they can access the home, then they return the key to the box.
Because this is a relatively new feature within the real estate world, some people worry that the process isn't entirely safe. At Good Life, we've been doing self-showings for over three years and have not encountered any issues with them. We understand that some people may be unfamiliar with the process, so we're here to explain the ins and outs of self-showings.
How does a self-showing work?
You might be asking yourself what exactly is involved in a self-showing. The simple answer is this: the property manager/owner puts a lockbox on the door of the home. The key is inside the box and can be accessed with a code. Once the prospective tenant is done viewing the home, they lock the key back into the box.
Typically the person viewing the property receives the code from the property manager prior to viewing. Some companies have a phone app that will send them a code once they "check in" to the property. The code typically expired shortly after the person has viewed the property.
Self-showings are ideal for busy owners and busy prospective tenants. Oftentimes people can't meet during the day because they work a standard 9-5 job, which tends to be the operating hours of the real estate office or property management company.
Choosing to do a self-showing allows people to view the property on their own time, which can get the property leased more quickly. If everyone has to wait for the available manager, things can take a lot longer.
They also prevent the agent from having to drive all around different parts of town for showings. In San Diego, an agent might have to go from Downtown all the way to Del Mar for different properties. This takes more time and energy on the agent's part.
For a self-showing, there's no need to drive all over town. Once the lockbox is placed, it can stay there until the home is rented. This allows the manager to focus their energy on managing the properties instead of spending their whole day showing homes in different parts of town.
Most lockbox companies provide additional features outside of simply keeping the key locked up. For more information on what else they might provide, check out Tenant Turner's Benefits page.
It allows for multiple viewings
If someone wants to see the property more than once, a lockbox makes that process much easier. They won't have to bother the agent to see the property a second or third time.
This also makes it easier if a group of people are moving into a home. Sometimes people aren't able to view the home with their roommates and they have to coordinate a separate time with the agent if they want to view the home. But with a self-showing, they simply have to get a new code from the agent and view it on their own time.
It frees up time for the property manager
Property managers have a lot on their plate, from preparing the property to managing the home once it's rented. Showings can take up time that would be better utilized elsewhere.
This is especially the case once the property management company starts managing many units. The more properties you acquire, the more time is needed to manage each one. By choosing to do self-showings, it not only frees up some time, but it usually gets the place rented faster, resulting in happier owners and tenants.
The biggest issue people have with self-showings is that someone will be in their home, unsupervised. This tends to make people worry about using a lockbox instead of an actual showing agent.
While the initial worry is understandable, the likelihood of someone stealing anything from your property is low. In the three and a half years that Good Life has been using lockboxes, we have not experienced any stolen items or damaged properties.
However, it is important to note that most people that choose to use a lockbox showing are showing a vacant home. This lessens the chance that anything will be stolen because the house/apartment will be empty of all personal belongings.
Some people are wary of self-showings because they aren't familiar with this technology. Prospective tenants can be apprehensive about using the lockboxes because they have never used one before. They might be worried that they won't be able to work it or lock it up properly.
This can get more confusing if the condo or apartment is part of a community. The unit might be hard to find and sometimes the lockbox itself can't be stored on the specific door, so the viewer has to locate the lockbox spot.
Most lockbox companies have a detailed section on their website about how to use their lockboxes and common questions associated with them. T&H Realty services did write a first-hand account of their experience with Rently, a commonly used lockbox company.
Self-showings were created to streamline the rental process. There's no longer a need for agents to make 10+ trips to and from the property and it allows the renter to view the home at their convenience. Because of this, homes are typically rented much faster when a self-showing is used.
Additionally, if you are struggling to get your property rented, visit our article 4 Common Reasons Your Property Isn't Renting. We discuss why you might be struggling to fill vacancies and what you can do to better market your home.
If you're struggling to manage your property, feel free to contact us for information on our services.
We make owning rental property easy.
We've helped over 1,000 San Diego landlords live the good life and we're ready to help you too. Whatever you choose, you're heading in the right direction. You will live the good life!
We believe that education is empowering.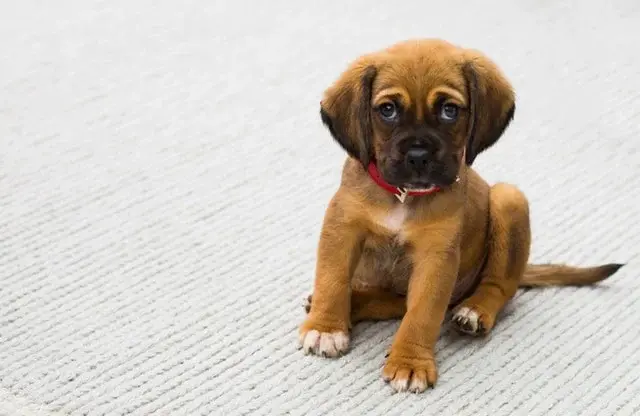 There is a lot of confusion surrounding service animals, emotional support animals, and housing regulations. We're here to explain how these support animals affect your rental property.
Read More »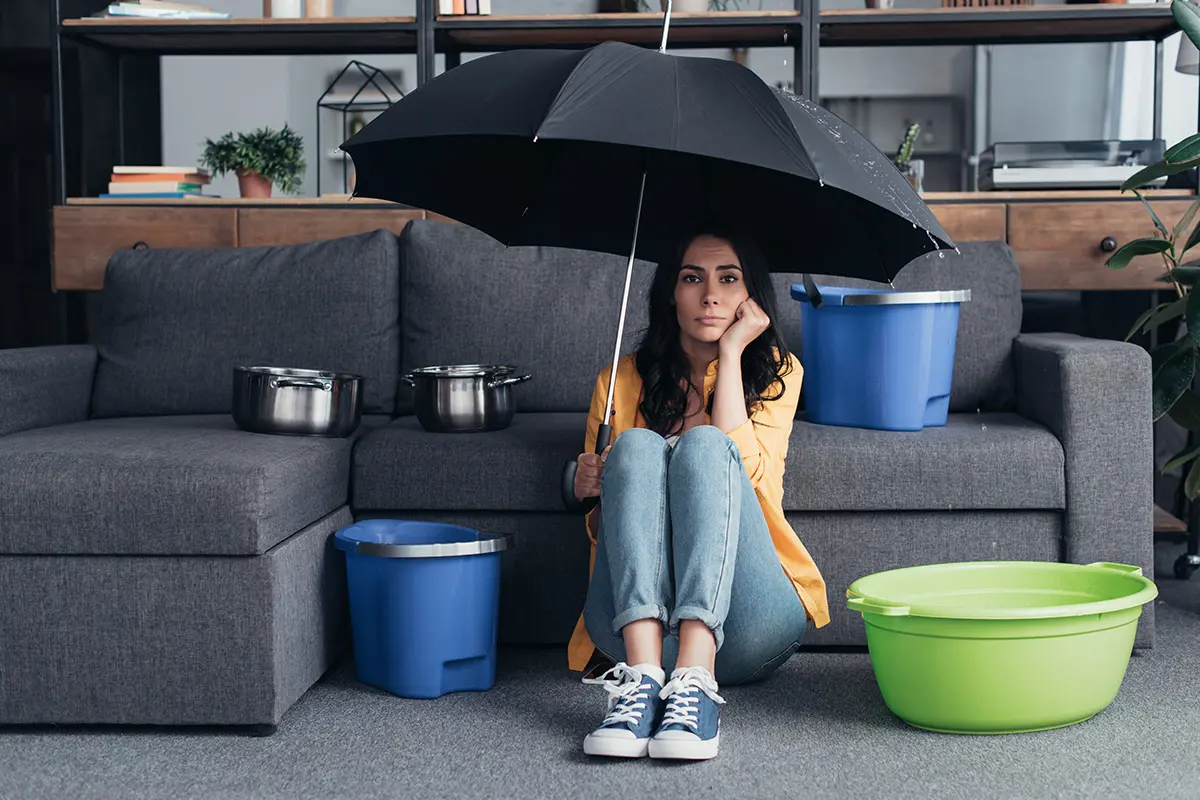 Water damage in a rental property can be a significant headache for landlords and tenants. In this blog, we'll explore how to handle water damage.
Read More »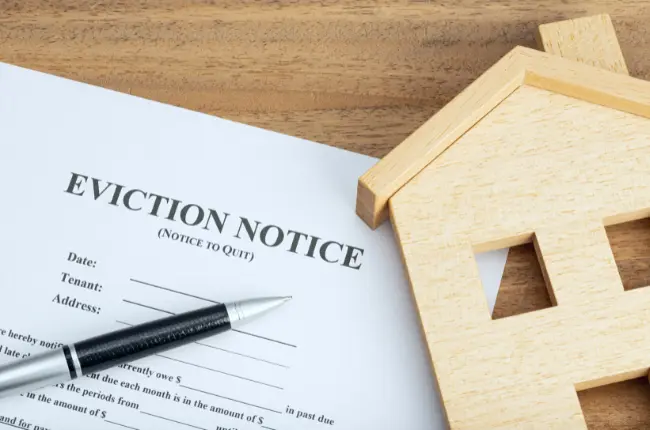 The eviction process in California can be lengthy and costly. We review all of the steps involved in the process and what it might cost you as a landlord.
Read More »