Common Lease Violations and How to Prevent Them
We tell you the most common lease violations and how to handle them.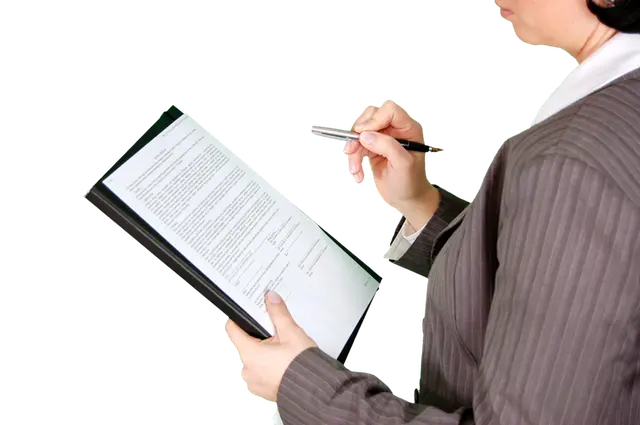 Everyone hopes that they'll have great tenants when they rent out their property. Unfortunately, at some point you might have a tenant that violates the lease they signed. If you've never had this happen, you might not be sure how to handle it.
As a landlord, it's always good practice to introduce yourself to your neighbors. They can act as a second set of eyes on your property and tenants. They can alert you to possible lease violations such as unauthorized pets and noise disturbances.
Even great tenants can commit lease violations. In this article, we'll tell you how to address and handle different kinds of lease violations.
Occasionally, someone will sneak an unauthorized pet into the home. This could be because the tenant did not want to have to pay a pet deposit or they were not aware that it wasn't allowed. The property may have been advertised to accept pets, so they tenants assumed they could add one at any timewithout approval.
You might find out about this via a neighbor, a contractor, or if you stop by the property. For example, at Good Life, we are often notified by the landscaper or pool cleaner.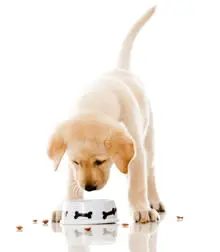 You should have a separate section in the lease that clearly outlines the pet policy. Most management companies charge a large fee for an unauthorized pet and disclose this in that section of the lease. This fees helps deter tenants from having an unauthorized pet.
It is important to be careful when approaching a tenant for an unauthorized pet. In some situations, the animal may not be a pet but a service animal or emotional support animal. These are protected and are not considered unauthorized pets. They may have forgotten to give you a letter from a medical professional stating they can have the animal.
Chances are, you've had a tenant that has paid rent late or refused to pay rent. You can prevent unpaid rent by having a good tenant screening process. This would include a credit check as well as income and rental history. You should offer them convenient ways to pay their rent, such as online, accepting payments in person, or even direct deposit.
You should also charge a late fee for delayed or unpaid rent. This fee should be clearly outlined in the lease, i.e. when rent is due and what the late fee is.
An unauthorized tenant is someone that has been residing a the property for an extended period of time (typically defined as 14 days over a period of 6 months). Most landlords require all persons over the age of 18 to submit an application and be listed as a financially responsible party to the lease.
The lease should distinguish what the difference between a resident and a guest is. Most leases outline what a guest is and at what point they have to leave. You should charge a fee if an unauthorized tenant is discovered. Signs of an unauthorized tenants could be additional beds in the home, specifically beds in living areas or garages.
Sometimes, landlords choose to leave landscaping and gardening upkeep to tenants because they don't have (or don't want to pay for) a landscaper. Unfortunately, this often leads to unkept yards because tenants forget or don't care to keep up with it.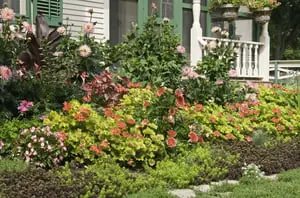 The best way to prevent issues with landscaping is to hire your own landscaper. Oftentimes when it's left to be the tenant's responsibility, it gets neglected. In the lease agreement, be clear on who is responsible for landscape maintenance or landscape watering. Although you may be paying the landscaper to maintain the yard, the tenant should always be responsible for the landscape watering.
To prevent damage to your landscape due to lack of water, clearly state the tenant's responsibility to water the landscape. This will minimize the chances of the tenant turning off the water to the sprinklers, changing the watering schedule, or reducing the water usage to the landscape. You can drive by the property on occasion to see if they are keeping up with this. 
Not Allowing Access to Vendors, Agents, etc.
At some point, you might have a tenant that is difficult when vendors or agents need to enter the home. Having a good relationship with the tenants and open communication can prevent any violations or problems. If you understand your tenant needs, they're more likely to work with you when it comes to needed maintenance and things like that.
How to Resolve a Lease Violation
Some landlords prefer to give their tenants a warning when they violate a lease. They might tell them a set date that the problem needs to be resolved by or negotiate new terms.
If they skip a warning or want to take more action, the primary method to handle a lease violation is a 3-day notice. In California, standard lease violations are resolved with a 3-Day Notice to Cure Breach or Perform. This means that the tenant has 3 days from the day the notice is served to stop doing what they are doing, i.e. having an unauthorized pet. They either have the option to comply or to vacate.
If they still refuse to comply, there are legal measures you can take. The next step would be to start the eviction process by filing an Unlawful Detainer. 
We hope this blog was able to teach you something about lease violations. For information on how to file an eviction, check out our blog, How to Evict a Tenant From Your Rental Property.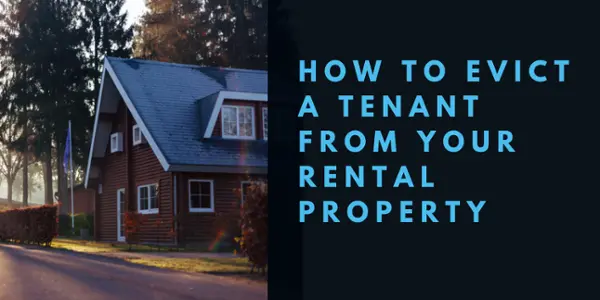 We make owning rental property easy.
We've helped over 1,000 San Diego landlords live the good life and we're ready to help you too. Whatever you choose, you're heading in the right direction. You will live the good life!
We believe that education is empowering.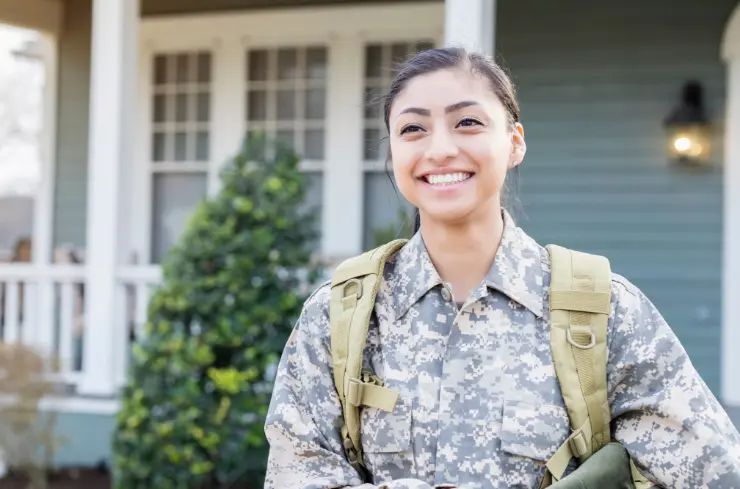 Check out our list for San Diego military discounts! San Diego is home to over 115,000 service members. In this article, we share 75 deals and discounts in San Diego, California for active duty and military veterans.
Read More »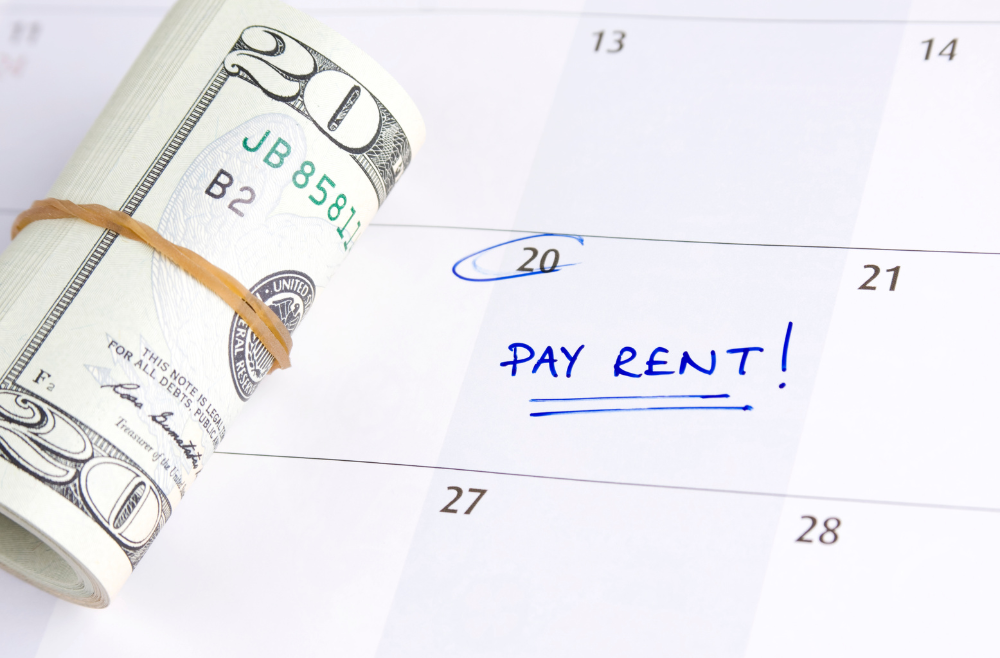 Renting out property can be a lucrative venture. But when tenants fall behind on payments, it can quickly become a stressful and complicated ordeal. In this comprehensive guide, we'll walk you through the steps to take when you tenant doesn't pay rent. 
Read More »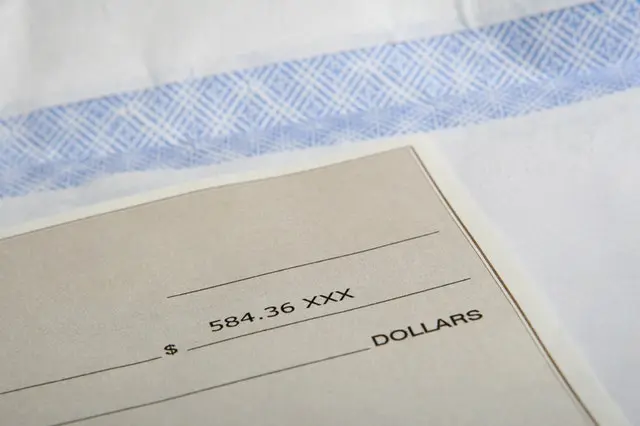 Landlords often aren't sure what they can charge vacating tenants for. We're here to answer the most common questions we get about security deposits.
Read More »