Is a Prefab ADU Right for You?
Prefab ADUs are becoming more popular throughout San Diego. Is it the right choice for your property?
There's been a lot of talk about ADUs, or accessory dwelling units, in recent years. San Diego is suffering a housing crisis and people have started to look at ADUs as a more cost-effective solution to adding housing to the city. 
ADUs started as a way to keep family members closer to each other, hence their nicknames "mother-in-law unit" or "granny flat." And as the cost to build or buy a single-family home is higher than ever, ADUs have become a great alternative for many San Diego residents. 
With this discussion of ADUs comes the topic of prefab ADUs. A prefab ADU is "prefabricated,, meaning it is partly or entirely constructed in a factory, then transported to your lot and installed. 
Prefab ADUs are a great option for people looking to add value to their properties without having to build a unit from the ground up. In this article, we'll review what a prefab ADU is, how much it will cost you, and whether or not it's the right choice for you.
Prefab ADUs are ADUs that come pre-constructed. Instead of building an ADU from the ground up (commonly referred to as "stick-built"), this type of ADU is designed virtually and delivered to your lot partly or entirely complete. 
The biggest perk of a prefab ADU is the lack of construction on the property. Building an ADU is like building a tiny house. It requires planning, researching, hiring and managing vendors, and a lot of involvement. Prefab ADUs allow you to select what materials you want used without having to do the hard work yourself.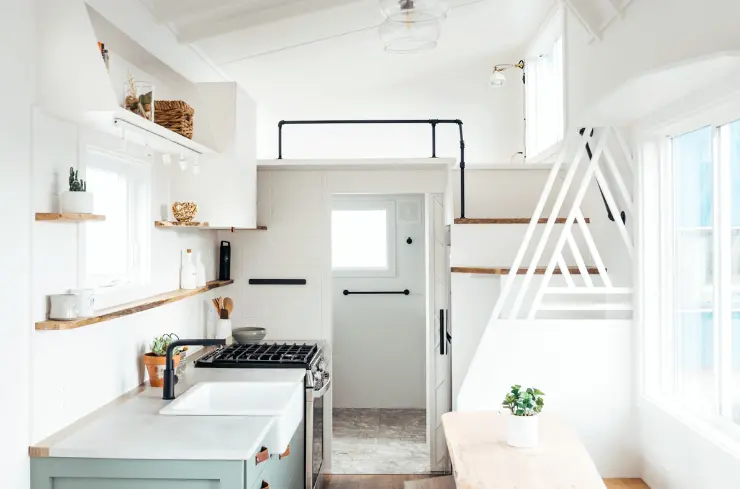 What are the types of Prefab ADUs?
There are two types of prefab ADUs. Modular prefabs are the ones you have probably heard of. They are delivered in one piece and placed on your lot by a crane. These typically have set floor plans that you can't change, but you can customize the interior. Most modular floor plans include one to two bedrooms. 
Panelized prefabs are when the walls arrive in separate pieces. Once the walls arrive at the lot, they are assembled onsite. Panelized prefabs also have floor plan recommendations, but you can make more alterations than you could with a modular prefab. They require less construction than a stick-built ADU, but they will create more debris and noise than a modular ADU. 
Surprisingly, there isn't a big difference when it comes to the total cost of stick-built ADUs vs. prefab ADUs. ADUs cost anywhere from $100,000 to $300,000, depending on the size and materials used. If you have a tight budget, there are companies that specialize in low-cost prefabs. 
The square footage of the ADU is what will cause the biggest cost variation. A 700-square-foot ADU will be cheaper than a 1,200-square-foot one. Prefab ADUs with additional bedrooms and luxury materials can often bring the cost closer to $400,000.
When buying a prefab ADU, make sure you ask what the base cost includes. Most prefab companies have a base fee for the floor plan and then charge additional fees for installation and transportation. Transportation fees can be quite hefty if your lot is a far distance from the factory. Some prefab companies might also require you to hire your own contractor. Requesting a breakdown of these fees can save you from future headaches. 
In addition to construction costs, you'll need to pay impact, plan-check, and permit fees to the city. Depending on the size of your ADU, this can add up to anywhere from $4,000 to $10,000. For more information on fees and permits in San Diego, check out the City of San Diego government website.
Where Do I Buy a Prefab ADU?
There are a number of prefab ADU companies to choose from throughout San Diego County. Each one offers different floor plans, amenities, and materials. Prior to purchasing a prefab, be sure to thoroughly research a few companies. View samples of their work, ask questions about their process and pricing, and inquire about how long the process will take from start to finish. 
Recommended companies include: 
SnapADU: Located in Oceanside, SnapADU is known for its accountability, expertise, and results. Its service areas include Temecula down to Chula Vista.
Organic ADU: Located in Pacific Beach, Organic ADU works with you to design the ADU of your dreams. It offers prefabs and custom construction. 
Now that we've gone over what a prefab ADU is and how to get one, it's time to decide which option is right for you. 
Prefab ADUs are great for those who want to be involved in the design process but don't want to coordinate or take part in the construction. You get to select what type of flooring, paint, and fixtures you want without the hassle of going to home improvement stores and finding contractors to do the work. 
Another benefit of prefab ADUs is the timeline. Because you hired a company that has experience building and installing ADUs, they can set and stick to a deadline, which is typically shorter than that of a stick-built ADU. Prefabs take an estimated 12 to14 weeks to complete on average, while stick-built can take double that amount of time. 
Most prefab ADU companies will provide a timeline that outlines the stages of design and construction. If anything changes, they should inform you and give you a new estimate.
One downside of prefab ADUs is that certain floor plans may not work with the land you have available. If your lot is on a hill, uneven ground, or prone to environmental issues, it might not be a good candidate for a modular unit.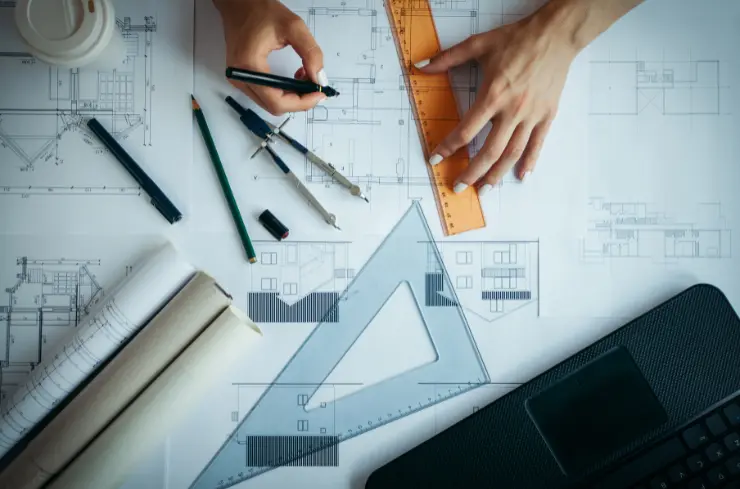 Your other option is a stick-built ADU. This is perfect for those who want to have a hand in both the design and construction of the unit. You have a much higher degree of flexibility because you are choosing everything that goes into your ADU. 
A stick-built ADU may also be a better choice if you are comfortable with a variable timeline, where you are subject to the availability of contractors as well as the weather conditions in your area. 
Stick-built ADUs are also eligible for additional financing options. This is a big perk for those concerned about the overall cost of an ADU. There are a few different loan options available: a HELOC, a renovation loan, or a construction loan. 
The downside of stick-built ADUs is the variability in cost. Since you are designing the ADU from scratch, every piece of the design will be itemized and dependent on what materials and finishes you choose. There won't be a base price that you add to; everything will be separate. 
Stick-built ADUs also take much longer to build. Although having a variable timeline is a plus for some, for others the potential delays and general time it takes to build can cause frustration. You're looking at six to12 months of construction on your property, which can cause noise and debris and be challenging if you are living onsite.
We make owning rental property easy.
We've helped over 1,000 San Diego landlords live the good life and we're ready to help you too. Whatever you choose, you're heading in the right direction. You will live the good life!
We believe that education is empowering.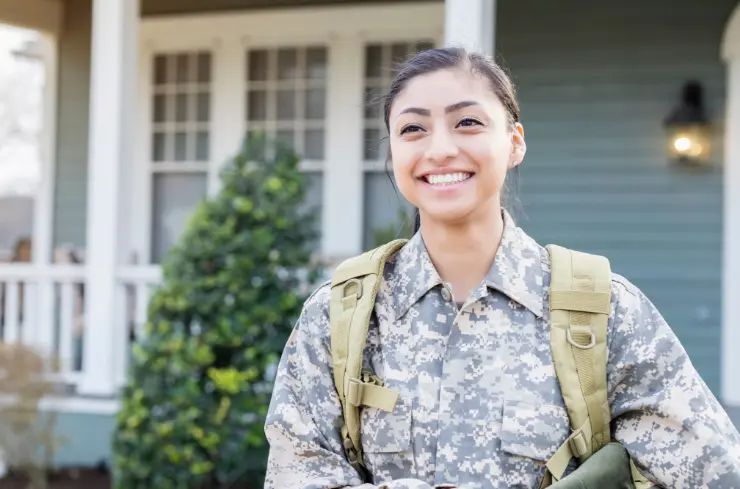 Check out our list for San Diego military discounts! San Diego is home to over 115,000 service members. In this article, we share 75 deals and discounts in San Diego, California for active duty and military veterans.
Read More »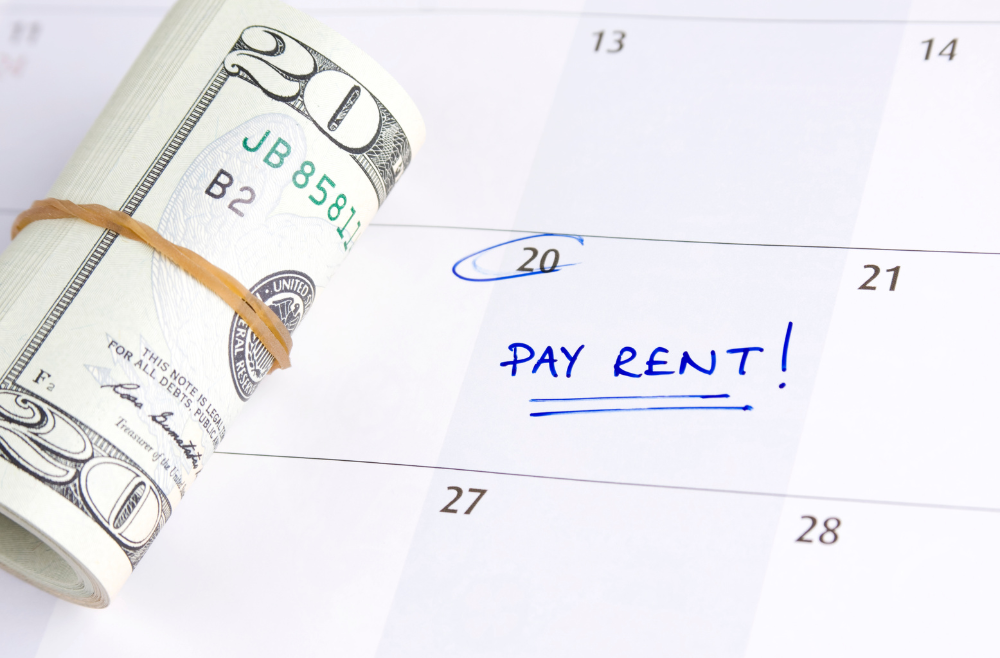 Renting out property can be a lucrative venture. But when tenants fall behind on payments, it can quickly become a stressful and complicated ordeal. In this comprehensive guide, we'll walk you through the steps to take when you tenant doesn't pay rent. 
Read More »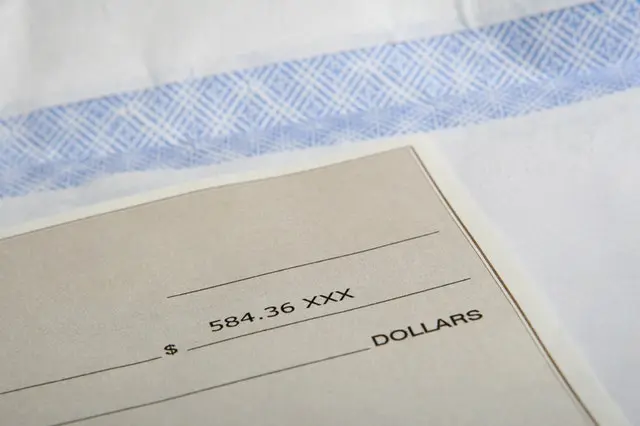 Landlords often aren't sure what they can charge vacating tenants for. We're here to answer the most common questions we get about security deposits.
Read More »