How to Write a Great Rental Listing
A great rental listing can help you rent your home quicker to great tenants. These tips will help you perfect your rental ad process.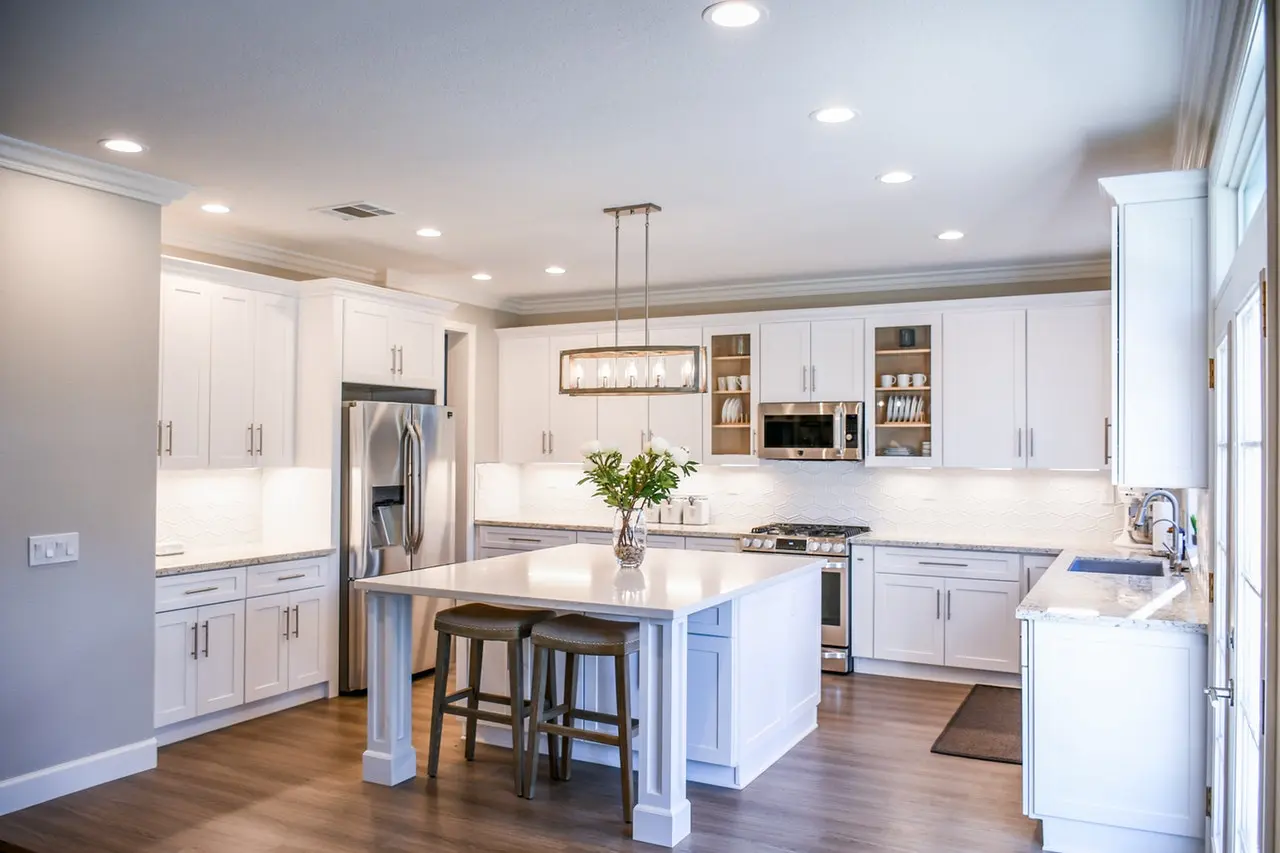 Getting your property rented quickly is crucial to securing good tenants and lowering your vacancy costs. Many landlords struggle to write a captivating rental listing because they focus on things the tenant doesn't care about or they are not being descriptive enough. The leasing managers at Good Life have perfected a rental listing format that is guaranteed to get you applications on your rental property.
The headline and the lead photo are the first things your prospects are going to see. "Room Available in North Park" isn't going to cut it when the competition is heavy. We recommend using an adjective in front of the headline followed by a description that includes the number of bedrooms and bathrooms. For example:
"Beautiful 2 Bedroom/2 Bathroom Home for Rent in the Heart of North Park! Central Heat and AC Included!"
We recommend putting highly sought after features in the headline as well, such as heating and AC, in-unit or on-site laundry, and backyard space. These things can be make or break for some renters so including them in your title will quickly grab their attention.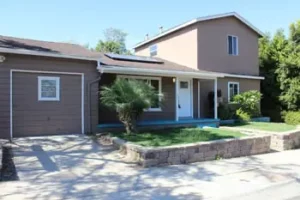 Bad photos can ruin a rental listing. This is your chance to show prospective tenants exactly what your home looks like. You should have a few photos of each room from different angles. We always recommend using a tripod for these photos so they are level and clear. Put the tripod into the corner of the room to get everything in your shot. Don't forget to turn the lights on and open the blinds to allow for extra light. 
If possible, you should use a nicer camera. Smartphones these days are great, but using a professional camera can make a world of difference. This allows you to have more control over the settings. We recommend slightly increasing the brightness and using landscape mode. These two adjustments will make your rooms appear brighter and will help showcase the entire room. 
Your lead photo (i.e. the one that will appear on the cover of the rental listing) should either be the outside of the home or the kitchen. Tenants want to see what the exterior of the home looks like and the kitchen can say a lot about what the rest of the home is like. It also easily lets them know what kind of appliances the home has. Sometimes we will use a photo of the view from the home (backyard) if it is especially nice. For more tips on photo techniques, check out our video here. 
Tenants have a short attention span (don't we all?). You want to highlight the important aspects of the home in a concise manner. Start with a short sentence or two about the home and where it's located. Then move on to the best parts of the property. Bullet points work best to accomplish this. Here is an example:
2 car attached garage
Spacious backyard
3 bright bedrooms
2 full bathrooms
Central AC and heat
Upgraded stainless steel kitchen appliances
This makes it easier for them to go down their own checklist and see if your home has what they are looking for.
This section is crucial if you want to avoid countless emails about how to apply for your property. Typical steps include things like viewing the property, providing all requested documentation (photo ID, proof of income, etc.), and submitting the application in the manner you have requested (application software, scanned and emailed, etc). A numbered list is the best format for this section. Don't forget to state how much the application fee is!
Have a Rental Criteria and Clearly Outline It
You should have a set standard of applicants you will accept. This usually includes a minimum credit score, necessary rental income, no evictions, and no negative former landlord references. You should also state whether or not you accept co-signers and what the requirements for said co-signers are. Make sure you are adhering to Fair Housing laws as well.
This is the section where you put bullet points of almost everything you have already stated. A section like this is helpful for prospects that are skimming rental listings as they will get all their questions answered in one short section. It should be something like this:
Area: Clairemont, San Diego
Parking: 2 spots included, street available
Property Type: House/Apartment/Condo
Utilities Included: Trash Only
Gardener: No
Backyard: No
Year Built: 1996
Deposit Amount: $2,500
Washer/Dryer: Yes, In Unit
Air Conditioning: Yes
Pets Accepted: Yes
Lease Length: 1 Year
Including this section can also save you time. You won't have to answer the same questions from multiple applicants over and over again.
For a complete guide on all the steps necessary to prepare and rent your home, check out the link below!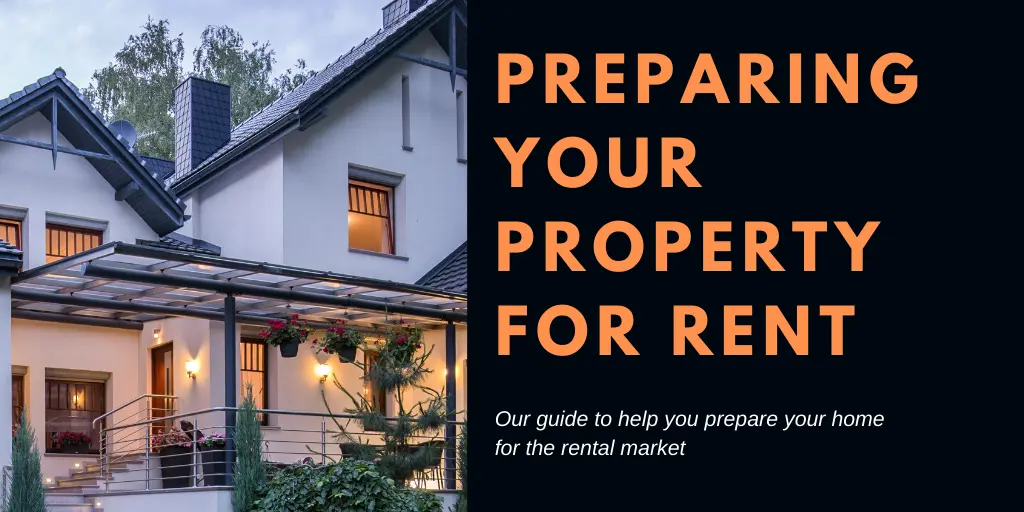 We make owning rental property easy.
We've helped over 1,000 San Diego landlords live the good life and we're ready to help you too. Whatever you choose, you're heading in the right direction. You will live the good life!
We believe that education is empowering.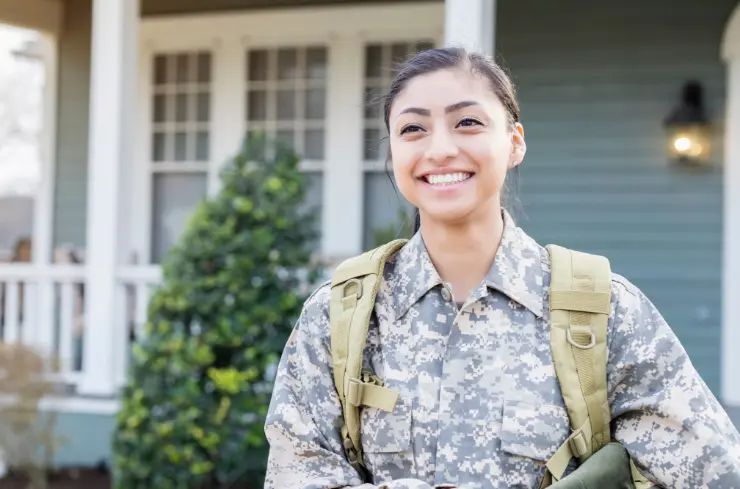 Check out our list for San Diego military discounts! San Diego is home to over 115,000 service members. In this article, we share 75 deals and discounts in San Diego, California for active duty and military veterans.
Read More »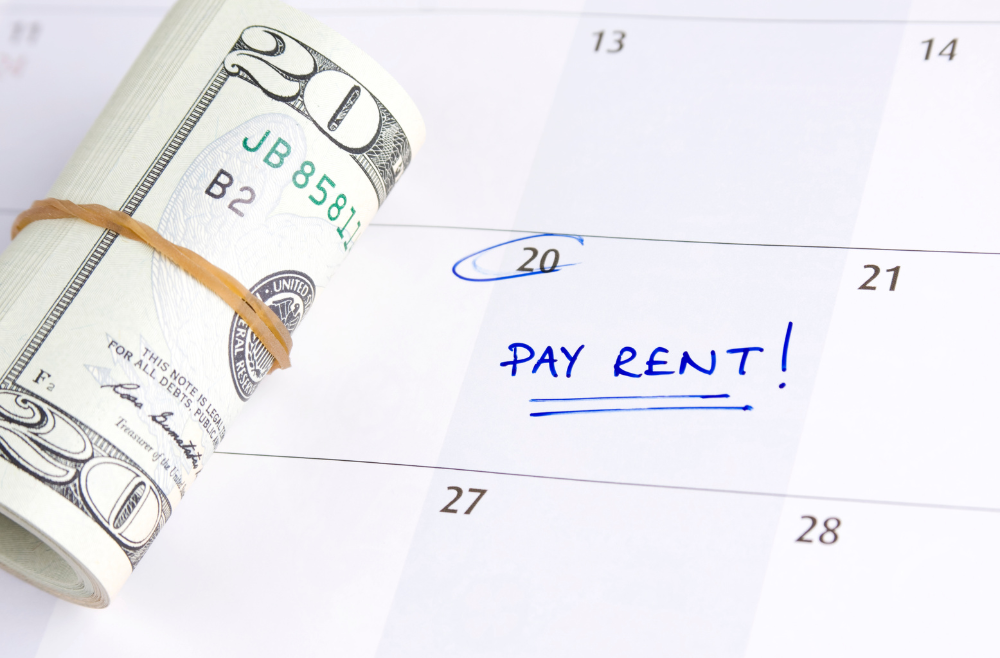 Renting out property can be a lucrative venture. But when tenants fall behind on payments, it can quickly become a stressful and complicated ordeal. In this comprehensive guide, we'll walk you through the steps to take when you tenant doesn't pay rent. 
Read More »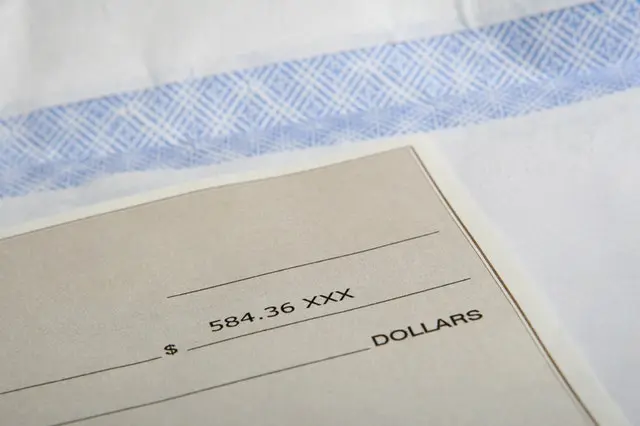 Landlords often aren't sure what they can charge vacating tenants for. We're here to answer the most common questions we get about security deposits.
Read More »