How to Raise Your Tenant's Rent - The Right Way
Raising your tenant's rent the right way is the key to keeping good tenants in your property. These best practices will put you on the path to success.
Raising your tenant's rent can be a tricky process. It's important to keep your property at market rate, but holding on to a great tenant is one of the best ways to ensure your property's long-term success. Sometimes it feels like these two things counteract each other. 
Additionally, there have been laws introduced in recent years that directly affect how and when you can raise your tenant's rent. As a landlord, you need to know the best practices for raising your tenant's rent. In this article, we'll guide you through relevant laws and provide helpful tips to make this process easier. 
If your tenant is on a term lease (six month, one year, etc.), provide them with a 30-day notice that outlines what their new rent will be and when it will go into effect. If you are increasing the rent more than 10% in any 12-month period, a minimum 90-day notice is required.
Should the tenant not respond, many landlords choose to turn the lease into a month-to-month agreement. Be sure to outline in your lease what you would like to happen in this scenario. 
A sample statement could read: "If Landlord accepts the rent due in advance for the rental month beyond the Ending Date, a new month-to-month tenancy shall be created. The rent for such month-to-month tenancy shall be at a rate agreed to by Landlord and Tenant, or as allowed by law."
If your tenant is on a month-to-month lease, you are required to provide a 30-day notice if you post it at the property or 35 days if you mail it. We recommend also emailing your tenant a copy of the notice. 
As mentioned above, if you are raising the rent more than 10% in a 12-month period, a 90-day notice is required (95 days if you mail the notice).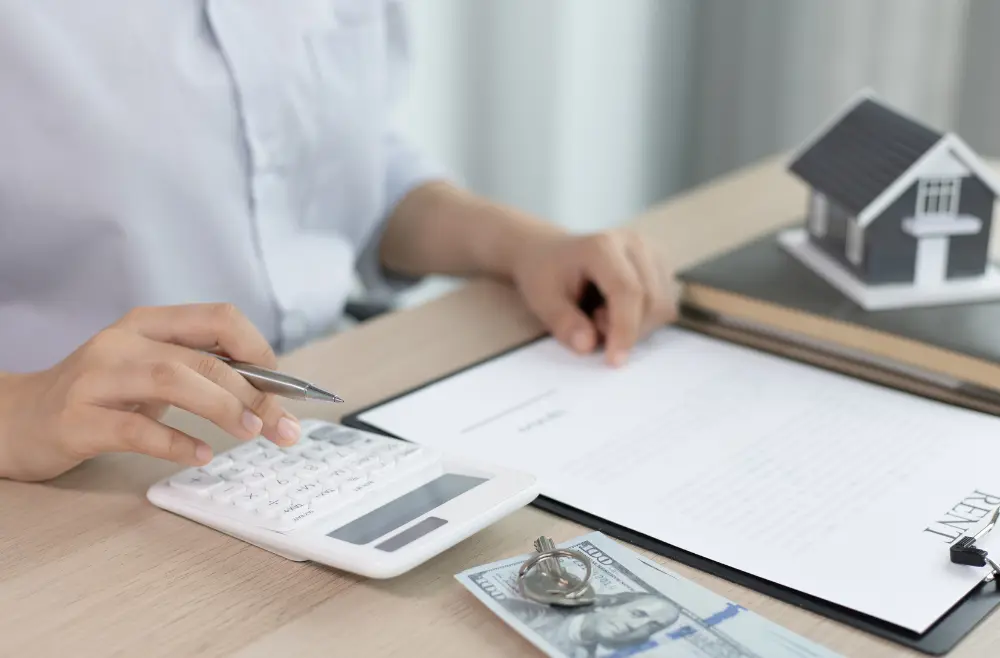 Raising the Rent the Right Way
Deciding how much to raise the rent is where landlords often get stuck. They want to keep good tenants, but they also want their property to make money. Raising rents at least a small amount each year to keep pace with the market is recommended. 2022 is a unique year due to the significant rise in the market, but we typically recommend a 5-7% increase, depending on the tenancy. 
The first thing you should look at are the market rates for your area. What are comparable homes renting for and how fast are they renting? How many vacant homes are sitting on the market? You want to remain in line with or slightly below these market rates to stay competitive, even while your property is occupied. Your tenant will be able to see these available units, and they'll be inclined to move if your rent increase is significantly higher. 
Next, review their tenancy. Keeping great tenants in your home will reduce vacancy costs and keep your property in better condition. If you really like your tenants, you may want to propose a slightly lower increase to incentivize them to stay. 
In recent years, a number of local and state governments have enacted new laws affecting rental properties. 
In 2019, the Tenant Protection Act (also known as AB 1482) was passed in California. This law limits the amount rent can be raised each year, stating that a rent increase for a 12-month period cannot exceed 5% + percentage change in the cost of living over the previous year's Consumer Price Index AND cannot exceed 10% total. Additionally, the landlord is prohibited from increasing the rental rate in more than two increments over a 12-month period.
You are exempt from this ordinance if any of the following applies: 
Your property was built in the last 15 years
Your property is a single-family home that is NOT owned by a corporation, a real estate trust, or an LLC with a corporation member
Your property is a duplex where the owner lives in one of the units
Local ordinances exist and are stricter than the state law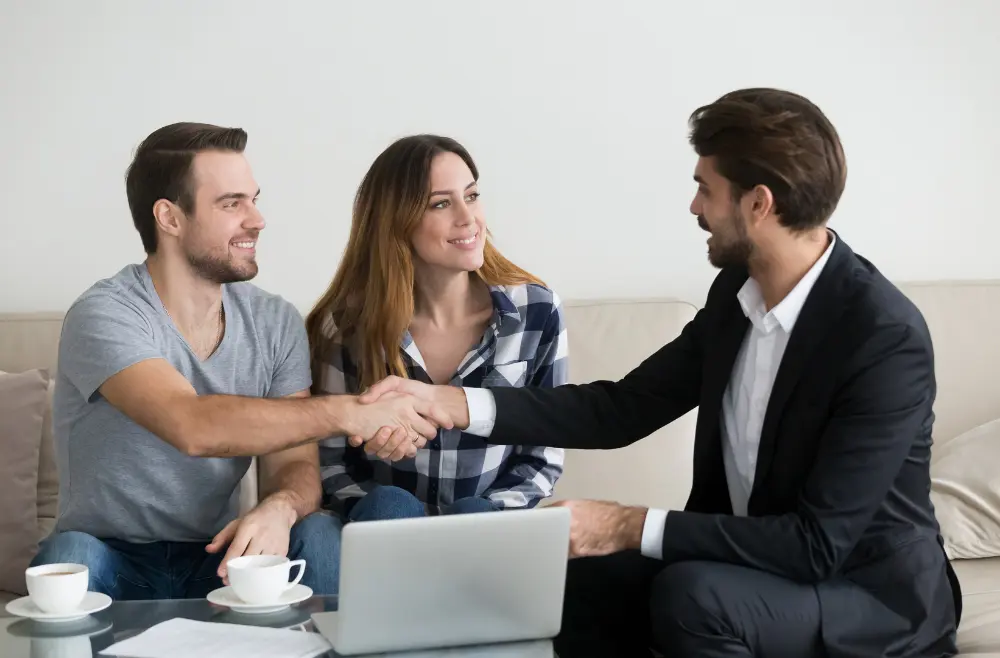 There are a few things you can do to increase the odds that your tenant will accept your rent increase and renew their lease. The first tip is to give your tenant plenty of notice. While the requirement is 30 days, you can notify them 45 to 60 days in advance so they have more time to make their decision.
Another thing you can do is give them a courtesy phone call if you plan to greatly  increase their rent or haven't increased it before. Although you may understand that keeping up with the market rate is important, your tenant may be blinded by sticker shock if their rent is going up. A quick call to explain the reason and ask if they have any questions can go a long way in helping them better understand the situation.
We also recommended that the increase go into effect on the first of the month to avoid confusion. Starting a new lease in the middle of a month means you will have to prorate the rent, which can get complicated. Additionally, you will need to provide any disclosures that are required annually (e.g., AB 1482 disclosure).
Lastly, if you want to be flexible with your tenant, provide multiple lease term options (e.g., six months, 12 months, or 18 months). Providing this flexibility shows that you appreciate them and are willing to work with them so they stay. This is a great way to keep good tenants for longer and avoid a costly vacancy.
We don't recommend waiting until the last day possible to notify your tenant of a rent increase, as it can be stressful for both parties and result in a disgruntled tenant. 
Avoid raising the rent too high above your neighborhood or market rates. Tenants have access to websites like Zillow and Craigslist and will see that they can get a better price on a comparable unit. 
Lastly, don't agree to tenant negotiations  that will negatively affect your property long-term. Although you should be fair to your tenant, keeping the unit significantly under the market rate will cause bigger problems in the future. You will eventually fall so far behind that you'll have to significantly increase your tenant's rent, or local laws will prevent you from doing so. 
We make owning rental property easy.
We've helped over 1,000 San Diego landlords live the good life and we're ready to help you too. Whatever you choose, you're heading in the right direction. You will live the good life!
We believe that education is empowering.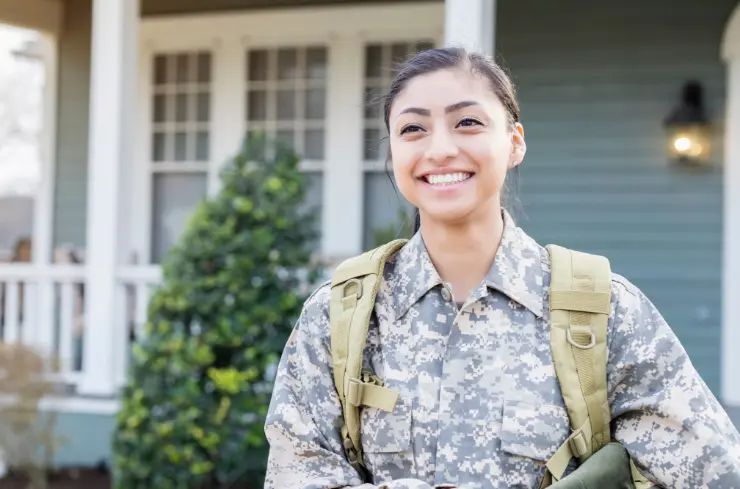 Check out our list for San Diego military discounts! San Diego is home to over 115,000 service members. In this article, we share 75 deals and discounts in San Diego, California for active duty and military veterans.
Read More »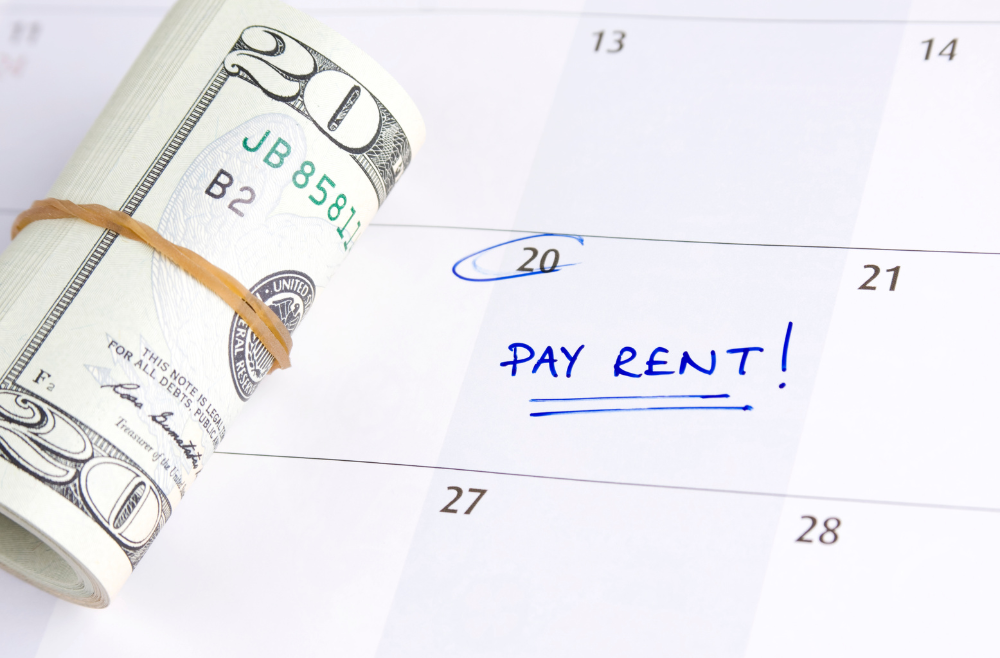 Renting out property can be a lucrative venture. But when tenants fall behind on payments, it can quickly become a stressful and complicated ordeal. In this comprehensive guide, we'll walk you through the steps to take when you tenant doesn't pay rent. 
Read More »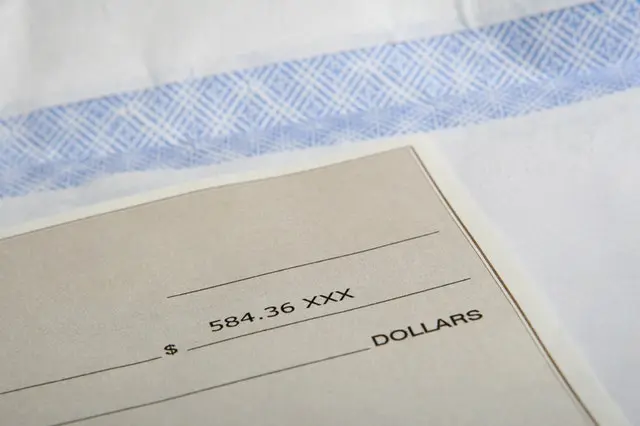 Landlords often aren't sure what they can charge vacating tenants for. We're here to answer the most common questions we get about security deposits.
Read More »