Rent Like a Pro: How to Make Your Rental Application Stand Out
These tips will help you rental application stand out to landlords and increase your chances of getting approved for your desired property.
Finding a rental in San Diego can feel like an impossible task. Properties are always in high demand, and it can feel like you're always losing out on the home of your dreams.
But even in a competitive market like San Diego, there are things you can do to increase your chances of being selected for a property. Our team has not only been managing homes for years, but many of us are also renters. These are some of the best things you can do to get approved for a rental property in your desired area.
San Diego is a popular place for renters. This leads to stiff competition when it comes to securing a rental property, especially in sought-after areas.
A great way to stay on top of new available rentals is to set alerts on relevant websites. Zillow and Apartments.com are two of the most popular ones, where you can set your parameters and submit your email to receive fresh listings.
Another option is to check property management websites. Although they typically syndicate their available listings to sites like Zillow, Trulia, and HotPads, applying directly through their sites is an effective way to get their attention. They may even have a newsletter you can sign up for to receive their latest listings. 
Many mom-and-pop landlords prefer the more conventional route and post "For Rent" signs in their yards or windows. This can be a great option to find a decent unit at a great price. Set aside some time on the weekends to drive around neighborhoods you're interested in moving to. 
Lastly, some landlords post their properties on Facebook marketplace or in local groups. Don't hesitate to check those out, too!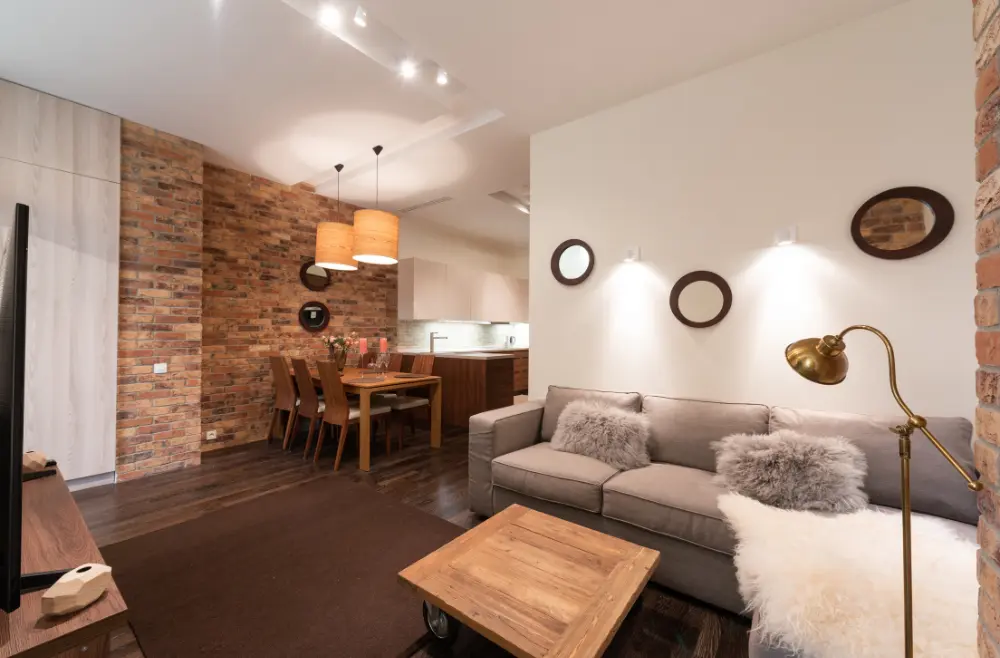 One of the best things you can do is view the property you want to apply for. This may seem obvious, but many tenants apply without viewing and then have issues with the property later.
As great as some photos may be, seeing the property in person will give you the best idea of the layout and how your belongings will fit into the space. 
Make Sure You Meet The Requirements
Meeting all of the necessary tenant requirements will increase your chances of approval for your desired property. Most landlords and property management companies post rental criteria on their websites or in their rental listings. Be sure to review it thoroughly before applying. 
Being able to move in as soon as possible is another great way to increase your odds of approval. Landlords don't like keeping their property vacant for extended periods of time, so it's helpful for them if you can move in within two weeks of applying.
Some requirements found on almost every rental criteria include an income threshold, credit score minimum, rental history, background check, eviction record, and account status. If you don't meet these criteria, you will likely not be approved. 
Another factor to consider is if the landlord allows pets. Over 50% of renters in San Diego have at least one pet, but not all landlords accept them in their home. See if they have any specific requirements in regards to the pet or if you need to submit any additional documentation.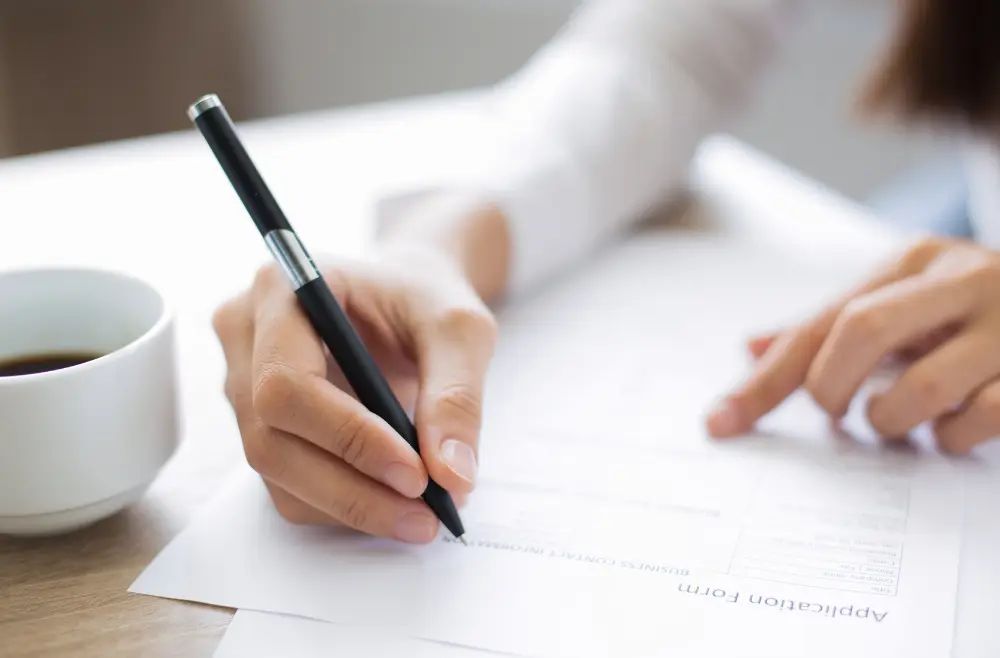 Once you're ready to apply, gather all necessary documents and begin the process. The ideal time to apply is immediately after you've viewed the property. If you are applying with roommates, make sure you all apply at the same time. If one person takes longer than the rest, your application will be incomplete until everyone has submitted theirs. Anyone over the age of 18 is usually required to submit an application. 
The best proof of income you can submit are pay stubs. If your profession is largely based on tips or other forms of payment, we recommend checking with the landlord on what they accept. 
Before  submitting your application, make sure all documents, proof of income, and contact information are correct and attached. Forgetting to include something is an easy way for your application to be passed up. If you are applying as a pet owner, make sure you provide any necessary documentation for your pet as well. 
We know that moving is expensive. In addition to application fees, you're paying moving costs and, if approved, a deposit and the first month's rent. This can get very expensive, very quickly. 
Once you decide to leave your current property, start setting aside money, especially as your  new  lease might overlap with your current one. Preparing for this will lessen any financial concerns and increase your chances of getting the property you want without worrying about timing everything perfectly. 
It's easy to get discouraged in a hot market like San Diego. You might have found plenty of great units that seem to get snatched up within a day of posting. But don't worry, new properties pop up every day. You will find a place that fits what you're looking for. 
Some people recommend writing a brief cover letter to the landlord explaining why you want to live in their home. Although this can be great for mom-and-pop landlords, apartment corporations and property management companies won't factor this into your application. 
We make owning rental property easy.
We've helped over 1,000 San Diego landlords live the good life and we're ready to help you too. Whatever you choose, you're heading in the right direction. You will live the good life!
We believe that education is empowering.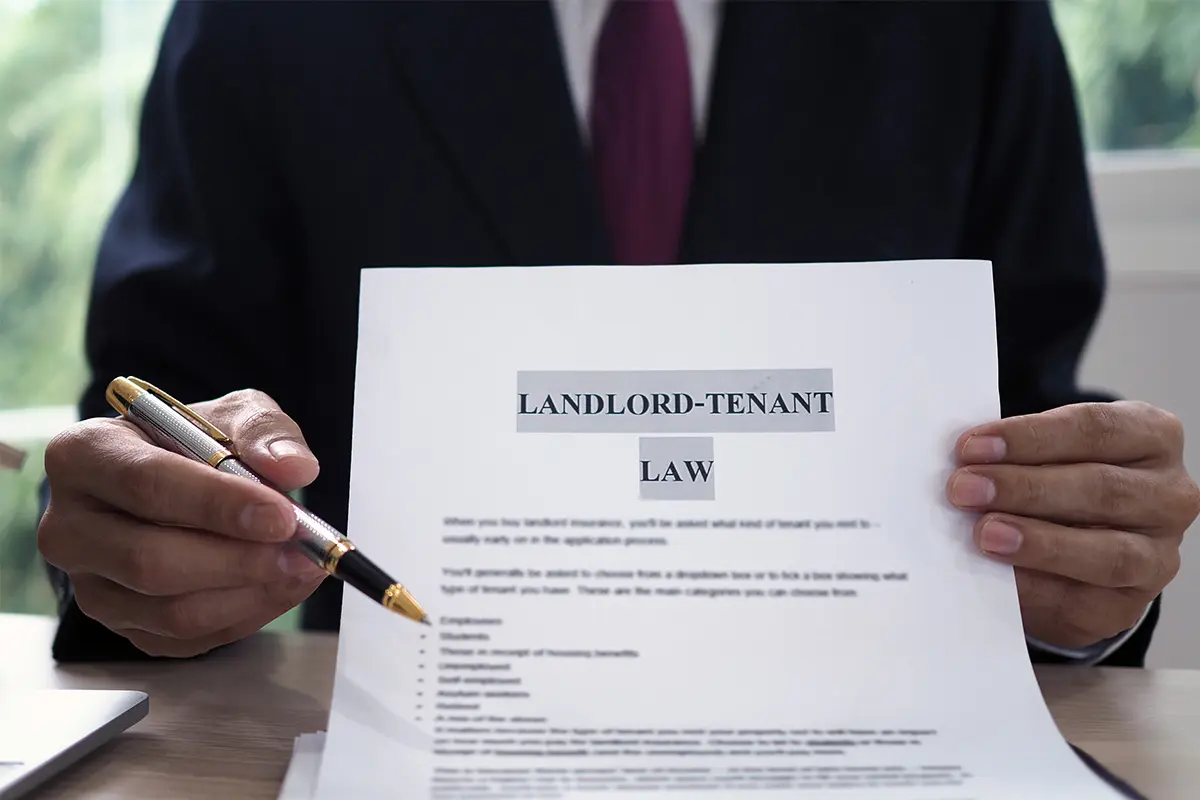 The City of San Diego recently passed new tenant protection laws stricter than AB 1428 that will change the way landlords rent and evict tenants.
Read More »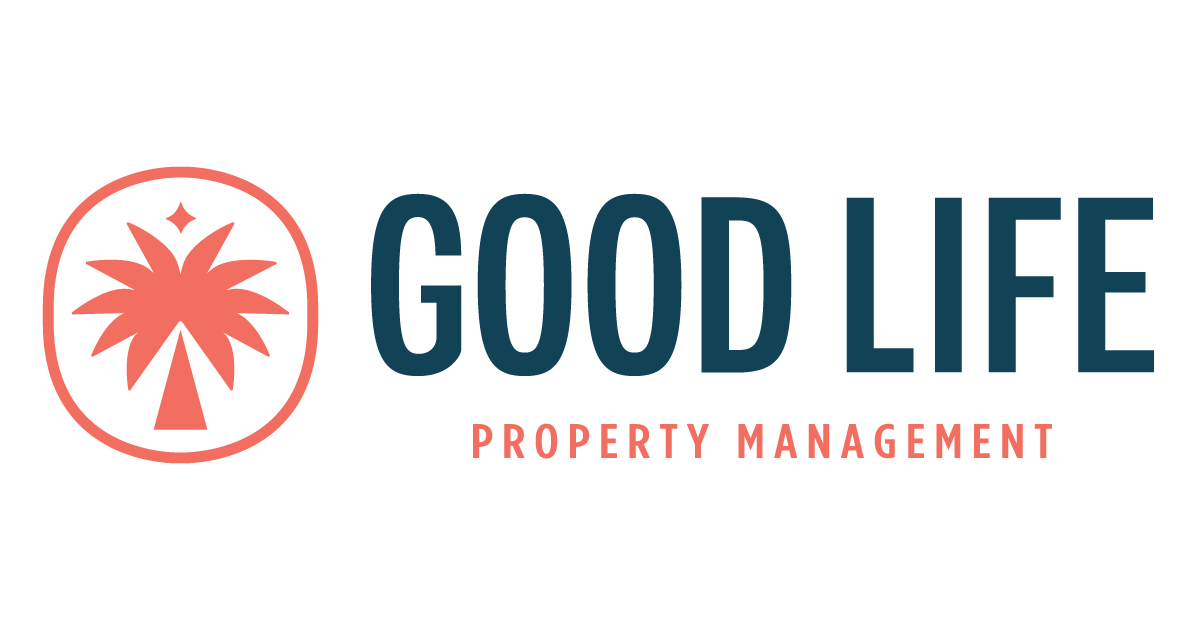 Over the past few months, the Good Life team has reflected on everything that our brand has stood for and everything that we aspire to be.
Read More »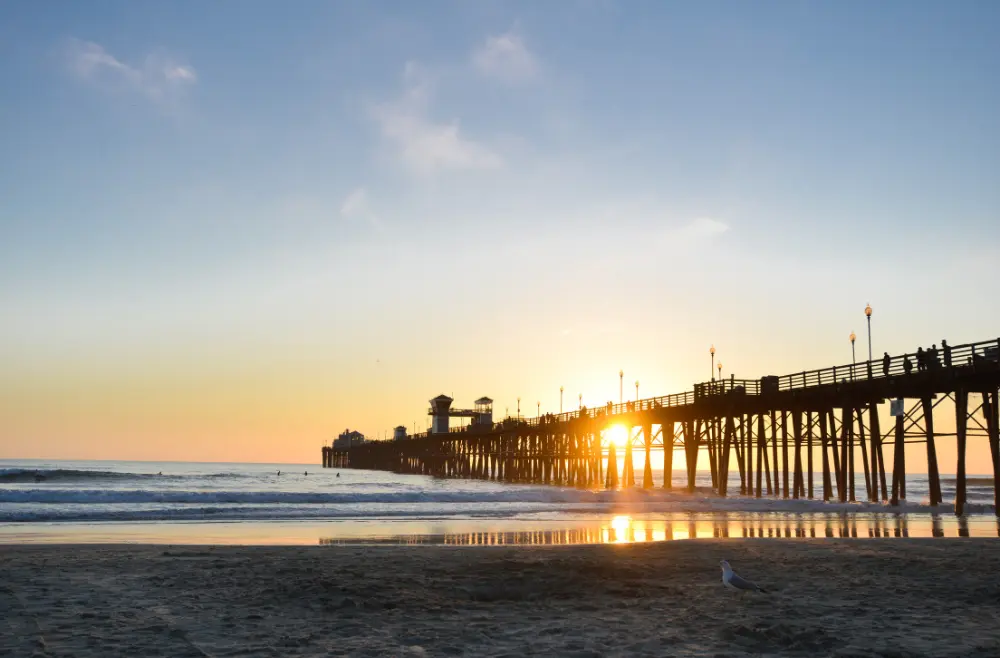 The best San Diego neighborhoods are definitely worth investing in because home values in San Diego are constantly on the rise.
Read More »