How to Maintain a Good Relationship With Your Tenants
Having a good relationship with your tenants can help you avoid many problems.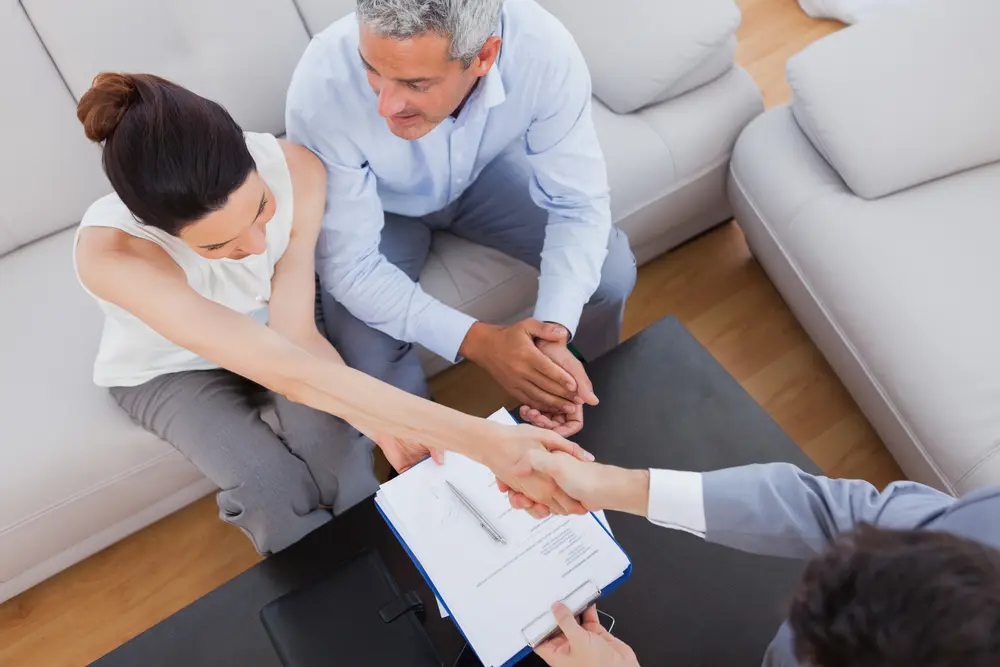 Getting a good tenant is one of the primary goals for many landlords. When you get one, it's ideal to maintain a decent relationship with them. This instills respect between both parties and can often encourage them to renew their lease with you. These are some tips for keeping a good, professional relationship with your tenants.
This is especially important when first renting out your home. Clean properties show much better than dirty, cluttered ones. It doesn't matter if you're "going to get it cleaned before move in," the prospective tenants will have a difficult time picturing themselves in the home. We recommend hiring a professional cleaning service to make sure the job is done right. If needed, you can do another quick spot clean right before the new tenants move in. This would include things like wiping down counters, vacuuming, etc. Having a clean property at move in also sets the expectation for how the property should be kept and returned at move out.
Communicate From the Beginning
The key to being a great landlord is effective communication. Tenants like being kept in the loop. Whether it be about the status of their application or information regarding their lease, they'll likely call you multiple times if they aren't provided this information. It's best to set expectations early. Once they apply for the home, let them know when they should hear back from you. Once you send out a lease, they may have questions about specific provisions. Answer these honestly and in a way that makes sense to them. This can help you avoid future issues, especially in the event of a lease violation.
This may sound very standard, but these little lines of communication can put the tenant at ease throughout their tenancy.
Resolve Maintenance Problems Quickly
Maintenance issues can rapidly ruin a tenant's experience, especially if left unattended. To make this easier for you and your tenants, your lease should clearly define how to go about maintenance and you should inform them prior to their move in. Do you want them to email you directly for any maintenance requests or do you want them to call? Should they use an online service to manage requests (best if you own multiple properties)? This should be your first step in defining how to handle maintenance issues.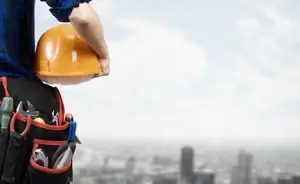 Many owners hesitate to resolve maintenance problems quickly because they can be expensive. However, putting off a necessary repair will likely cost you more money in the end. What was a small, easy fix can turn into a larger problem, resulting in a higher repair cost. It also causes friction between you and the tenant because they have to go longer without a feature of the home that was advertised as included. Occasionally, they can request a rent credit if the problem persists for too long.
For emergency issues, you should dispatch a vendor as soon as possible. We recommend having at least 1-2 trusted vendors for each type of service (cleaning, plumbing, etc.) saved somewhere. That way, when you encounter a problem, you'll have them ready to go. If it's an issue dealing with flooding or a damaged vital appliance (toilet, hot water, etc.), you'll want to make sure someone can get there immediately. Waiting too long on these habitability issues can get you into trouble with fair housing and it can cost you more money.
You may also want to follow up with the tenant after each repair. This may give you good feedback on the vendors you used as well a good opportunity to check in with your tenants.
The key to any great relationship is trust. If you tell the tenants you will do something, make sure you stick to that. Going back on your word will cause the tenants to be frustrated and possibly lose respect for you and by extension, your home.
Additionally, saying you won't do something (charge them a late fee for rent, for example) and then doing it can result in similar problems. Following through on these kinds of things for your tenants can not only maintain a good relationship, but can keep you out of trouble legally as well.
It's also a good idea to follow up all conversations with a tenant with an email. Documenting conversations can provide additional clarity and avoid assumptions on either end.
Be clear on what your tenants will be charged for in regards to the property. If they will be responsible for utilities, trash, landscaping, etc., make sure you list that in the ad for the property and add it to the lease. There should be no confusion on what you will cover and what they are required to.
Being transparent also applies to effective communication. Let's say they contact you about a non-urgent maintenance issue. If the soonest a vendor can get there is 5 days from now, tell them that. Don't attempt to sugarcoat and say 2-5 days or not give them a date. Set realistic expectations so you can avoid an angry tenant.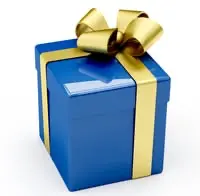 This is an extra step you can do to impress your tenants from the get-go. A lot of property management companies do this as well. You can put together a gift bag with things like toilet paper, a few cleaning supplies, and something fun (candy or a gift card for a nearby restaurant). This small gesture can make a big difference for tenants that are exhausted after a long day of moving.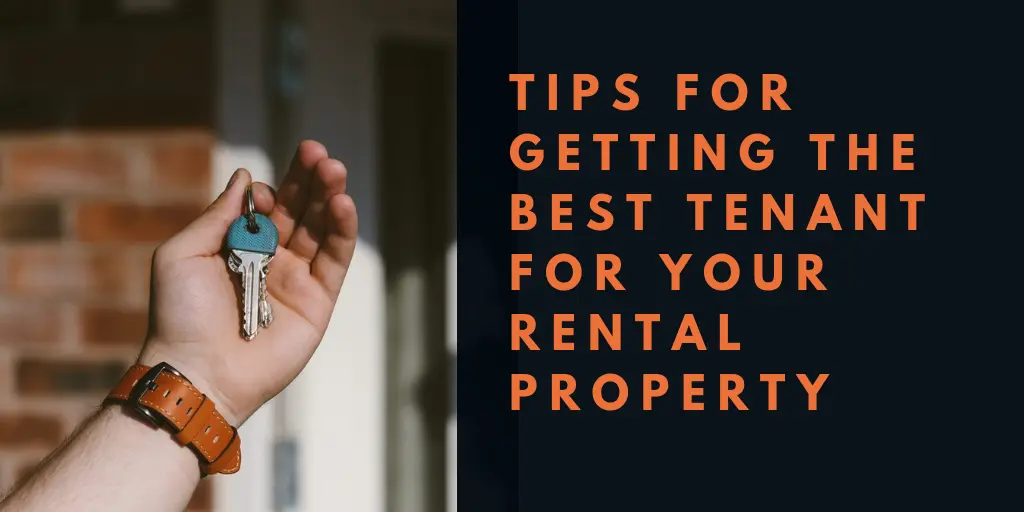 We make owning rental property easy.
We've helped over 1,000 San Diego landlords live the good life and we're ready to help you too. Whatever you choose, you're heading in the right direction. You will live the good life!
We believe that education is empowering.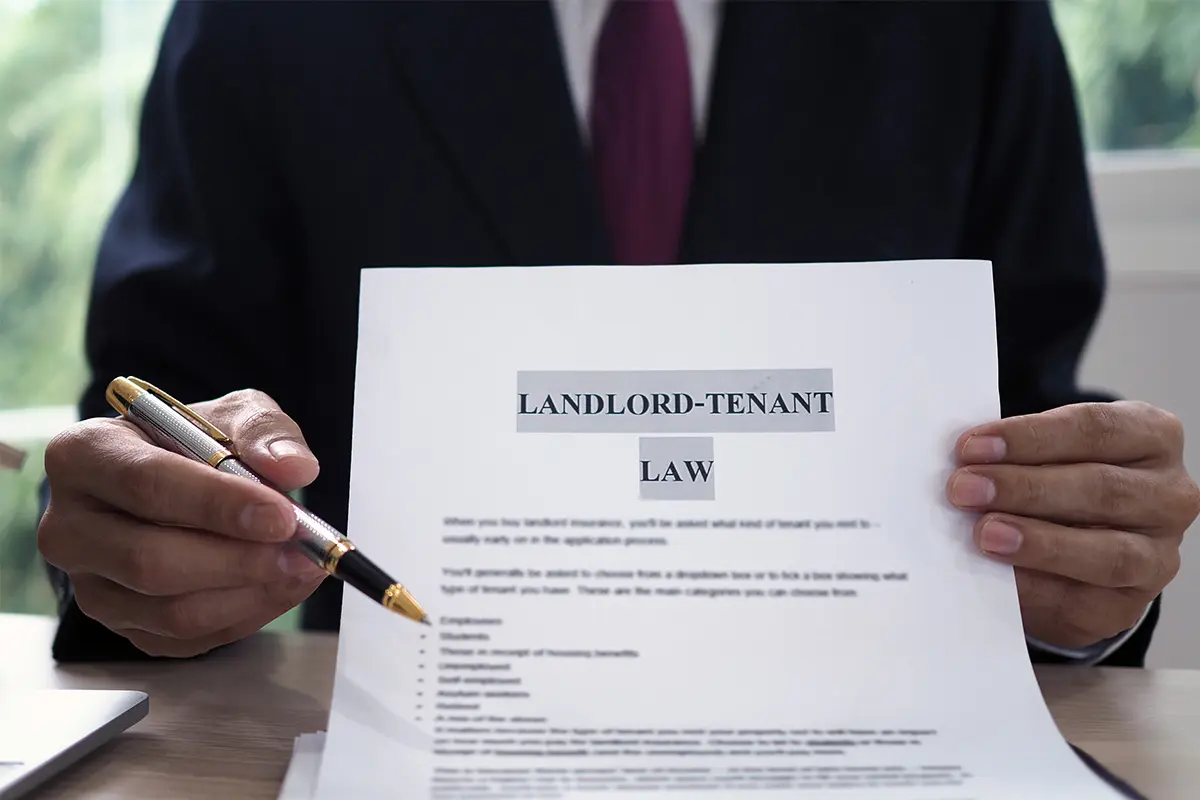 The City of San Diego recently passed new tenant protection laws stricter than AB 1428 that will change the way landlords rent and evict tenants.
Read More »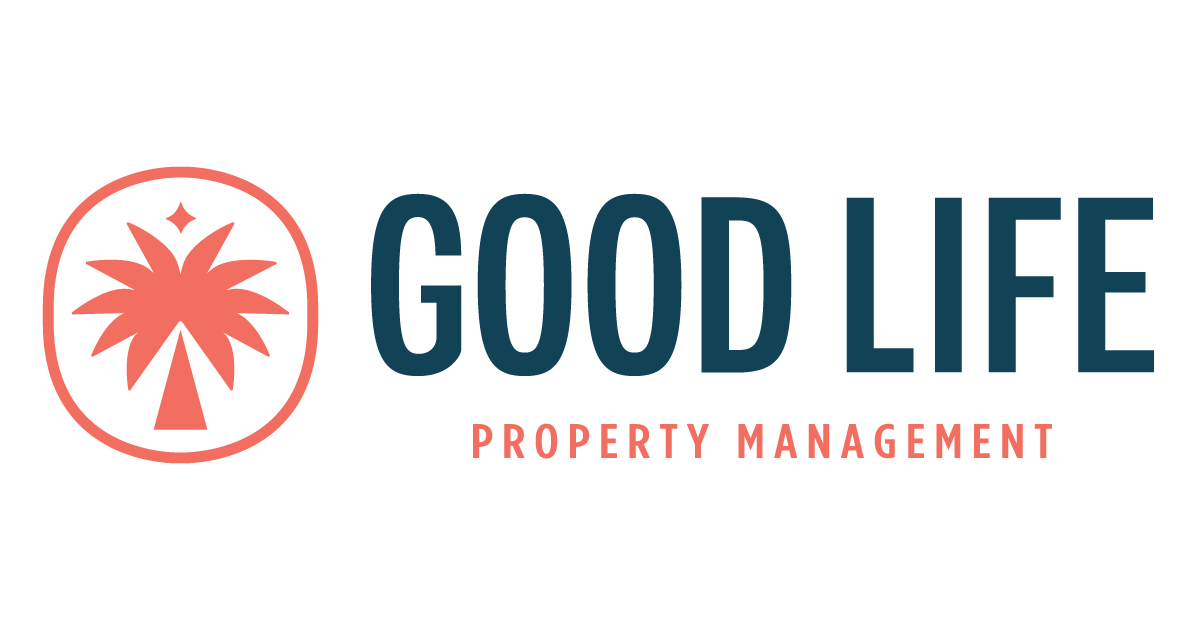 Over the past few months, the Good Life team has reflected on everything that our brand has stood for and everything that we aspire to be.
Read More »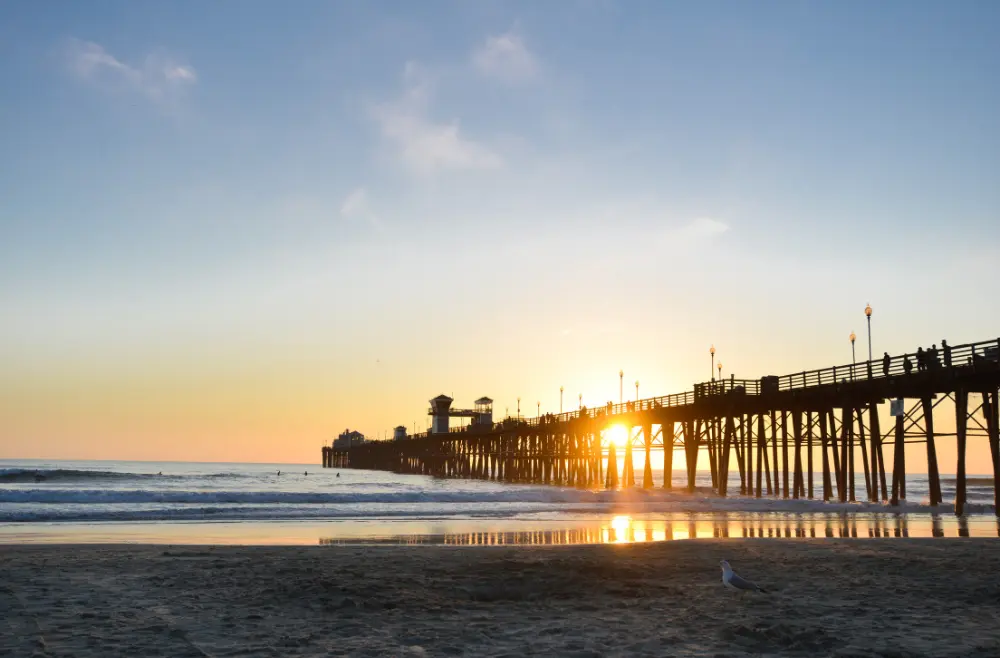 The best San Diego neighborhoods are definitely worth investing in because home values in San Diego are constantly on the rise.
Read More »