Fall Activities to do in San Diego
There are plenty of fun fall activities to do in San Diego. Check out our list of family friendly and night on the town ideas!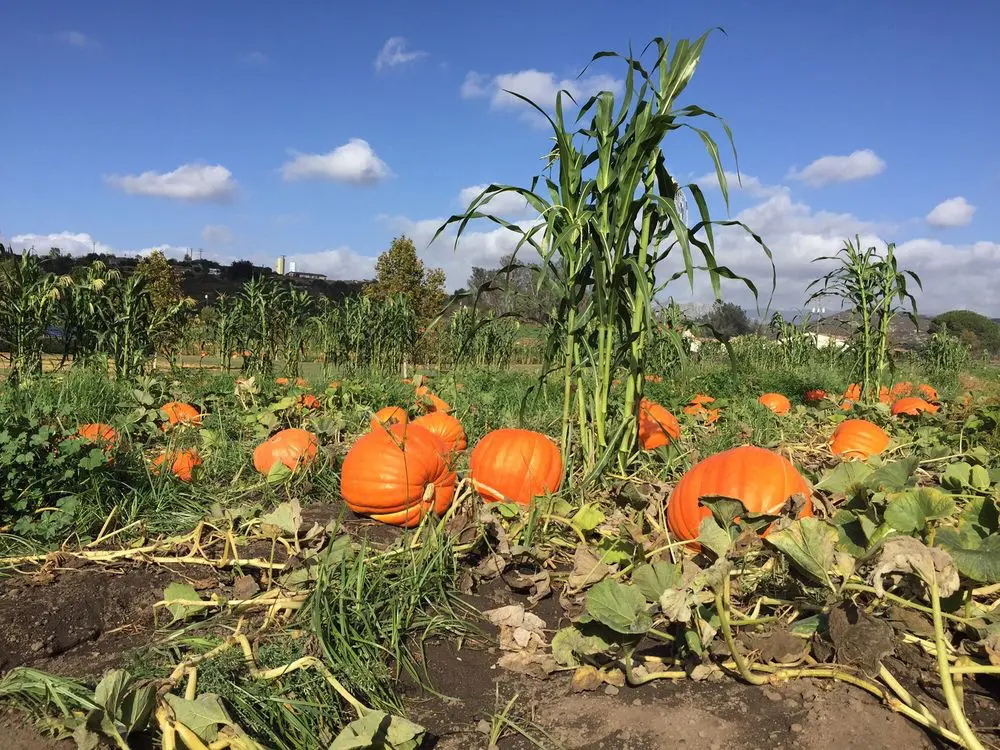 While we might still be experiencing 80 degree weather, it's officially fall in San Diego. There are plenty of fun fall activities across the county for both adults and children. Check out our list of favorite places during the autumn months.
Up in North County, you'll find Bates Nut Farm. This is a great place year round, but every October they have a pumpkin patch event. There are hayrides, mazes, petting zoos, and live music on the weekend. There's something for the whole family!
Mr. Jack O'Lanterns Pumpkin Patch
This cute pumpkin patch is on Pearl Street in La Jolla. Complete with spooky games, a maze, and pumpkin decorating, this is a favorite for kids. You can even book parties with them!
If you have never been to Julian, fall is the perfect time to go. Famous for their apples and apple pies, there are multiple orchards you can choose from to pick your own apples. Once you're done, pick up a delicious apple pie and freshly made cider.
Balboa Park Halloween Family Day
Every year Balboa Park hosts their annual Halloween family day. There are plenty of booths with crafts and face painting alongside great food vendors. There's also usually some form of live entertainment and a costume contest.
Brick or Treat at Legoland
Select nights in October, Legoland puts on Halloween festivities. The park has brand new shows, meet and greets with characters, and special treat stations with tons of candy. Head to their website to get early bird tickets!
Every night in October, this speakeasy is decked out in spooky decor and has a full Halloween-themed drink list. It's the perfect place to go after a long work day or on the weekend with a group of friends. We recommend a reservation to avoid a long wait!
Haunted Trail at Balboa Park
For a haunted outdoor experience, you have to visit the Haunted Trail at Balboa Park. Be warned, this one isn't for the faint of heart. You'll see some of horror's favorite characters like Michael Meyers, Pennywise the Clown, and Chucky. Before heading onto the trail, go through the eXperiment maze for extra scares.
The Disturbance by Haunted Hotel
Now located in Mission Valley, this new attraction is three events in one: The Haunted Hotel, Kill-billy Chaos, and 3D Freak Fest. Choose your source of terror (or do all three!) and make your way through haunted rooms guaranteed to keep you up at night.
There are a few Halloween-themed pub crawls across San Diego. Get tickets early and get free drinks and entry into some of the city's coolest bars and clubs. The most notable is downtown's Zombie Crawl, taking place on three nights leading up to Halloween.
Sinners & Saints at the Haunted Museum
For a fun party that supports a great cause, go to Sinners and Saints. Held at the Museum of Man in Balboa Park, it's a night full of great appetizers, yummy cocktails, a DJ set, and a silent auction and raffle items.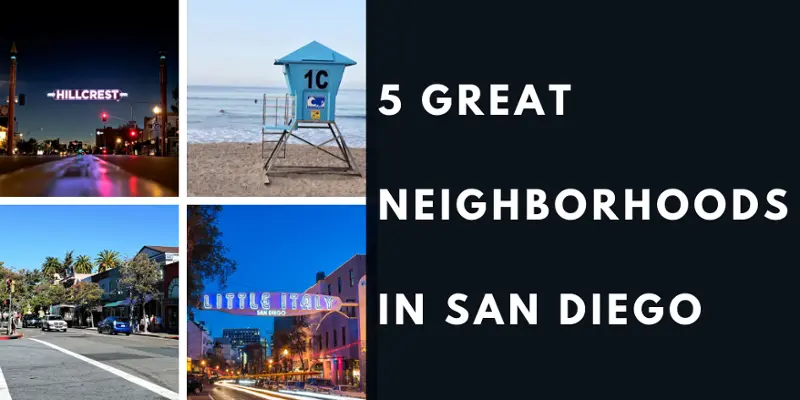 We make owning rental property easy.
We've helped over 1,000 San Diego landlords live the good life and we're ready to help you too. Whatever you choose, you're heading in the right direction. You will live the good life!
We believe that education is empowering.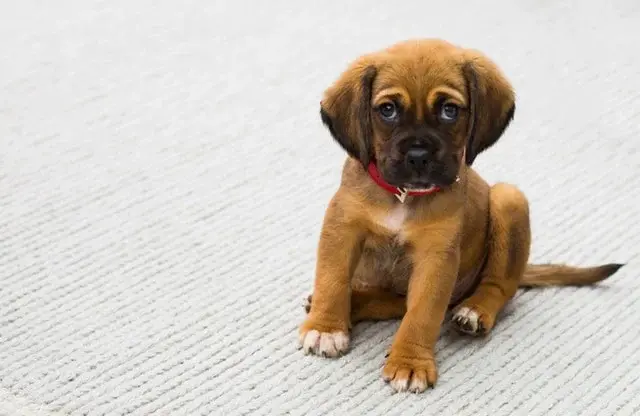 There is a lot of confusion surrounding service animals, emotional support animals, and housing regulations. We're here to explain how these support animals affect your rental property.
Read More »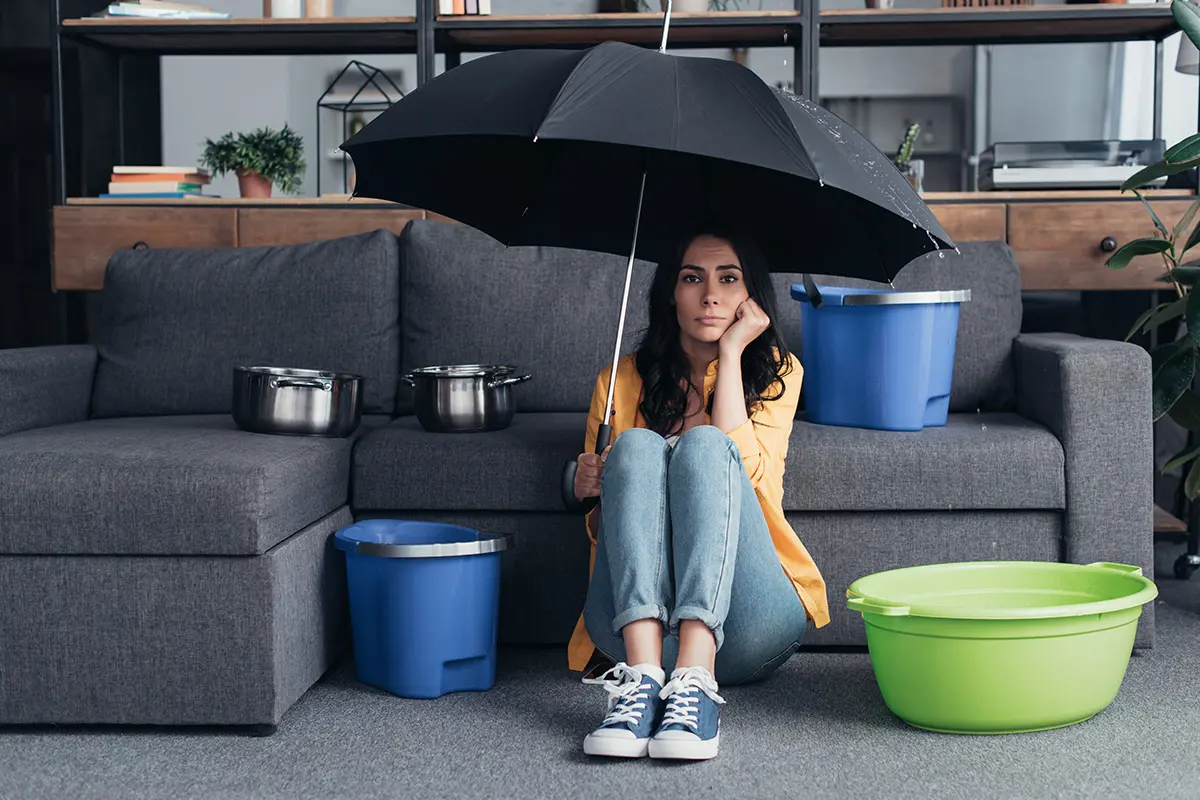 Water damage in a rental property can be a significant headache for landlords and tenants. In this blog, we'll explore how to handle water damage.
Read More »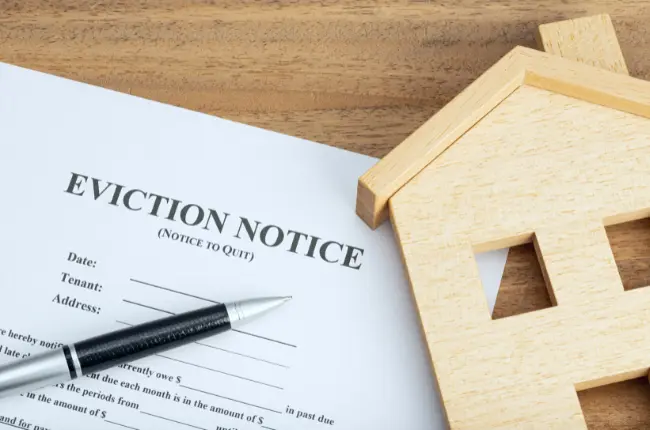 The eviction process in California can be lengthy and costly. We review all of the steps involved in the process and what it might cost you as a landlord.
Read More »