Different Accounting Styles Used in Property Management
Most property management companies use one of two types of accounting. We'll explain what they are and how they affect you, the property owner.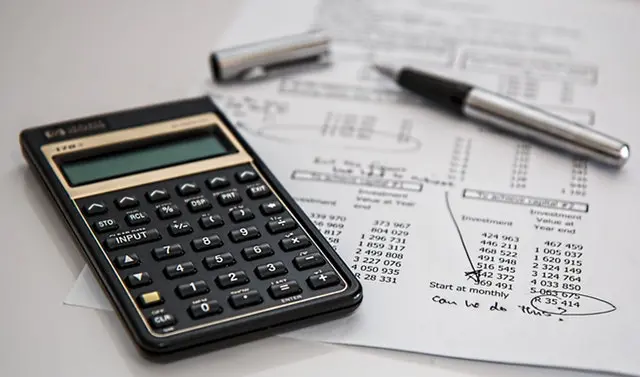 Property management companies typically use one of two types of accounting styles for your owner statements. Most property managers send an owner statement when they disburse your monthly owner distribution. The owner statement details all the income and expenses for the month which details how your owner distribution was calculated. In this blog, we'll explain how mid-month accounting and full-month accounting work and how it affects you.
Mid-month accounting, in a nutshell, is when your owner statements and accounting periods run from the 15th of one month to the 15th of another month, i.e. January 15-February 15. Property managers choose to do accounting this way because you get the rent money within the same month that the rent was paid.
The main benefit of this style for owners is that you get your money more quickly and within the same month that the tenant pays. This is most beneficial for owners that prefer their money sooner rather than later, especially if they have a mortgage they're paying or other miscellaneous expenses.
However, there is a drawback to this method. Your accounting statements will be more complicated because each one will have two months on it. This makes it harder to understand what is happening in a given month.
In this case, property managers may require a reserve fund in the event that a large bill comes up. The amount of the reserve can vary from a couple hundred dollars to a full month's rent. Because of the timing with rent and your payout, the manager may not have enough funds to cover a significant bill. The property manager will withhold this reserve amount throughout the contract and will only be disbursed once they close out your account.
Full month is where your statements run from the 1st to the end of the calendar month (28th, 30th, or 31st). When your statements run from 1-30, it's much easier to understand as an owner what is happening inside your property that month (you'll have cleaner accounting statements).
However, you won't get your first month's owner distribution until the following month. For example, if your tenant moves in Jan 1, your property manager will not release those funds until roughly January 31st. Don't worry, you aren't missing out on a month's rent because you will still get a final rent draw for the last month of their tenancy.
Property managers never need to hold a reserve account in full-month accounting because they can always use the collected rent from that month to offset repair expenses.
Another benefit of this style is if your tenant is paying rent late, your property manager can notify you a month in advance because the rent from that month will not be released to the owner until the the end of the month. With mid-month accounting, you would be expecting an owner distribution on the 15th of the month and probably be notified around the 10th of the month that you would not be getting any money because the tenant had not paid rent. This means you would have very short notice to make other arrangements to pay expenses.
With full-month accounting, you would still be notified around the 10th of the month that the tenant has not paid rent but you wouldn't be expecting those funds for another 20 days (give or take), thus having more time to financially prepare.
Different property managers use different styles of accounting. Make sure when you're deciding who you want to manage your rental properties that you ask them which type of accounting they use so you know when you can expect your money.
For more topics you should discuss when choosing a property manager, check out the blog below!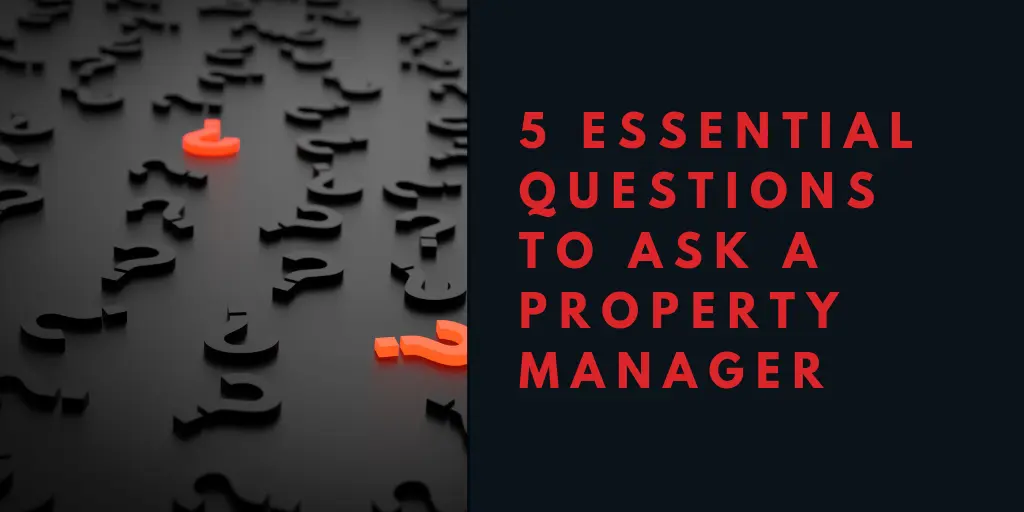 We make owning rental property easy.
We've helped over 1,000 San Diego landlords live the good life and we're ready to help you too. Whatever you choose, you're heading in the right direction. You will live the good life!
We believe that education is empowering.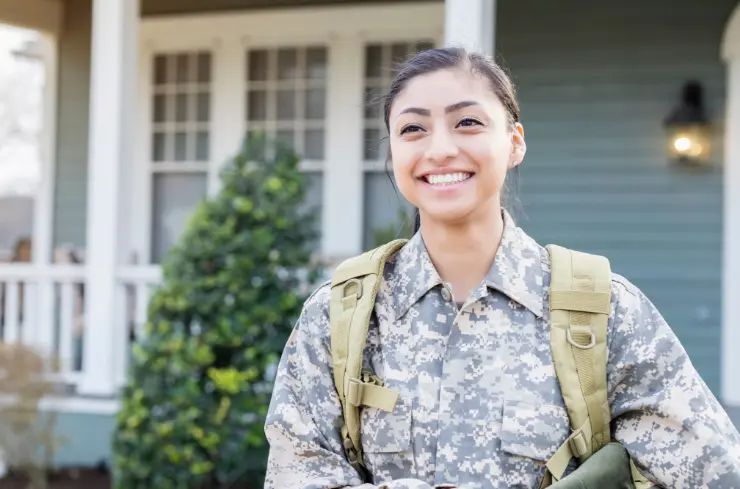 Check out our list for San Diego military discounts! San Diego is home to over 115,000 service members. In this article, we share 75 deals and discounts in San Diego, California for active duty and military veterans.
Read More »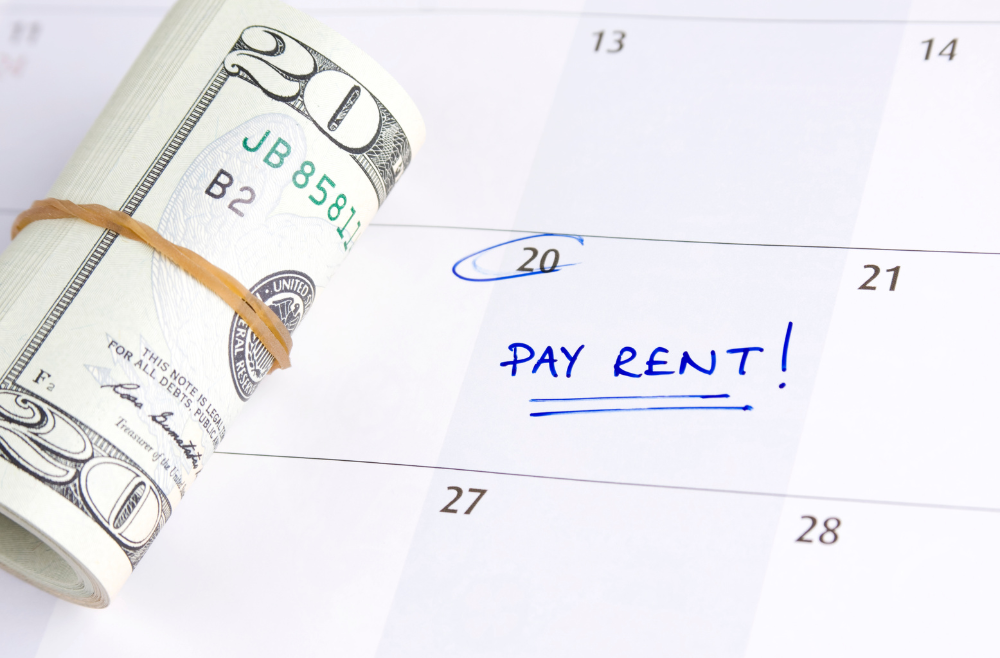 Renting out property can be a lucrative venture. But when tenants fall behind on payments, it can quickly become a stressful and complicated ordeal. In this comprehensive guide, we'll walk you through the steps to take when you tenant doesn't pay rent. 
Read More »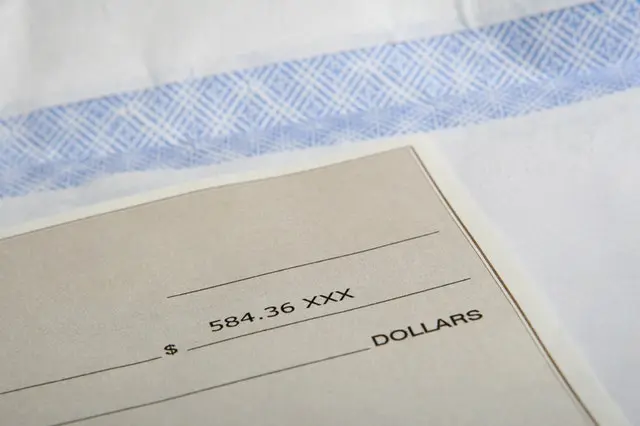 Landlords often aren't sure what they can charge vacating tenants for. We're here to answer the most common questions we get about security deposits.
Read More »