8 Restaurants in San Diego, CA That Are Perfect for Your Next Date
Whether you want an intimate dinner date or a trendy bar outing, this list of date spots will have something for you.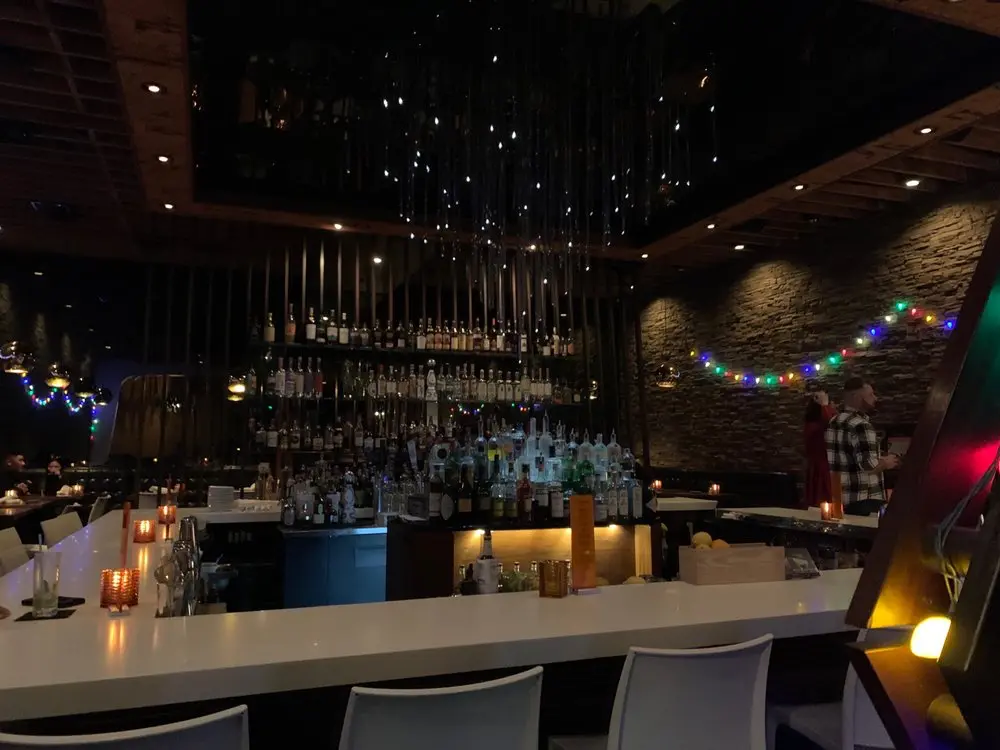 Valentine's Day is just around the corner! It's time to start thinking about where you and your significant other will spend your evening. Whether you want an upscale dining experience or a low-key dinner, we have plenty of options for a great date night. 
If you're looking for an intimate ambience with great food, Starlite is the place to go. They are known for their Moscow mules and tasty burgers, but don't skip out on the mac and cheese. You'll find them on the outskirts of Little Italy, just off the 5 freeway.
Prefer activities over dinner? A wine and paint class is a classic date night. Sip on some of your favorite wines and paint a romantic scene next to your loved one. There are multiple companies and shops that hold these, so look one up in your area!
Looking for classic Italian food? Mimmo's is in the heart of Little Italy and has plenty of options for pasta and pizza lovers alike. Don't forget to try their bruschetta!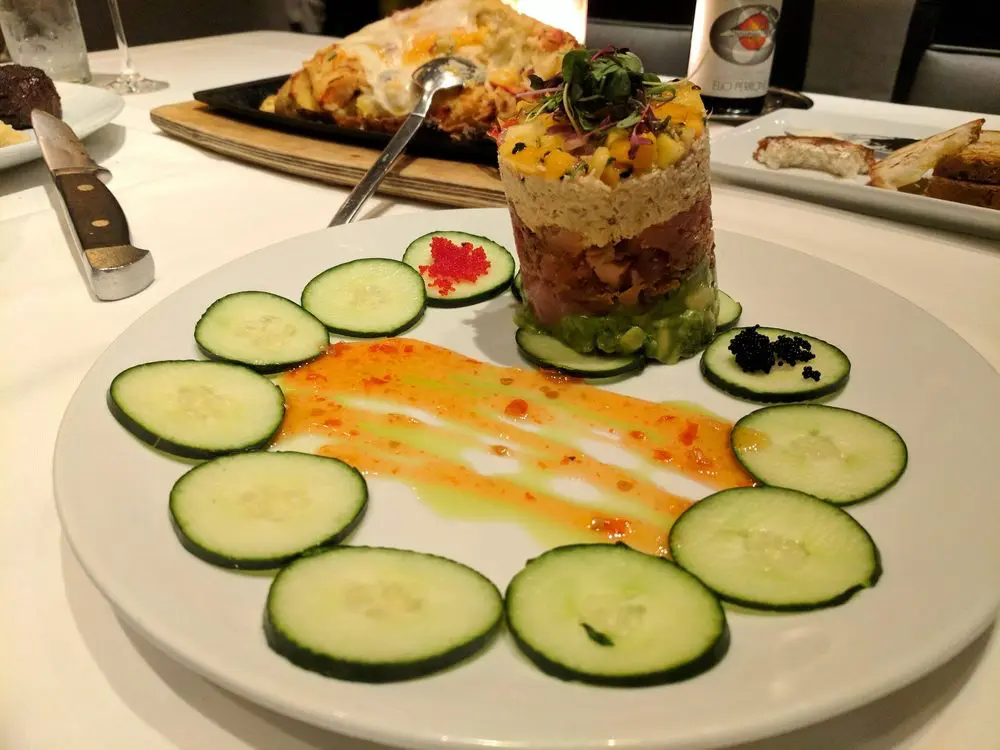 If seafood and steak is your vibe, Island Prime is a must-visit. With various kinds of fish, shellfish, and steak, you and your date are sure to be satisfied. Don't skimp out on the sides! The garlic fries and brussels sprouts are our favorites.
Is there a bar prettier than Cloak & Petal? Complete with a massive cherry blossom tree in the center of the bar, this is the perfect spot for drinks. They have a great selection of Japanese fusion cocktails and plenty of sushi rolls to choose from.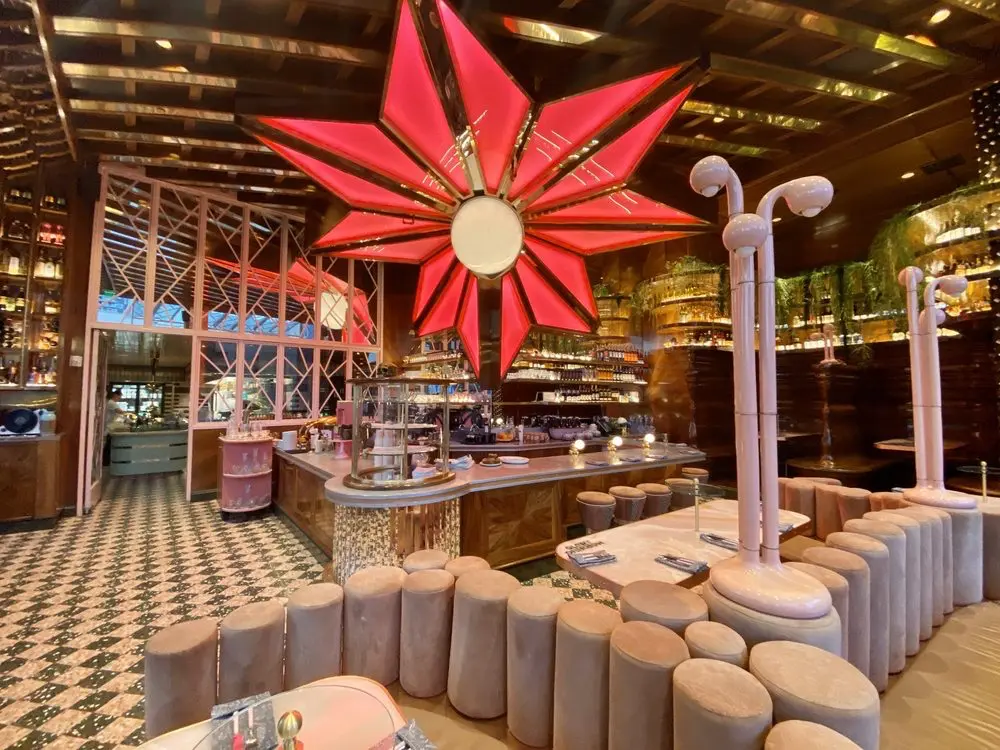 Dinner for Valentine's Day can be overrated. Instead, check out Morning Glory for brunch! This trendy spot is relatively new to San Diego, but has one of the most unique breakfast menus we've come across. Highlights include fried rice and souffle pancakes.
One of our favorite speakeasies in the city, Realm of the 52 Remedies is an Asian-inspired bar inside Common Theory. They provide an immersive experience from the moment you walk in. You won't find any traditional drinks here so be prepared to try something new! Reservations are strongly encouraged.
Another classic date spot in San Diego, Bo Beau is a local favorite–and for good reason. Described as a French fusion restaurant, their menu is full of delicious appetizers and entrees. The brussels sprouts are to die for and they serve plenty of refreshing cocktails. They have locations in La Mesa, Ocean Beach, or Hillcrest.
Going out on Valentine's Day (or any weekend) can be a hectic affair. If you prefer to order in and watch a movie, here are some great take out options!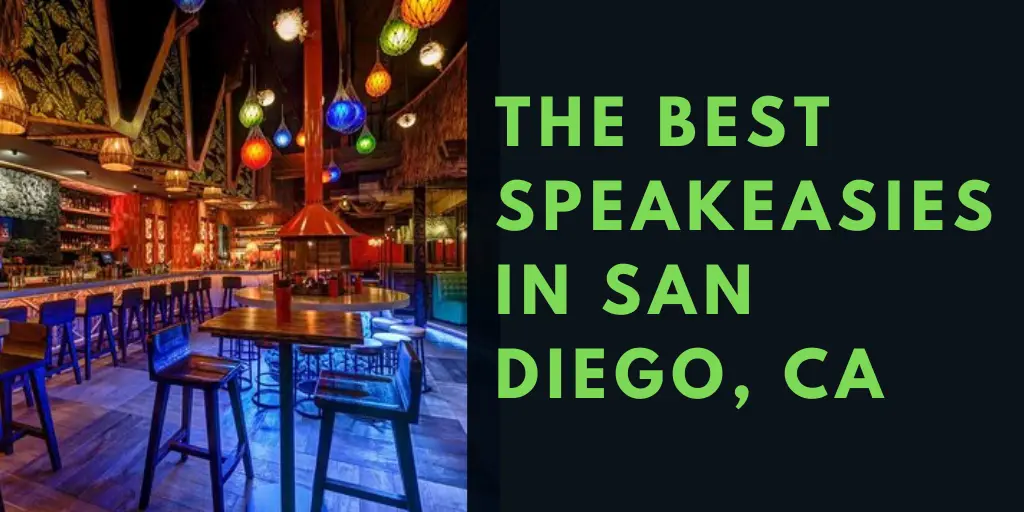 We make owning rental property easy.
We've helped over 1,000 San Diego landlords live the good life and we're ready to help you too. Whatever you choose, you're heading in the right direction. You will live the good life!
We believe that education is empowering.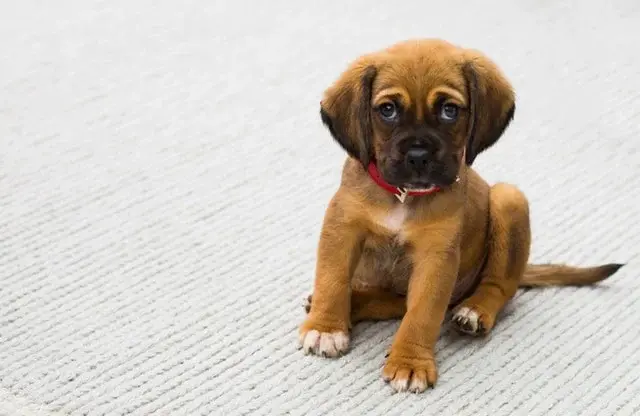 There is a lot of confusion surrounding service animals, emotional support animals, and housing regulations. We're here to explain how these support animals affect your rental property.
Read More »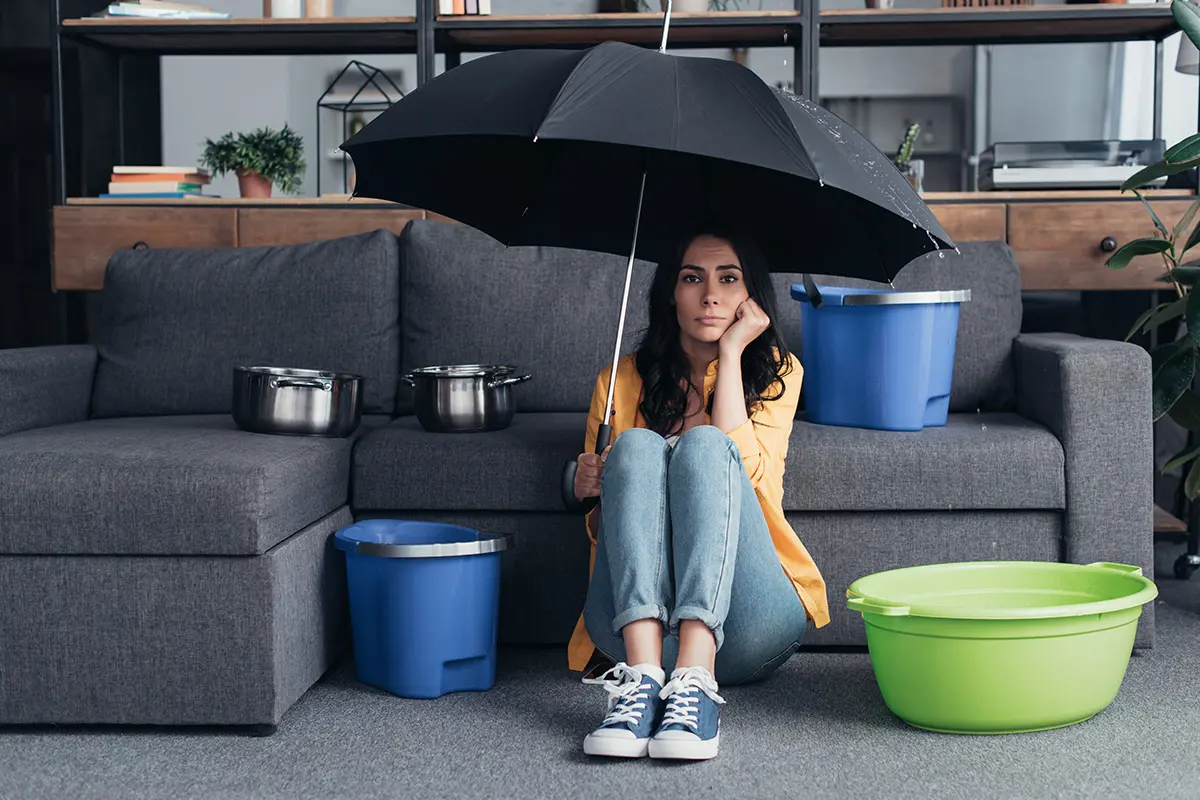 Water damage in a rental property can be a significant headache for landlords and tenants. In this blog, we'll explore how to handle water damage.
Read More »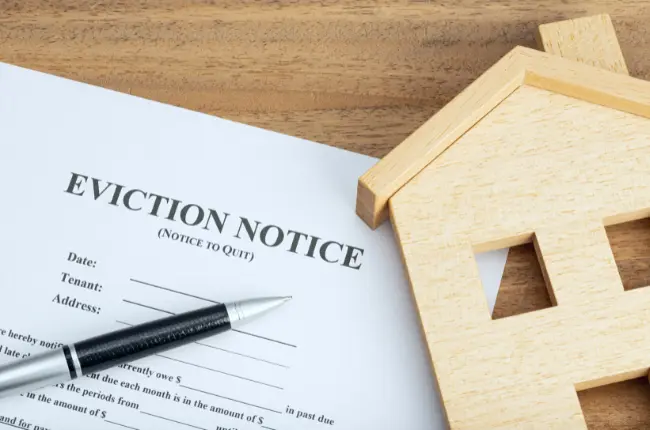 The eviction process in California can be lengthy and costly. We review all of the steps involved in the process and what it might cost you as a landlord.
Read More »