Common Questions About Section 8 in San Diego
We answer the most commonly asked questions about Section 8 rental assistance.
While many people have heard the term "Section 8," many landlords and tenants alike aren't sure what it is or how it affects them. With the new law going into effect in San Diego in August 2019, landlords are starting to worry about how this will change their rental properties and screening process. Lucky for you, Good Life is here to answer our most asked questions we get from landlords about rental assistance programs.
Section 8 is a form of government rental assistance. It provides low-income residents of the city with funds for housing. Typically the housing agency will determine how much of the rent the tenant is required to pay based on their household and income. The remainder will be paid by the housing agency.
Currently, the waitlist for section 8 is extremely long. People wait an average of 8-10 years to be accepted and receive funding.
Do I have to accept section 8 vouchers?
Previously, in the city of San Diego, landlords were not required to accept rental assistance vouchers as a form of viable income. However, starting on August 1, 2019, that rule will change. All landlords (and property managers, by extension) will have to accept a section 8 or other rental assistance voucher as a form of income.
You will no longer be able to have a statement in your rental listing saying that you do not accept section 8. People that submit a section 8 voucher as proof of income must be treated the same as those without it. You are still allowed to have your own rental criteria, i.e. the applicant must make 2.5 times the rent, landlord references, etc. The only difference is that previously, the vouchers did not count as a source of income.
Does the housing committee tell me what I can rent my home for?
Yes and no. You are still responsible for pricing your own property. The housing commission will recommend a rental rate based on their own analysis of the property, the market, and the neighborhood, but ultimately it is up to the landlord.
When the landlord wants to raise the rent, typically once the year lease is expiring, they must provide a 60-day written notice to the tenant and the housing commission. They must also submit a rent increase application and the rent increase can't exceed the increases for tenants that are not on rental assistance.
Can I ask for a security deposit?
Yes, you can. Section 8 tenants are the same as any other tenant in this regard. However, you cannot ask for an increased deposit just because they are on section 8. The deposit must be fair and in accordance with other tenants on the property, if it's an apartment complex.
The portion of the rent paid for by the housing agency will be direct deposited into your account on the rent due date. The portion paid by the tenant will be paid in whichever way you choose to collect rent. Should the rent be late, you can still charge a late fee and proceed accordingly.
Do the section 8 vouchers expire?
No, these vouchers do not expire. So long as the tenant does not violate any rules or lease provisions, they may remain in section 8. If they eventually make sufficient income, they can leave the program.
Can section 8 tenants be evicted?
Like any tenant, if a section 8 tenant is late on rent or violates their lease, you may proceed with a three day notice followed by an eviction, if necessary. The only difference is that you must notify the housing commission that you plan to begin the eviction process.
What happens if my home fails the initial inspection?
Your home will be inspected by the housing agent prior to the section 8 tenant moving in. This inspection is to make sure your home meets quality standards. If they inspect your home and you don't pass, you have 30 days to make repairs and adjustments. At that point your home will be inspected again to make sure it means safety and sanitary qualifications.
For additional information on section 8, check out our other blog on the topic!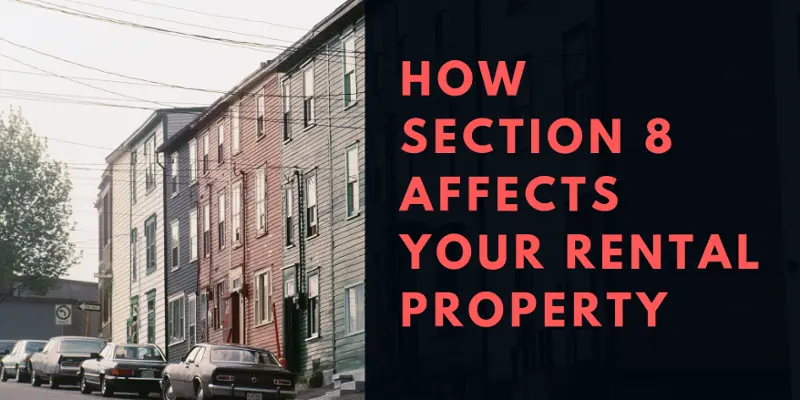 We make owning rental property easy.
We've helped over 1,000 San Diego landlords live the good life and we're ready to help you too. Whatever you choose, you're heading in the right direction. You will live the good life!
We believe that education is empowering.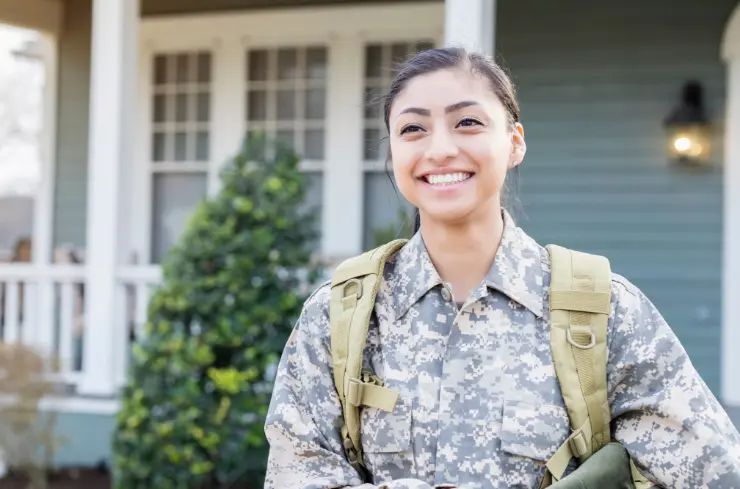 Check out our list for San Diego military discounts! San Diego is home to over 115,000 service members. In this article, we share 75 deals and discounts in San Diego, California for active duty and military veterans.
Read More »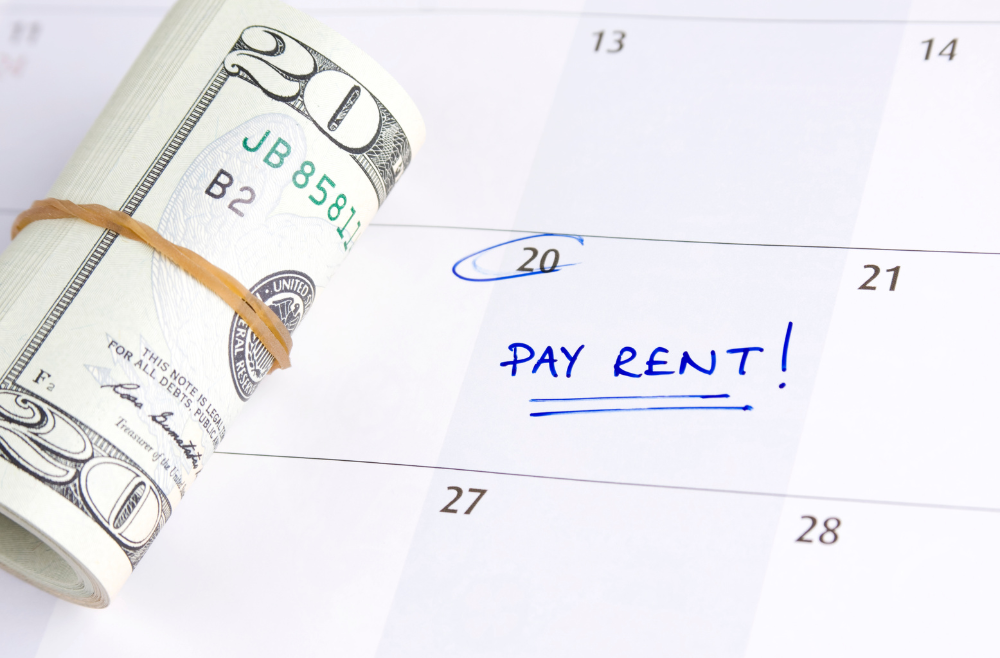 Renting out property can be a lucrative venture. But when tenants fall behind on payments, it can quickly become a stressful and complicated ordeal. In this comprehensive guide, we'll walk you through the steps to take when you tenant doesn't pay rent. 
Read More »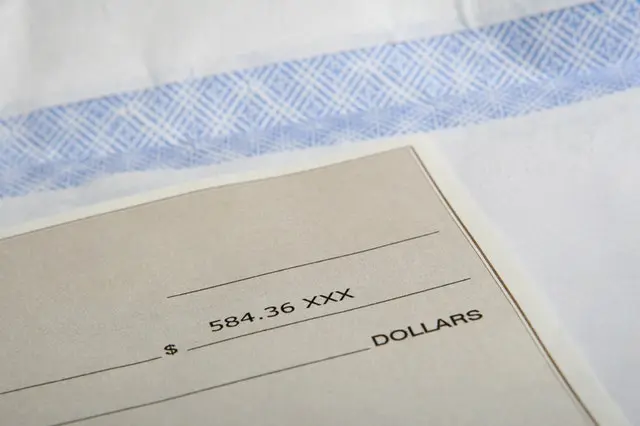 Landlords often aren't sure what they can charge vacating tenants for. We're here to answer the most common questions we get about security deposits.
Read More »