The Best Speakeasies in San Diego
Check out our list of the coolest speakeasies in the San Diego area.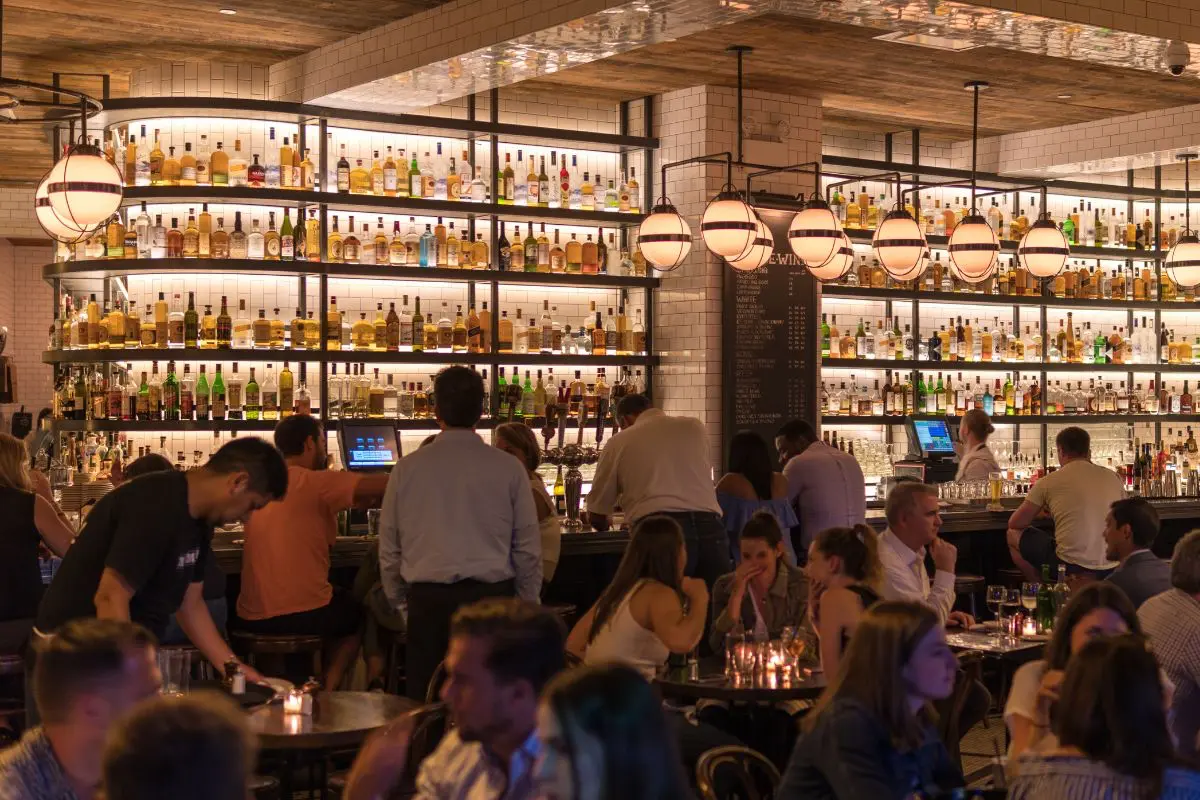 San Diego may be known for its sunshine and beaches, but it's about to be known for having some of the coolest bars in the country. These are just any kind of bars, however. Hidden bars called speakeasies are on the rise in just about every city and it so happens that San Diego has plenty of awesome ones to visit.
What is a speakeasy, you ask? Traditionally, speakeasies were secret bars established during Prohibition (1920-1933). Nowadays, the term speakeasy is primarily used to describe bars that have hidden entrances, retro themes, or a combination of the two. We've compiled a short list of speakeasies in the San Diego area that we think are worth your time and money.
One of the newest speakeasies to grace the city, Realm of the 52 Remedies is located in the heart of Kearny Mesa on Convoy Street. Primarily influenced by Asian culture, this bar is located inside Common Theory and has unique decor lining the walls and ceilings. Go with a classic drink like an Old Fashioned or test out one of their curated cocktails.
Try: Tears of the Dragon and Jade Empress.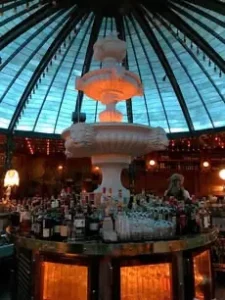 Perhaps located in one of the most unexpected locations, Raised by Wolves can be found inside a high-end liquor store in the center of UTC mall in La Jolla. Many enter the shop not even knowing there's a bar behind the walls. You enter through a rotating wall panel, complete with antique chairs and a fireplace. Once you turn the corner, you'll find yourself in a library-esque establishment, complete with books, fountains, and a circular bar.
Try: Pelvic Sorcery and Rainbow Cup.
If you're looking for a tropical locale, False Idol is perfect for you. Located inside Craft and Commerce in Little Italy, this tiny tiki bar almost feels like an attraction at Disneyland. The ceiling is covered in glass bottles and faux pufferfish and there are miniature fountains in the walls. Don't be fooled by the cute names, the drinks served here are strong and delicious. If you go with friends, check out their shareable cocktails–one even comes lit on fire!
Try: The Saturn and the Zombie.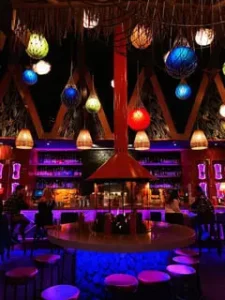 Another favored spot for tiki drinks, The Grass Skirt is a speakeasy restaurant that you enter through a poke shop. Located in Pacific Beach, it's a great place to start your night. Specific drinks come with their own grand entrance, complete with thunder sounds and flashing lights. They have great food options as well, from kimchi fried rice to tasty bao buns.
Try: Aloha Beaches and the Rum Runner.
While not a traditional speakeasy in terms of secret entrances, Polite Provisions is a bar that looks like what we imagine a true speakeasy would have looked like in the early 1900s. You'll find them on the edge of University Heights on Adams Avenue. They have plenty of unique seasonal drinks or you test out one of their many classic draft cocktails.
Try: Pine Street Sour and Oceanside.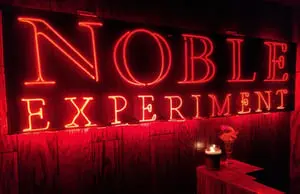 In the heart of Gaslamp district, there's a tiny speakeasy called Noble Experiment. Wander to the back of the restaurant The Neighborhood and you'll stumble upon a small door made out of kegs. Reservations are strongly encouraged here, as the maximum occupancy is around 30 people. Check out their wall of skulls, eerie moving pictures, and sit in trendy (yet slightly uncomfortable) stadium seats.
Try: The Classic French 75 or Dealer's Choice.
If you haven't checked out any of the aforementioned bars, go visit them! If you know of a cool speakeasy that's not on this list, leave a comment below.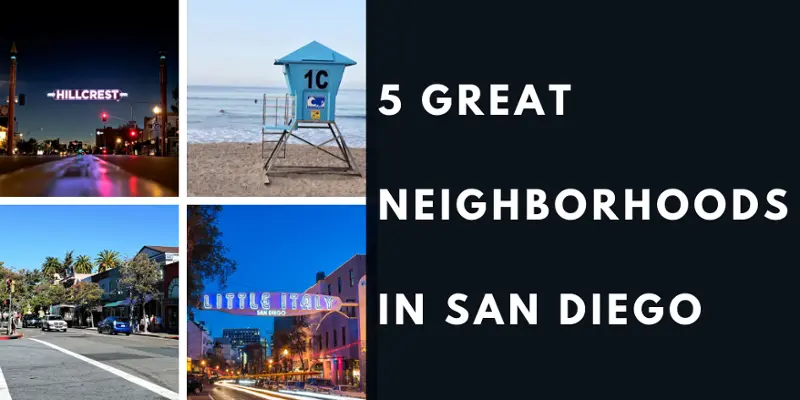 We make owning rental property easy.
We've helped over 1,000 San Diego landlords live the good life and we're ready to help you too. Whatever you choose, you're heading in the right direction. You will live the good life!
We believe that education is empowering.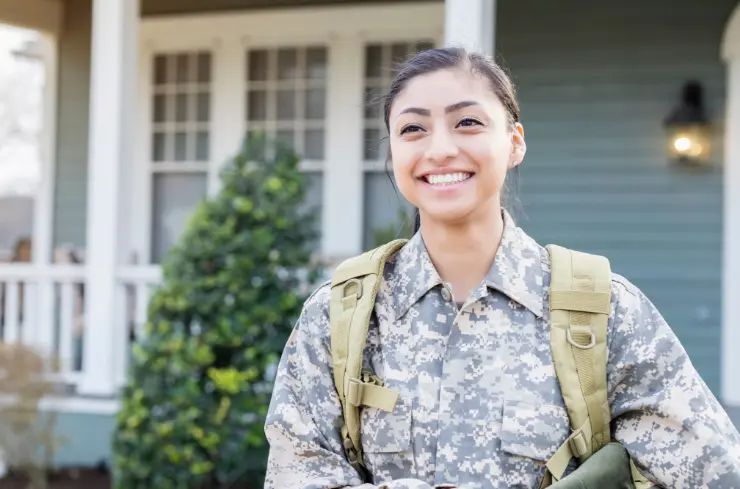 Check out our list for San Diego military discounts! San Diego is home to over 115,000 service members. In this article, we share 75 deals and discounts in San Diego, California for active duty and military veterans.
Read More »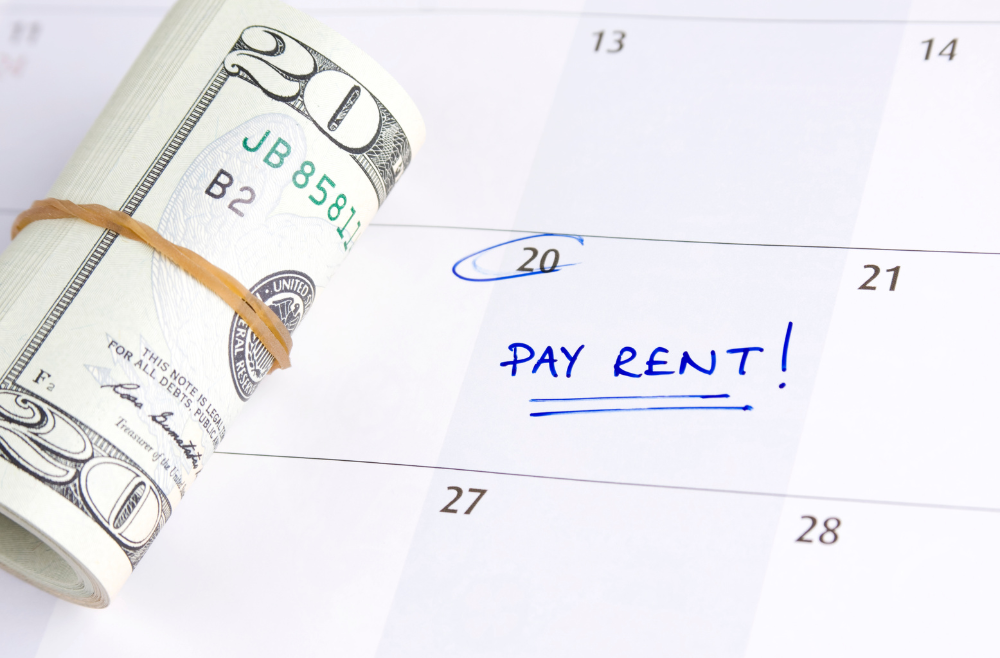 Renting out property can be a lucrative venture. But when tenants fall behind on payments, it can quickly become a stressful and complicated ordeal. In this comprehensive guide, we'll walk you through the steps to take when you tenant doesn't pay rent. 
Read More »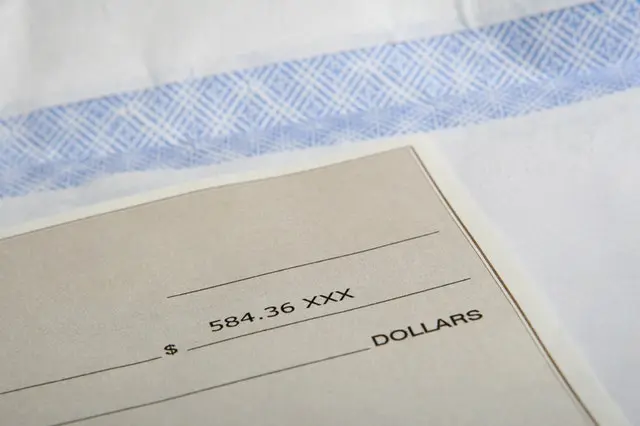 Landlords often aren't sure what they can charge vacating tenants for. We're here to answer the most common questions we get about security deposits.
Read More »