The Best Breweries in San Diego, CA
With so many great craft breweries in the city, it can be hard to find the best. Here's our list of the best in San Diego.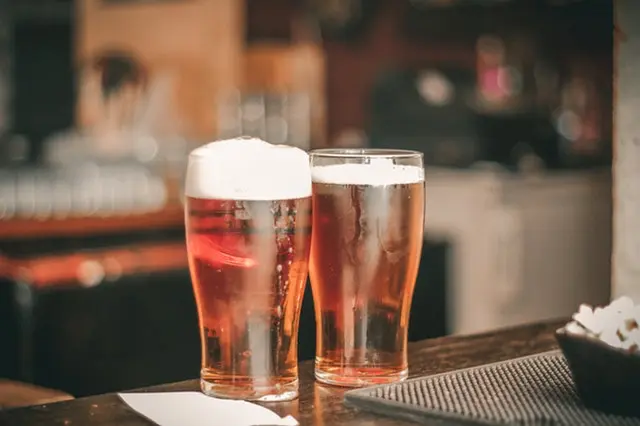 As one of the country's top cities for craft breweries, San Diego has plenty to offer in terms of beer. Whether you like lagers, IPAs, or stouts, there are enough options for you to have multiple favorites. But with so many breweries to choose from, it can be hard to find the best.
We surveyed our employees, friends, and families to come up with our list of the top places in San Diego. We ranked these breweries on their beer selection, taste, and atmosphere. We start with the most popular and make our way down the list.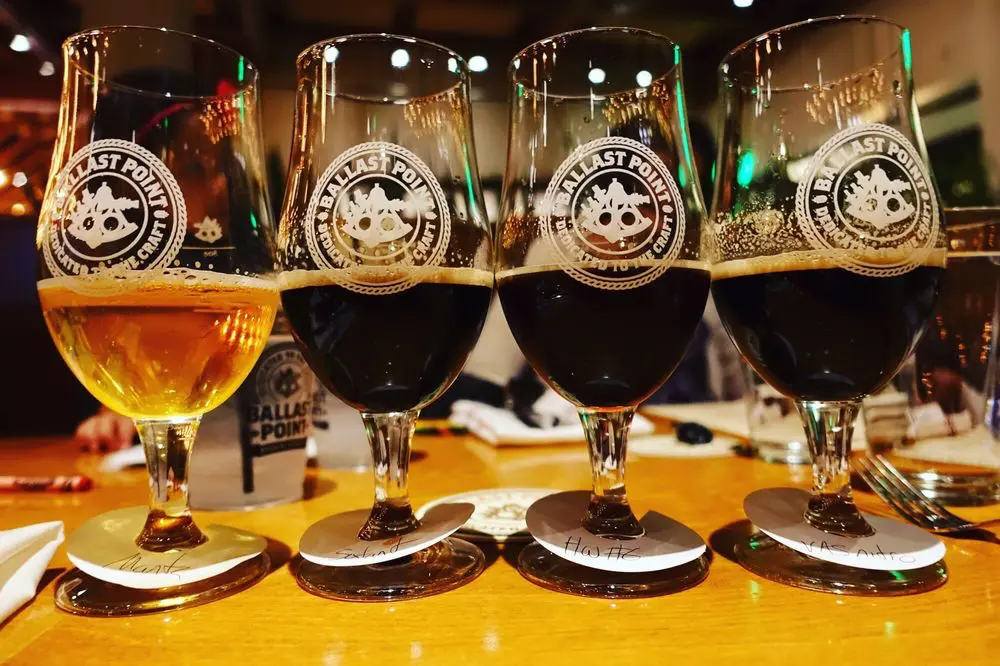 Unsurprisingly, Ballast Point came in at number one. This brewery has been around since 1996 and has grown to be one of the biggest in the city. They're known for their popular IPA, Sculpin, and it's variations (the Aloha is our favorite). Their extensive beer list provides something for everyone, whether you're craving a coffee stout or a barrel-aged IPA.
Their Miramar location is a great spot for dinner, too. Be sure to try their truffle fries and one of their pizzas. Check out their outdoor patio; it's perfect for summer nights. The Little Italy tasting room is another good location, perfect for after work get togethers and weekend lunches with the family.
Also opened in 1996, Coronado is a favorite for San Diego locals and tourists alike. With locations in Imperial Beach, Coronado, and Bay Park, you can enjoy your brews right by the beach. The Bay Park location has a great outdoor area, complete with picnic tables and cornhole. You can even bring your dog!
They have a number of classic beers available year round, as well as some great seasonal picks. If you like fruity with a hint of bitter, you can't go wrong with the Guava Islander IPA. Not into the IPAs? The Orange Ave Wit is another popular choice.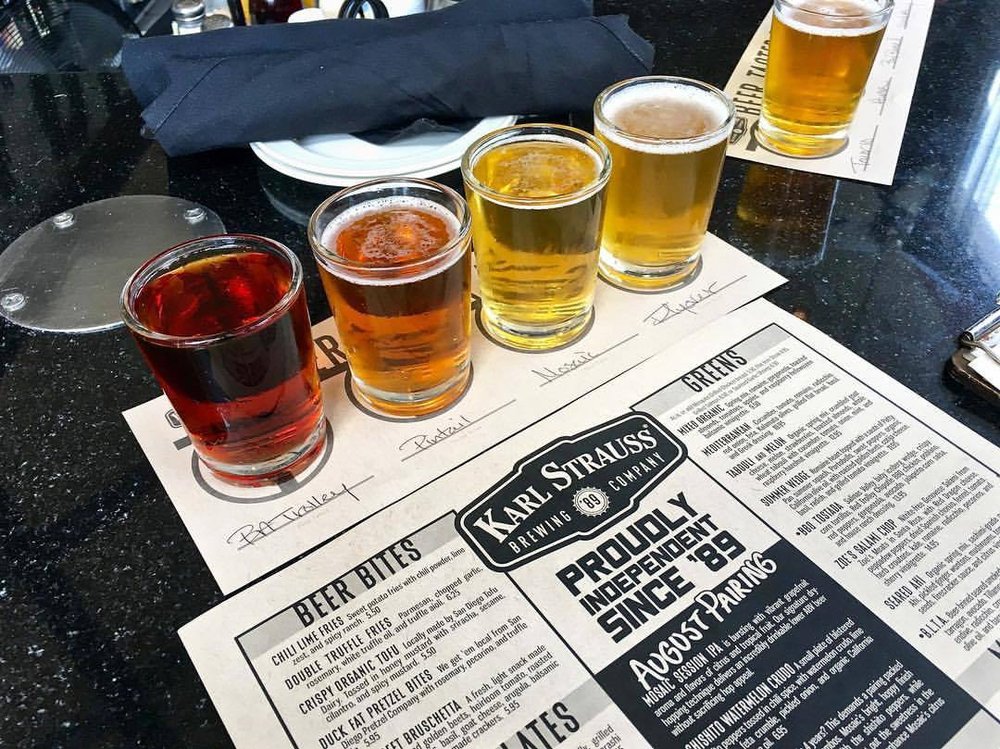 Established in 1989, Karl Strauss is our third runner up. This is a favorite among our office. They have locations in Sorrento Valley, La Jolla, Downtown, Carlsbad, and more. Their La Jolla location is only a short walk to the beach, making it a popular spot for a weekend lunch or dinner.
As far as the beers go, you can't go wrong with their regulars like Red Trolley Ale and Aurora Hoppyalis. All locations have great food, too. You have to try their chili lime fries and crispy brussels sprouts. The service is great and the waiters often give you a taster of something that pairs well with your food.
Saint Archer, while smaller in scale than our previously mentioned breweries, is a fun brewery located in the Miramar area. They only have two locations, but their beers pack just as much punch as their competitors. Standard brews include their mosaic IPA and white ale. They also have great specialty options as well. Former options include coffee cream porter and mango gose.
Green Flash is a another Miramar favorite. Complete with great beer, a large tasting room, and an outdoor patio with games (Connect 4 and Jenga included), this is a hot spot for post-work hangs and weekend get-togethers. While they don't provide food themselves, they usually have a food truck or two on-site.
While they have fewer options in terms of year-round beers, their staple brews are all fantastic. The West Coast IPA is a staple in our household and their blonde ale is perfect for a summer night. Watch out for their limited releases, like this year's Baja Bound lager.
Some may find it shocking that Stone is this far down on our list. However, in my experience, Stone tends to be hit or miss with people. Both their Escondido and Liberty Station locations are gorgeous and have a delicious menu full of great dishes.
Stone beers tend to be a bit more bitter and hoppier than the aforementioned beers. This makes them more of a love it or hate it brewery. If bitter isn't your style, their Tangerine Express or Tropic of Thunder lager.
With locations from North to South County, Belching Beaver is quickly becoming a fan-favorite in San Diego. The Vista location is great for summer and autumn evenings, complete with outdoor chairs and firepits. They are most famous for their peanut butter milk stout and their creative beer names. At some locations, you can get a beer float–it's one of their tasty stouts with ice cream!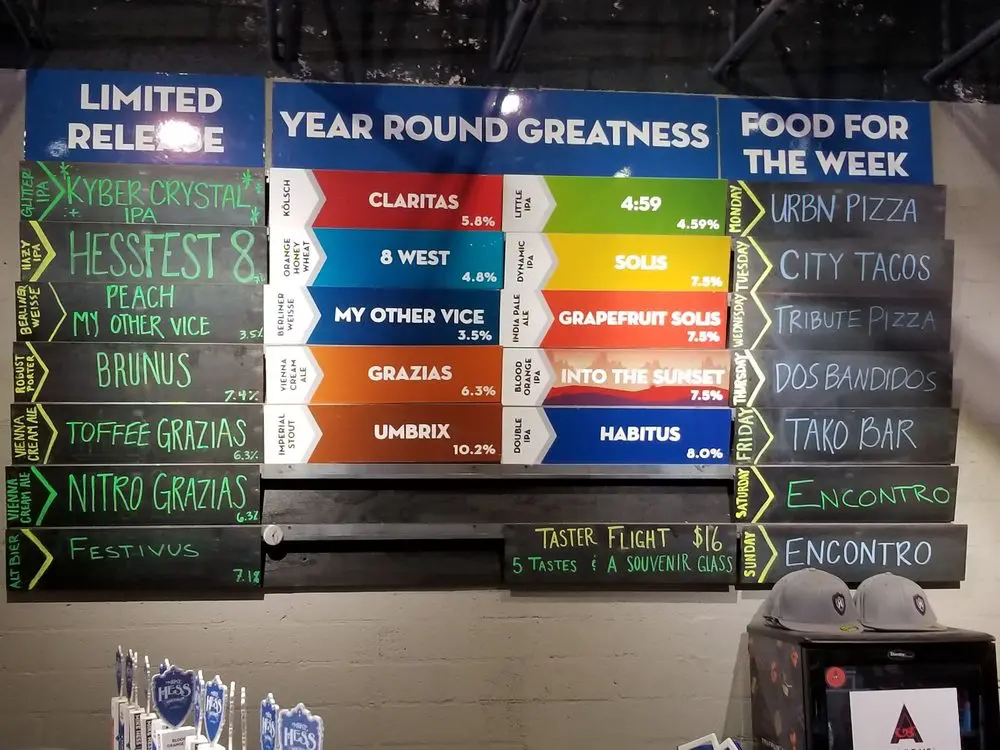 While lesser known than the previous breweries, Mike Hess is a gem tucked away in North Park. From tasty IPAs to great ales, they have countless options to choose from. Sit down and relax after work or play a game of darts with some friends. Our personal favorite selections are Grapefruit Solis and Into the Sunset.
Don't see your favorite? Leave a comment with your go-to brewery!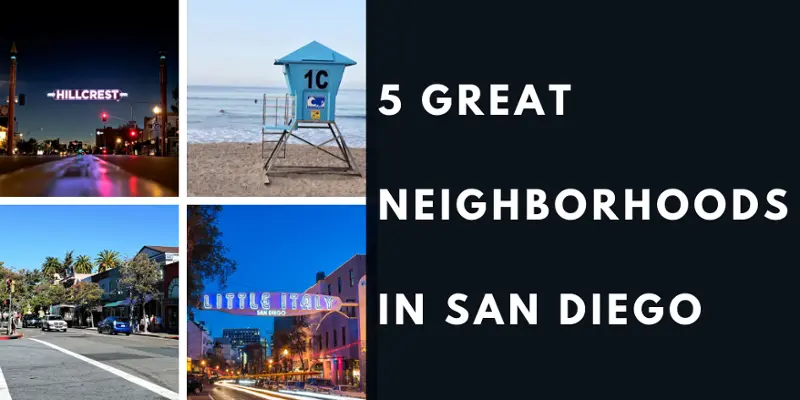 We make owning rental property easy.
We've helped over 1,000 San Diego landlords live the good life and we're ready to help you too. Whatever you choose, you're heading in the right direction. You will live the good life!
We believe that education is empowering.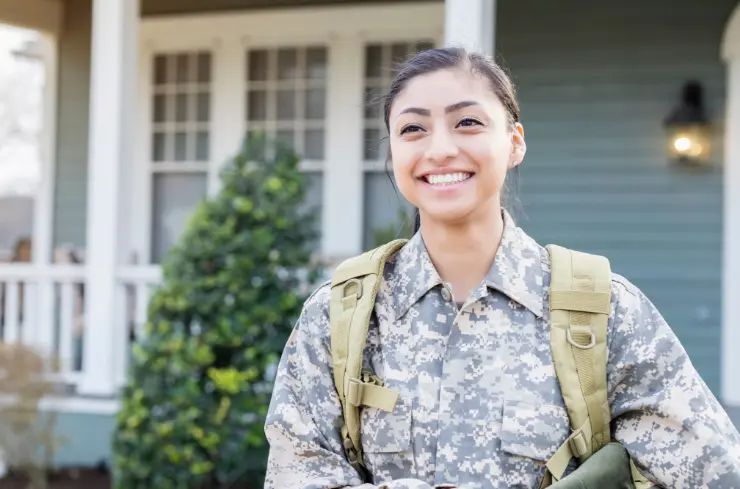 Check out our list for San Diego military discounts! San Diego is home to over 115,000 service members. In this article, we share 75 deals and discounts in San Diego, California for active duty and military veterans.
Read More »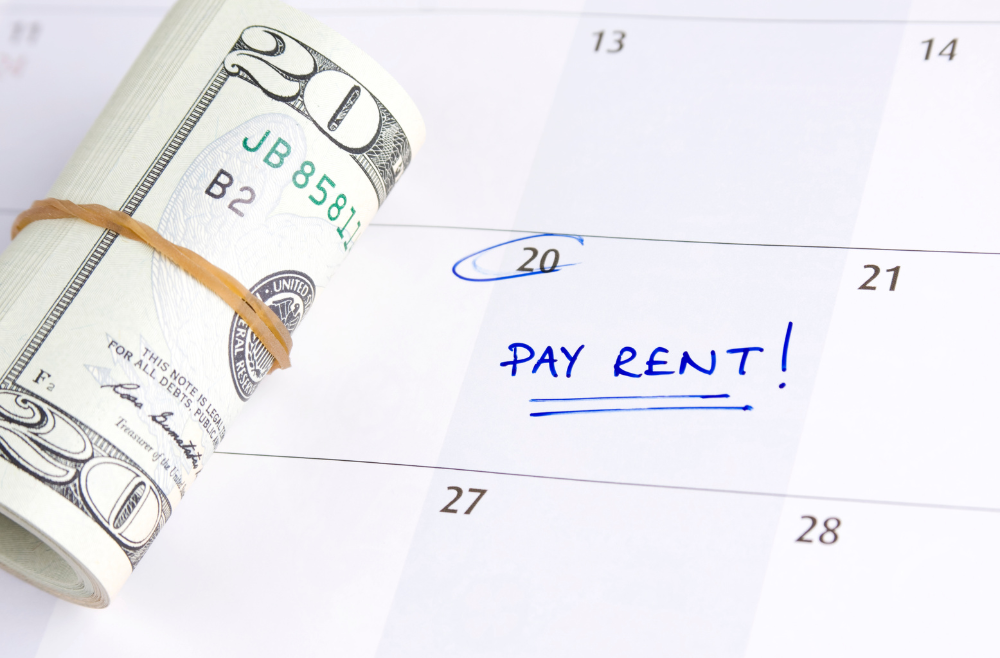 Renting out property can be a lucrative venture. But when tenants fall behind on payments, it can quickly become a stressful and complicated ordeal. In this comprehensive guide, we'll walk you through the steps to take when you tenant doesn't pay rent. 
Read More »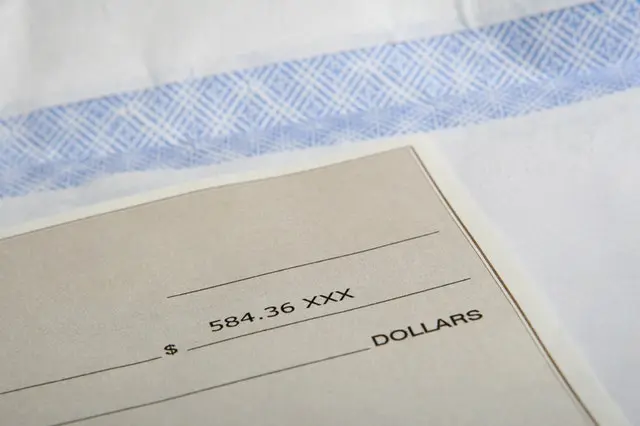 Landlords often aren't sure what they can charge vacating tenants for. We're here to answer the most common questions we get about security deposits.
Read More »