Should Your Accessory Dwelling Unit Be a Short-Term or Long-Term Rental?
We review the differences between renting your accessory dwelling unit long-term and short-term.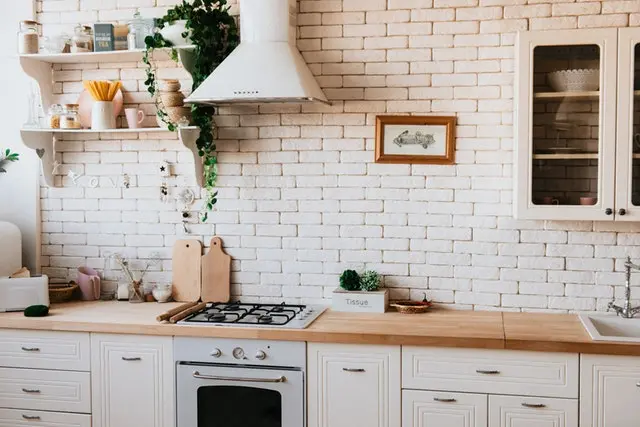 Deciding to rent your accessory dwelling unit is a great decision. For long-term rentals, you aid the housing crisis and bring in consistent rental income. If you decide to go short-term, you provide tourists a great place to stay and bring in increased income seasonally. But which of these renting styles is right for you?
While short-term rentals can be very popular, they tend to be more involved and complicated than long-term rentals.
Frequency of Communication
If you rent your granny flat short-term on sites like Airbnb, you'll have to communicate with tenants and potential tenants more often. Airbnbs usually require more coordination because you have more turnover and more inquiries about the property. They might have questions before renting about rules and features of the home. During the brief tenancy they might have requests or problems you have to deal with.
On top of that, people are only staying for a few days to a couple weeks. This means that you'll be repeating that cycle much more often than you would for a long-term rental.
Long-term rentals will have less communication required, especially if you hire a property management company. You'll communicate at the start of the tenancy, when maintenance is needed, and at their move-out. Leases typically last for at least a year, so you won't have to worry about repeating this process over and over in a short window of time.
A benefit of using your home as a long-term rental is the consistent tenancy and income. Most rental property owners do one year leases, meaning you'll get consistent paychecks for 12 consecutive months. People often use this additional income for mortgage payments and to pay bills.
It's fairly easy to get instant traction when your home needs to be leased to new tenants as well. Landlords can easily post their rental on sites like Zillow and Craigslist and quickly receive applications and inquiries about the home. This is especially the case in cities like San Diego, where rentals are always in high demand.
On the contrary, renting the property short-term requires some rapport. When people search for rentals on sites like Airbnb, they look for homes with great reviews. It can take a lot of time to build that rapport and get enough reviews that you have consistent tourists and vacationers coming to stay in your home. In the meantime, you won't have that stable income that a long-term rental would provide.
You probably hear a lot about the housing crisis if you live in San Diego. Plenty of people want to live here, but there aren't nearly enough affordable homes and apartments. Thankfully, granny flats are an easy way to help combat this.
By renting your granny flat, you're providing a cheaper alternative to an expensive apartment or condo. Many people are on the hunt for small units, particularly young professionals and couples. Renting your unit long-term can ease their struggles as well as yours.
As you probably guessed, renting your ADU short-term doesn't really help the housing problem. When you only rent to tourists, you aren't helping the population of San Diego. You're actually decreasing the supply because your home isn't on the long-term rental market, making it harder for residents to find what they need.
There are different regulations and rules for short-term rentals. Cities are always attempting to pass new regulations to decrease the number of vacation rentals. This is especially the case if they are close to the beach. Carlsbad and Coronado already have their on restrictions on these rentals and it's only a matter of time before something passes in the City of San Diego. This means you might have to rent long-term anyway, or not rent your granny flat at all.
On top of that, some cities set limits on the length on tenancy as well. In San Diego, you cannot rent an ADU for less than 30 days, making it a challenge to use the property as anything but a long-term rental. Make sure you research your city's laws on this topic. 
There are rules when it comes to renting a property long-term as well. These are mostly things like fair housing regulations and tenant laws that you should know. You should either study this information (check your neighborhood for any local landlord seminars) or consider hiring a property manager to handle your property for you.
If you're considering building an ADU, check out our other blogs on the subject!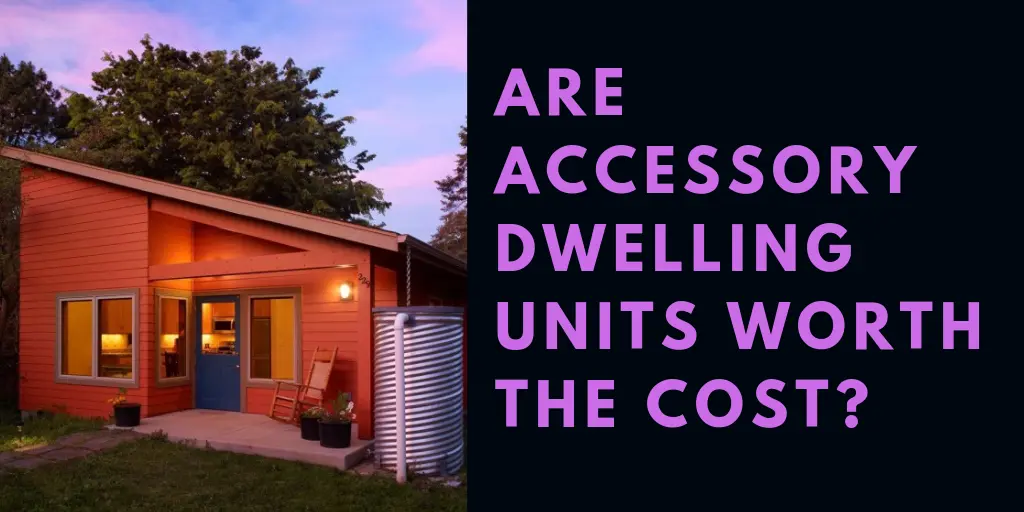 We make owning rental property easy.
We've helped over 1,000 San Diego landlords live the good life and we're ready to help you too. Whatever you choose, you're heading in the right direction. You will live the good life!
We believe that education is empowering.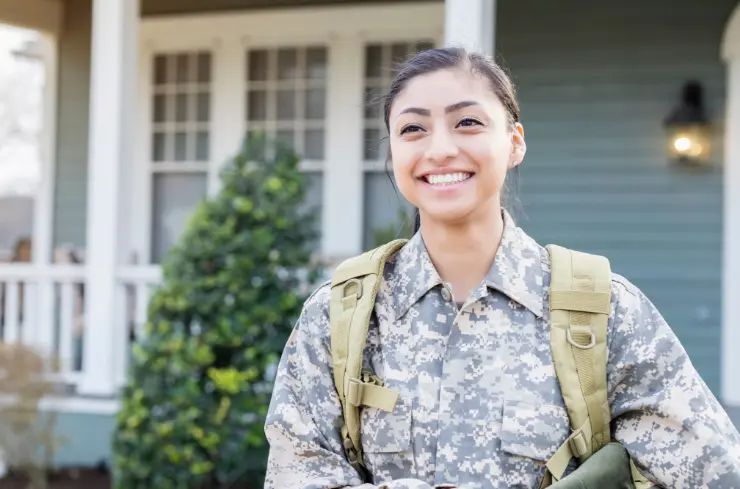 Check out our list for San Diego military discounts! San Diego is home to over 115,000 service members. In this article, we share 75 deals and discounts in San Diego, California for active duty and military veterans.
Read More »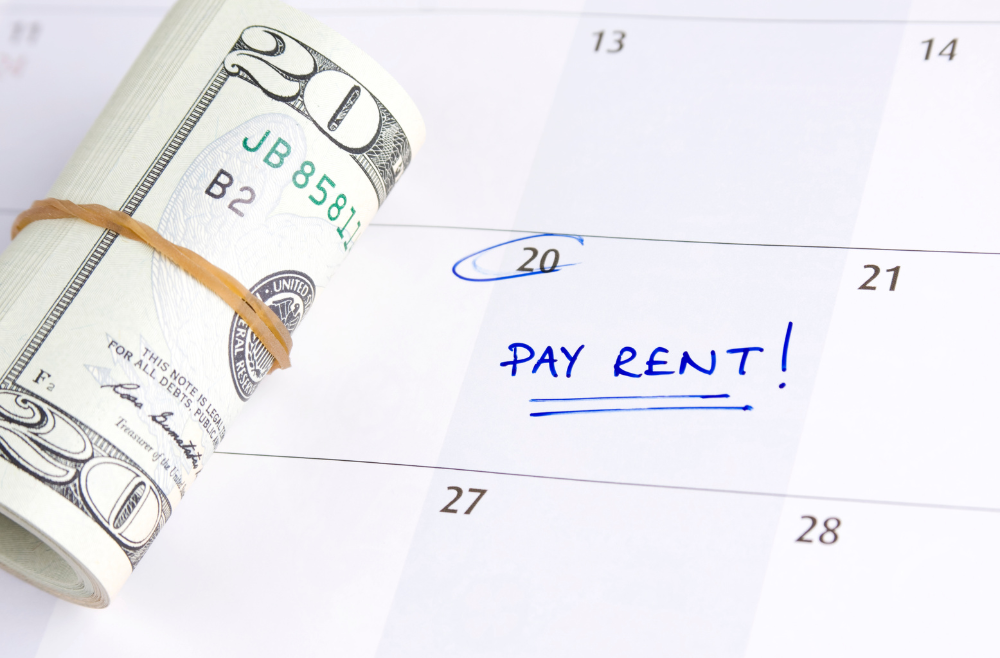 Renting out property can be a lucrative venture. But when tenants fall behind on payments, it can quickly become a stressful and complicated ordeal. In this comprehensive guide, we'll walk you through the steps to take when you tenant doesn't pay rent. 
Read More »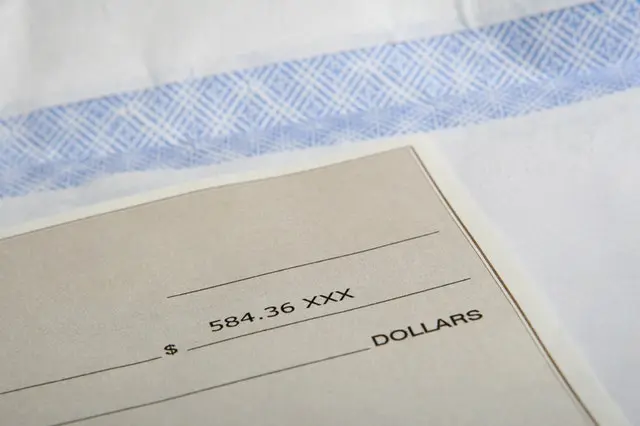 Landlords often aren't sure what they can charge vacating tenants for. We're here to answer the most common questions we get about security deposits.
Read More »