5 California Laws for 2020 That All Landlords Need to Know
These five laws are important for all landlords to know in 2020.
With all the new laws going into effect this year, it can be a challenge to keep track of which ones affect you and your rental property. These five laws are a must-know for all landlords and property management companies. 
This bill changes the amount of time required to notify a month-to-month tenant of a rent increase over 10%. Prior to January 1, 2020 a 60-day notice was required. AB 1110 changes that to a 90-day notice.
AB 2343 changes some of the stipulations of the 3 Day Notice to Perform or Quit. This refers to when the tenant is past the grace period for paying rent or is found to be violating a term of the lease (that can be corrected). Starting in 2020, the 3 day notice period does NOT include weekends or judicial holidays.
For example, let's say your grace period ends on the 4th of every month, meaning that on the 5th, you send out the notices to perform or quit. In this example, the 5th falls on a Friday. You would count Friday as day one, skip Saturday and Sunday, and count Monday and Tuesday as days two and three.
The current law states that housing discrimination on the basis of race, color, religion, sex, gender, gender identity, gender expression, sexual orientation, marital status, national origin, ancestry, familial status, source of income, disability, or genetic information is against public policy. SB 222 declares that veterans and military personnel are now added to that list and are considered a protected class.
The bill also states that a voucher from the Department of Housing and Urban Development Veterans Affairs Supportive Housing is classified as accepted income.
AB 1482, also called the Tenant Protection Act of 2019, was passed in October and applies rent control to specified properties in California. The new law affects both rent increases and just cause evictions and has exemptions which many single-family homeowners will fall under. Properties that are most affected are multifamily properties that are over 15 years old and properties that are wholly or partly owned by a corporation. There are many exemptions to this new law, so be sure to read the bill and check with your attorney on whether or not your property is affected.
AB 1482 limits the amount that rent can be increased each year. Increases cannot exceed 5% + percentage change in the cost of living over the previous year's Consumer Price Index for a 12-month period and cannot exceed 10% total. Currently the allowed percentage for San Diego is around 7.21%.
The bill also impacts just cause eviction rules. Beginning on January 1st, 2020, California Civil Code 1946.2 states that after 12 months, a tenancy can only be terminated for a specific set of reasons. These reasons are divided into two categories: At Fault and No Fault.
At Fault reasons include default in the payment of rent, breach of a material term of the lease (lease violation), nuisance activity, waste, criminal activity, assigning or subletting, refusal to provide access, failure to vacate and deliver possession, refusal to sign lease under similar provisions, and unlawful purpose.
No Fault reasons include intent to demolish or substantially remodel, withdrawal from the rental market, owner or relative occupancy, or government order.
Something to note: if your city already has a local ordinance in place (which the city of San Diego does), the ordinance that is MOST protective takes precedence. We encourage you to consult with your attorney regarding which ordinance your property falls under.
SB 329 deals with source of income discrimination. Previously, properties were not required to accept people that had section 8 or rental assistance vouchers. Beginning August 1, 2019, properties in the city of San Diego had to accept those vouchers as a source of income. All advertising materials for the property cannot say "Section 8 not accepted" or a version of that statement. Materials must be revised by January 1, 2020.
For more 2020 laws that might affect your property, check out our blog below!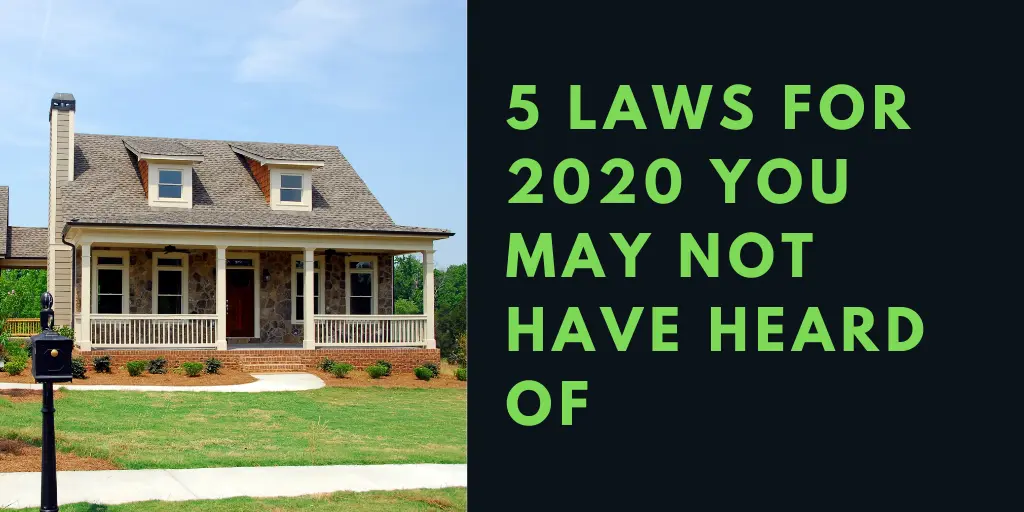 We make owning rental property easy.
We've helped over 1,000 San Diego landlords live the good life and we're ready to help you too. Whatever you choose, you're heading in the right direction. You will live the good life!
We believe that education is empowering.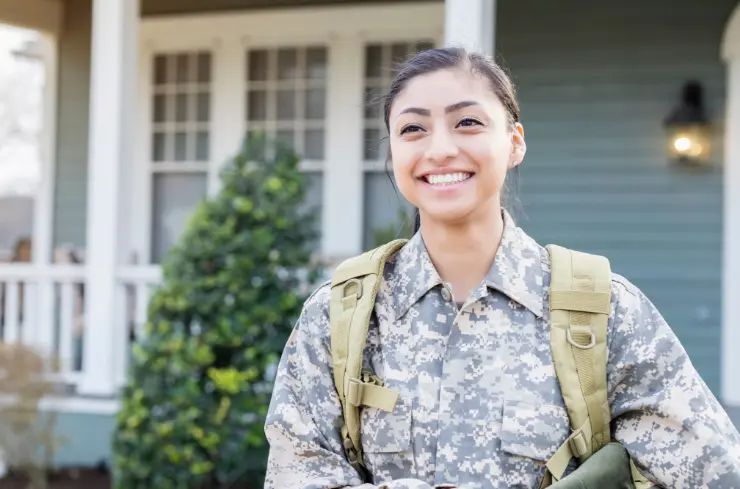 Check out our list for San Diego military discounts! San Diego is home to over 115,000 service members. In this article, we share 75 deals and discounts in San Diego, California for active duty and military veterans.
Read More »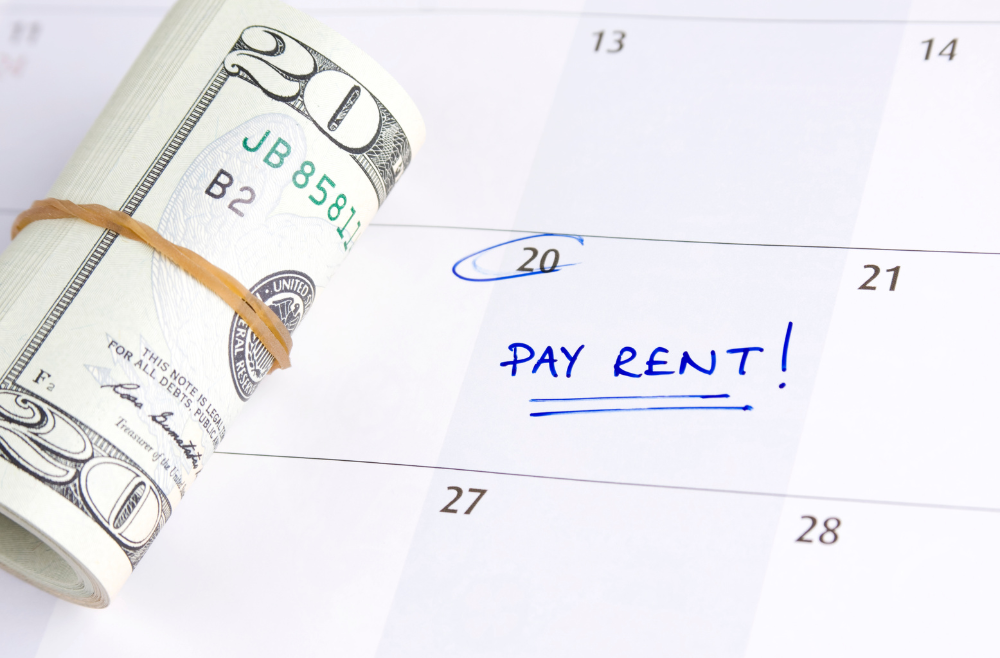 Renting out property can be a lucrative venture. But when tenants fall behind on payments, it can quickly become a stressful and complicated ordeal. In this comprehensive guide, we'll walk you through the steps to take when you tenant doesn't pay rent. 
Read More »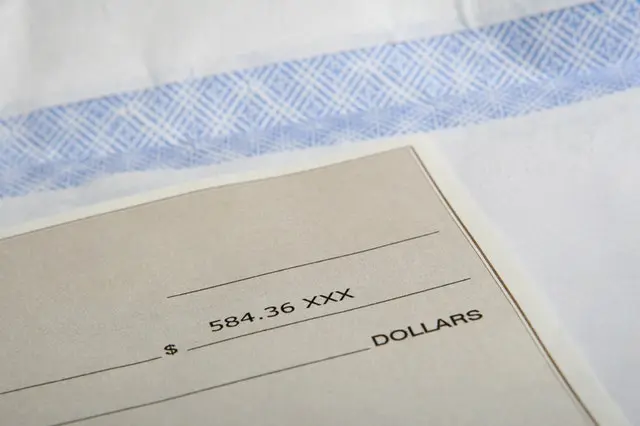 Landlords often aren't sure what they can charge vacating tenants for. We're here to answer the most common questions we get about security deposits.
Read More »