5 Home Improvements That Aren't Worth the Money
Upgrading your home isn't always the best way to get more renters. These 5 home improvements cost more than they're worth.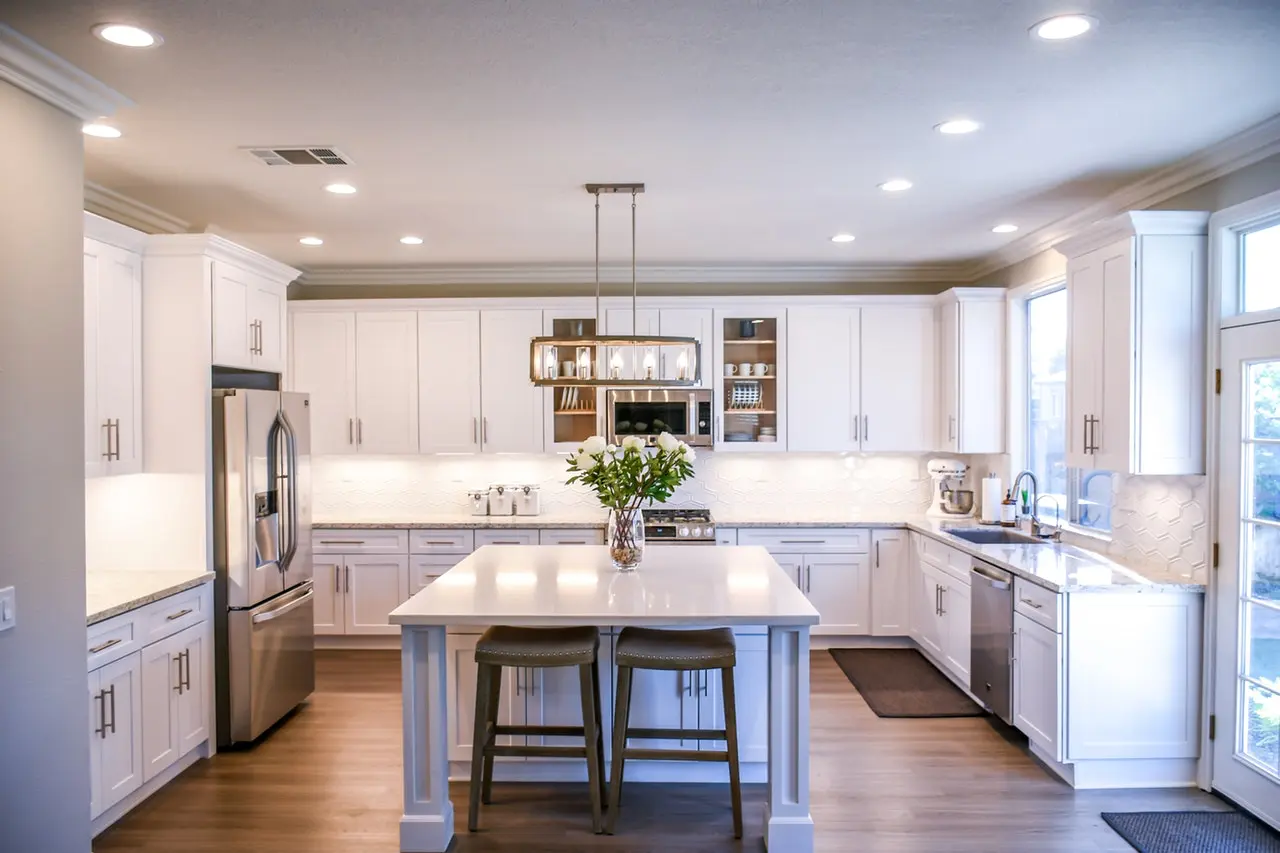 Home improvements are always a hot topic with property owners. There are countless articles out there telling you exactly how to upgrade your home to attract better renters and net more rental income. But what are the "improvements" that aren't worth the cost?
Good Life has been managing and leasing homes for over six years. We know which improvements are worth the initial cost and which ones are likely to never pay themselves off. Check out our list below!
Paint is one of those things that will be required almost every time you change tenants. It's rare that your walls will be completely unscathed after a move out. Some owners want to upgrade their paint in hopes that it will last longer and tenants will view it as a perk.
The reality is that all paint can be scuffed and many tenants will be putting nails or screws in your walls. While you might think you just need a quick swipe of paint to touch up the walls, we don't recommend this. Touching up specific spots is often very noticeable and detracts from the overall appearance. It's better to repaint the whole wall. If you use a top-of-the-line paint, this will cost significantly more.
In a warm beach climate like San Diego, properties with pools can be a big draw. However, if your home does not already have one, it's a major expense. Pools in California can cost anywhere between $30,000 to $50,000, making it an investment that will likely never pay off.
They also require maintenance, so you'll likely need to hire someone for this. Tenants are not known for keeping pools in pristine condition. On top of that, families with young children don't always want a pool because of the added danger. You'll end up purchasing a pool fence or lose out on a group of renters.
High Maintenance Landscaping
We've all heard how important curb appeal is. If your home doesn't look good from the outside, prospective tenants will have already lost interest by the time they get inside. While this is true, spending extra money on a ton of plants and flowers isn't your best option.
Tenants want their home to look good, but it should also be easy to maintain. Having a well-kept lawn and trimmed plants are enough to keep their attention. Fancy planters or fruit trees aren't necessary and they will likely cost you more because you'll have to hire a gardener.
At Good Life, all of our rentals are unfurnished. This is easier on the owner, who won't have to worry about their items getting damaged, and easier for the tenant because they can choose what they want in the home. While you might think that providing a TV or a sound system is a wise choice, it's money better spent on actual property upkeep.
Most tenants already have their own electronics and furnishings, so providing one will likely mean they have to find somewhere to store theirs or they'll remove yours.
Your kitchen and bathrooms should all have functioning appliances and fixtures, but they don't need to be upgraded to the latest and greatest model. Tenants want to see that the microwave, stove, faucets, etc. have been maintained and taken care of. They aren't expecting copper sinks, smart refrigerators, and marble countertops.
Owners often start out knowing this and gradually begin adding things they don't need as a way to impress applicants. Take a step back, review which appliances actually need fixing or updating, and focus on those few things.
Now that you know which home upgrades aren't worth the cost, check out our list of upgrades that will help your home rent faster!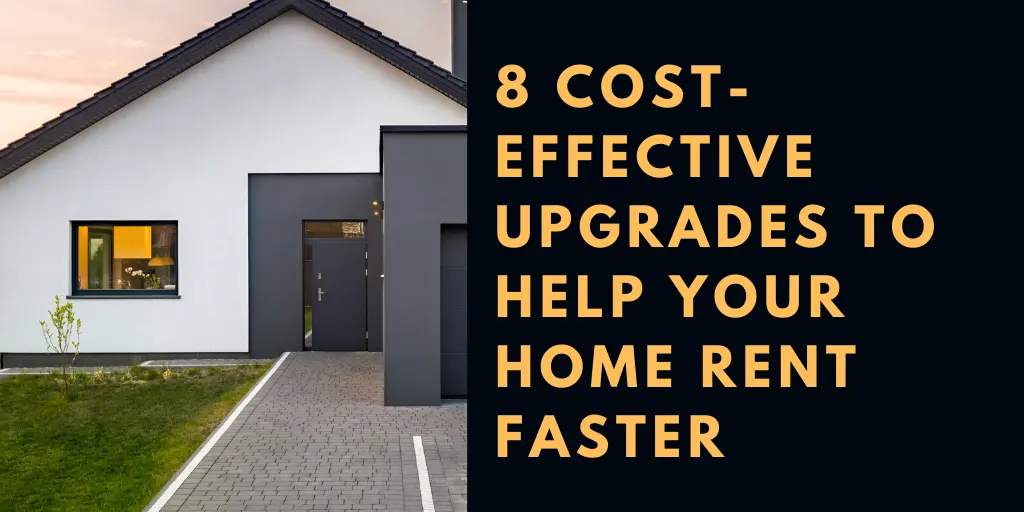 We make owning rental property easy.
We've helped over 1,000 San Diego landlords live the good life and we're ready to help you too. Whatever you choose, you're heading in the right direction. You will live the good life!
We believe that education is empowering.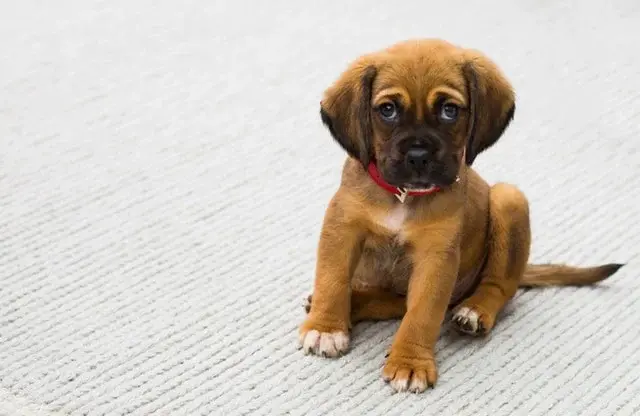 There is a lot of confusion surrounding service animals, emotional support animals, and housing regulations. We're here to explain how these support animals affect your rental property.
Read More »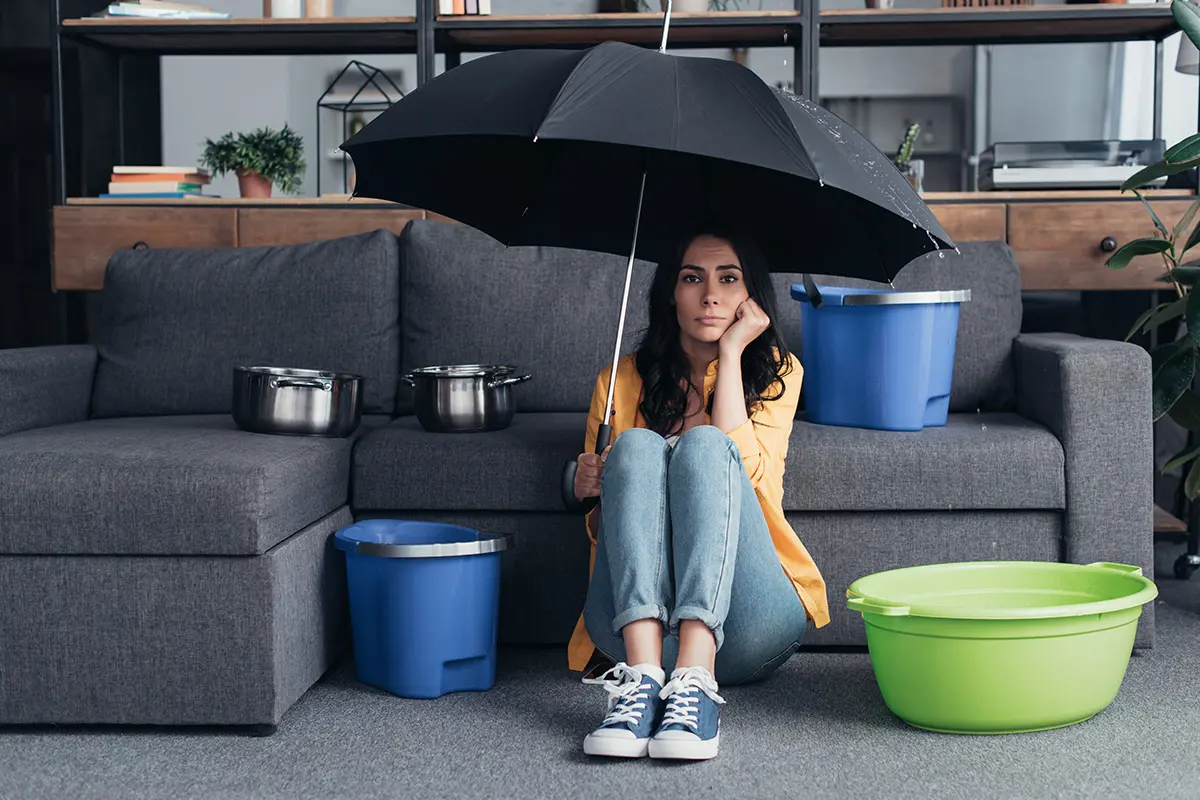 Water damage in a rental property can be a significant headache for landlords and tenants. In this blog, we'll explore how to handle water damage.
Read More »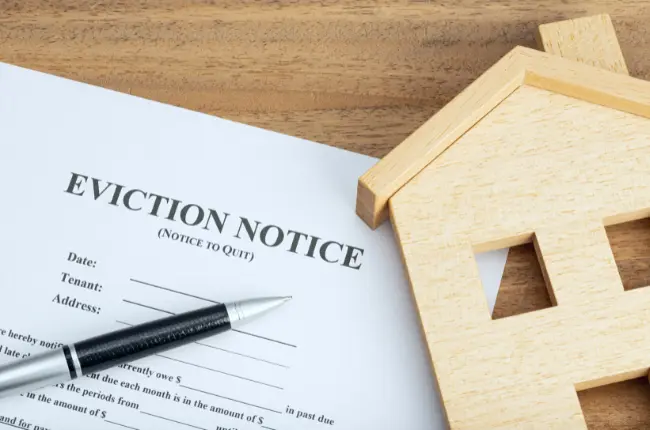 The eviction process in California can be lengthy and costly. We review all of the steps involved in the process and what it might cost you as a landlord.
Read More »