5 Helpful Tips for First-Time Landlords
Renting out your home can be a big challenge if you aren't prepared. These tips will help you become a great landlord.
Congratulations! You've decided to rent out your property. You're probably excited about this new opportunity and eager to get your home rented. 
Being a landlord isn't always a walk in the park, however. There are many complexities, especially in 2020 with the CDC eviction moratorium and California's AB 3088 laws going into place. It can be a challenge to stay on top of law updates and manage your home effectively.
We have put together this list of tips to help you become a great landlord.
Being informed about local laws and fair housing is one of the most important aspects of being a landlord. It's not as simple as sticking a "for rent" sign in your yard and picking a tenant. Each state, county, and city can have different laws that will affect your property. For example, in San Diego, there are strict rules for when and how you can evict a tenant. Not adhering to this can get you into trouble.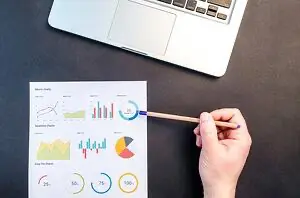 2020 has been an especially complicated year for property owners. In January, AB 1482 took effect, which placed rent control restrictions on specific properties and altered some just cause eviction protections. In late August, Governor Newsom approved AB 3088, which helps protect tenants that have been financially affected by COVID-19. Around that same time, the CDC passed their own eviction moratorium nationwide. All of these new laws and ordinances make it extremely difficult to easily manage your property and make sure you are following all the laws correctly.
On top of new local laws, you also have to adhere to fair housing laws. These laws greatly impact tenant screening and acceptance. You might be thinking, "My house isn't really suited for a family, so I'm not going to accept one." That is a fair housing violation. It is highly recommended that you take a course on fair housing or purchase a book so you can feel confident that you are following their guidelines.
Another thing you want to research is rent prices in your neighborhood. This can be challenging because some people on websites like Zillow could be overpricing their homes. Generally, the best strategy is to price your home just under the market rate. Great tenants can rent anywhere, so they are typically looking for a good deal.
Overpricing the home, while some think it will lead to more qualified tenants, will actually attract lower quality tenants. These tenants will typically pay whatever it takes up front to secure a home, but then you will likely experience more problems later.
It's important to stay organized as a property owner. Not only will you have your own property documents and payments to manage, but you will also be responsible for collecting rent from tenants, drafting leases, and screening applicants. 
Decide if you want to accept online rent payments or if they will need to deliver payments in person. In regards to the lease, make sure you have your attorney look it over. You can find examples of solid lease agreements online.
Porch has a great financial and legal checklist that can help get you started. 
Outline a Communication Plan for Tenants and Maintenance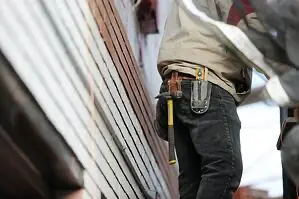 How you handle maintenance issues can make or break your relationship with your tenants. The best way to start off on the right foot is to let your tenants know how to approach a maintenance issue. Do you want them to call you? Email? Submit an online form? This is the first step to tackling the problem quickly. Once you are aware of the issue, be sure to update them frequently. Even if you don't have any new information, tenants like to be kept in the loop.
You should establish a set list of vendors that you will contact when a problem arises. It's best to have a trusted vendor on hand for each type of work that might be needed: a painter, a handyman, water damage contractors, cleaning services, etc. This will save you time in the long run.
Don't Show Your Home While Occupied
Many landlords think that getting your property on the market as soon as possible is the most important thing. However, this is not usually the case. Putting your property on the market while you still have tenants creates a number of problems.
First, you will have to coordinate with the current tenants when it comes to property showings. You ideally will not want them to be home when you are showing the property to potential tenants. This can get complicated, especially in 2020 when many people are working from home.
Second, the home will be full of someone else's belongings. This makes it hard for renters to picture themselves living in the property. It also doesn't allow them to get an
idea of the dimensions of the room or any damages that may be blocked by furniture. An occupied home will never rent as easily as a vacant one due to these reasons.
By waiting until your current tenant vacates, you are able to get the property professionally cleaned and assess if any maintenance needs to be done prior to showing the property.
Have a Written Rental Criteria That You Stick to
We have already discussed the importance of adhering to fair housing laws when it comes to renting your home. Having a written rental criteria can benefit you when it comes to screening applicants and making sure you are sticking to those laws. Landlords who don't use a manager or real estate agent and own 3 or less homes are not subject to federal fair housing laws. In California though, landlords are required to adhere to similar standards (Fair Employment and Housing Act and the Unruh Act) which make it unlawful to discriminate against the defined protected classes.
There are a few important things to look at when screening applicants: credit, income, and rental references. For credit and background checks, you can find a company online to run these reports. You should have a set requirement for income as well (2x the monthly rent, etc.) and a requirement for cosigners, should you accept them. You may also note that some states, such as California, limit how much you can charge for an application fee.
Contacting an applicant's former landlord can provide some background into what kind of tenant they are. You will quickly learn if the applicant has been a great tenant or if they have caused damage to previous properties.
It is important to apply this rental criteria to each and every applicant. Treating some applicants more favorably than others can lead to a fair housing violation.
For more tips on how the be the best landlord, download our free guide!
We make owning rental property easy.
We've helped over 1,000 San Diego landlords live the good life and we're ready to help you too. Whatever you choose, you're heading in the right direction. You will live the good life!
We believe that education is empowering.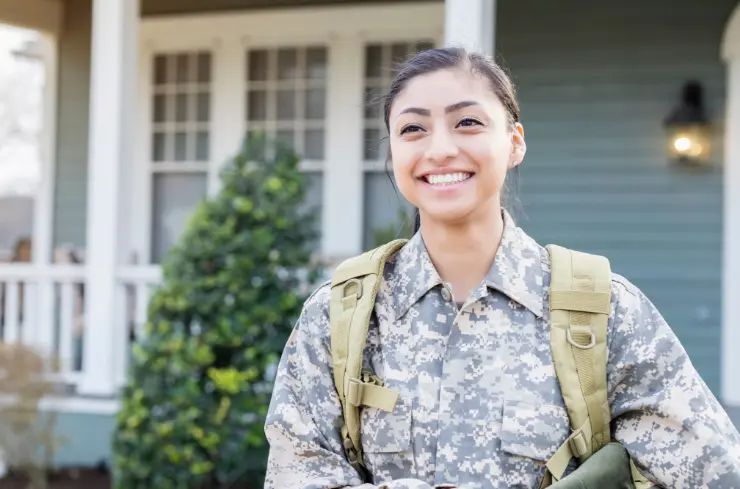 Check out our list for San Diego military discounts! San Diego is home to over 115,000 service members. In this article, we share 75 deals and discounts in San Diego, California for active duty and military veterans.
Read More »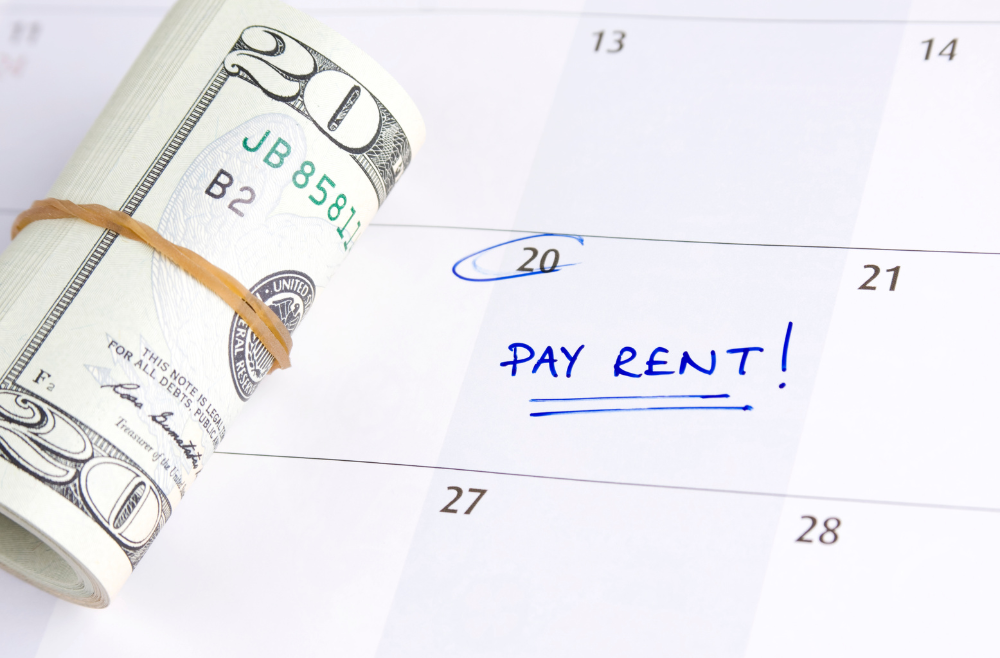 Renting out property can be a lucrative venture. But when tenants fall behind on payments, it can quickly become a stressful and complicated ordeal. In this comprehensive guide, we'll walk you through the steps to take when you tenant doesn't pay rent. 
Read More »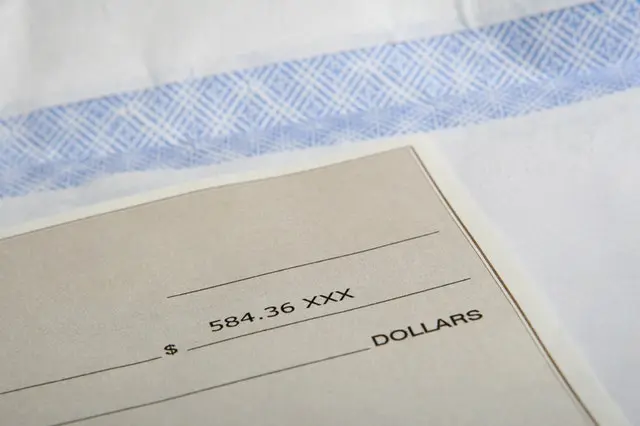 Landlords often aren't sure what they can charge vacating tenants for. We're here to answer the most common questions we get about security deposits.
Read More »