5 Great Neighborhoods in San Diego, CA
The city of San Diego has many great neighborhoods to choose from, whether you want to be near the beach or live by the best schools.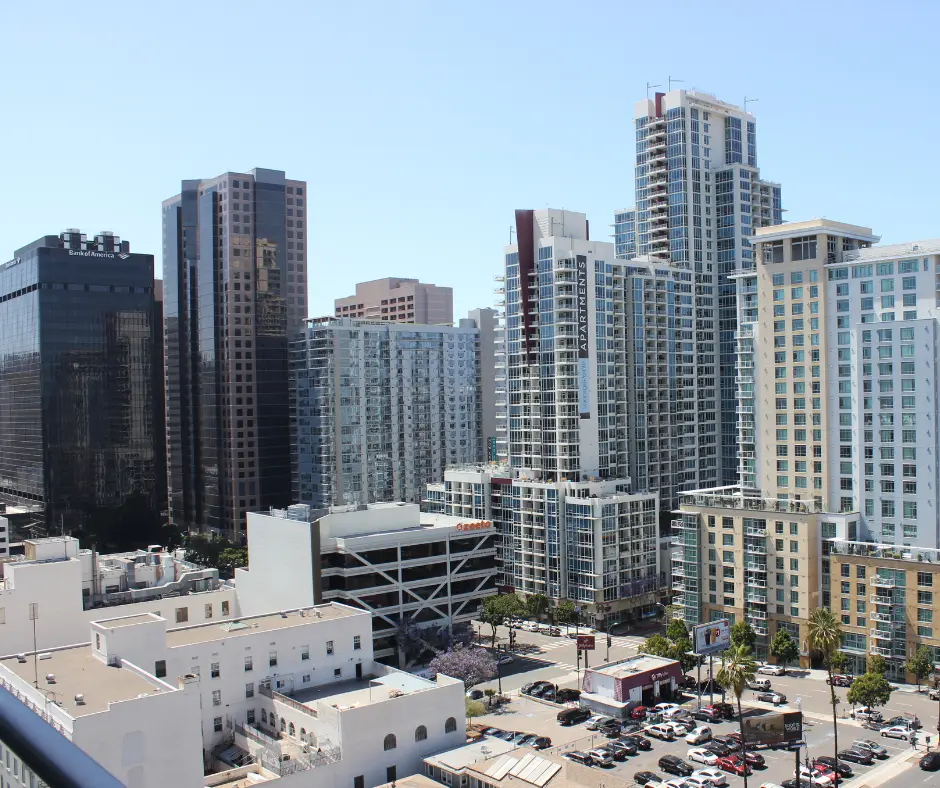 San Diego is a big city that has everything from relaxing beach towns to luxury apartment living to family-friendly suburbs. Whether you're the outdoorsy type or love being near bars and trendy restaurants, San Diego has what you need.
With all the different neighborhoods it has to offer, it can be tough to decide where you want to live. We've selected 5 great neighborhoods that each offer something different and are all fun places to live.
The neighborhood of Little Italy is perfect if you like to be in the center of everything. Located in the west part of downtown San Diego, it's a short walk (or drive) from some of the city's main attractions, making it a popular spot for people in their mid-20s to mid-30s.
Its central streets, India and Kettner, are full of amazing restaurants and trendy bars. If you love Italian food, you're in the right place. Visit Barbusa or Mimmo's for some of the best pasta in town. For dessert, walk down the block to Salt & Straw, the insanely popular ice cream shop that has unique flavors like Freckled Woodblock Chocolate and James Coffee and Bourbon. They usually have a line out the door!
Little Italy also has some of the city's best bars. There are many speakeasies in San Diego, but none quite like False Idol. Located inside another restaurant/bar called Craft & Commerce, this tiki-themed speakeasy is a must-visit, but be sure to make a reservation or you could be waiting for over an hour. They have a wide selection of fun drinks and the occasional roll of thunder when a specialty is ordered. Just down the street you'll find Kettner Exchange, a perfect place to hang out with friends after a long week.
A short walk away is Waterfront park. On a sunny day, you can walk around by the water and watch your kids play. Go earlier in the day to beat the crowd and secure a good parking spot. Close by on Saturdays is the Little Italy farmers market. Stop by here to get fresh produce from over 150 vendors!
Most of the residences in Little Italy are apartments or condos. Downtown is filled to the brim with high-rises and up-and-coming condominiums for rent and sale. If you're on the hunt for a luxury unit, you'll find plenty of them here.
If you want to be close to downtown but not quite in the center of all the commotion, North Park will be a better fit for you. As its name suggests, North Park is the neighborhood just north of Balboa Park. This makes it a short drive or walk to the main attractions of the park, such as the Museum of Man or the San Diego Zoo.
In central North Park you'll find The Observatory, a great venue that holds around 1,100 people. They host everything from concerts to corporate events. Check out their website and see some great acts like Arctic Monkeys or Greta Van Fleet. After the show, walk over to Coin-Op for some old arcade games, pinball machines, and a drink.
North Park is also home to some great breweries. Visit Mike Hess Brewing for good beer and a game of darts. A few blocks over is Modern Times, another popular beer spot in San Diego. Be sure to keep an eye out for their seasonal brews! If beer isn't your thing, head over to Juneshine for some alcoholic kombucha.
University Avenue is home to great boutique shopping, too. One of the most popular spots is Pigment, a store full of gifts, party decor, jewelry, and more. They host events where you can create your own succulent pots and learn other crafts.
Residences in North Park are mostly single-family homes, but there are a few apartment complexes. Rent prices in the area tend to run a little bit lower than downtown and coastal areas, so it's a great spot for people that want to have things to do without breaking the bank.
Many people move to San Diego to enjoy its proximity to the beach. If this sounds like you, Pacific Beach might be the spot for you! Pacific Beach is home to many in their early 20s-early 30s. Closer to the beach, you'll find more college kids and young professionals, while families live on the outside edge.
Many of PB's most popular bars, restaurants, and brunch spots are on Garnet Avenue. Perhaps you've seen the Instagram-famous Crushed mimosa flights, complete with cute garnishes and an engraved board. Stop in here for a tasty brunch and a classic PB vibe. If brunch isn't for you, down the street are some of the best sandwiches at Board and Brew. Don't forget to try the sauce that comes with each sandwich. 
For your morning caffeine buzz, stop by Better Buzz Coffee. They have two locations on Garnet and both serve their classic drink, perfectly named The Best Drink Ever (don't ask, just try!). If smoothies are more your taste, walk down to The Mad Beet.
It wouldn't be Pacific Beach without the actual beach, now would it? Go down to the water to tan or surf. You can walk along the pier too, if that's more your style. If you like walking or biking, you can take the path all the way to Mission Beach and Belmont park.
Pacific Beach has a good mix of apartments, condos, and single-family homes, depending on which area you want to live in. The closer you get to the water, the more expensive rent prices tend to be. If you prefer a quieter area of the beach neighborhood, stick to North and East PB.
Similar to North Park in its trendy appeal, Hillcrest is a hot spot for people in their 20s and 30s. You can get a pretty good idea of what the area is like simply by their website title, "Fabulous Hillcrest." They pride themselves on being the most colorful and diverse neighborhood in all of San Diego.
The streets are lined with great places to eat. If you're looking for the best pho in San Diego, stop into Pho Fifth Avenue. They have great spring rolls and world-class pho. If you have a sweet tooth, be sure to check out Chocolat. One of San Diego's best brunch spots, Snooze, is on 5th avenue. Make sure you try one of their pancake flights or breakfast tacos.
There is plenty of shopping in Hillcrest, too. If thrifting is your thing, stop by one of the many thrift shops on 5th. Buffalo Exchange is a fan-favorite. For some retro clothing, stop into Flashbacks. They have apparel and accessories from every decade! 
Hillcrest has plenty of events throughout the year. Every October they host Nightmare on Normal, a big one-night Halloween festival with costume contests, beer gardens, and live entertainment. In the spring (usually April or May), there's Taste of Hillcrest, where over 35 restaurants and breweries offer up their best dishes.
Residences in Hillcrest are mostly smaller apartment complexes and condos, but there are single-family homes scattered around. The neighborhood is very walkable, but parking is scarce.
If you prefer a quieter lifestyle, Poway is a great place for you. Poway and its surrounding neighborhoods are mostly comprised of families. It's one of the safest areas in San Diego county and is a 30-minute drive from the bustling city areas and the beaches.
Poway is a popular city for families because it has one of the best school districts out of all the surrounding counties. It was ranked #14 out of 481 in the state of California. There are plenty of schools to choose from, whether you're looking for elementary, intermediate, or high schools.
There's a strong sense of community here, too. There are always events going on, especially around the holidays. There are usually events geared toward children and teens as well. In January, they have a 2-day Winter Festival with an ice rink, games, and more. Check out the library for more fun events and crafting classes. They even have a digital bookmobile dedicated to helping people set up and download books on their devices!
Residences in Poway are mostly single-family homes. Rent prices skew lower than central San Diego. For example, a 4-bedroom home can rent anywhere from $2800-$4000. Homes for sale tend to be in the $600k-$800k range, depending on the area of Poway you choose.
Wondering if Good Life Property Management manages homes in your area? Visit our areas we serve page! 
We make owning rental property easy.
We've helped over 1,000 San Diego landlords live the good life and we're ready to help you too. Whatever you choose, you're heading in the right direction. You will live the good life!
We believe that education is empowering.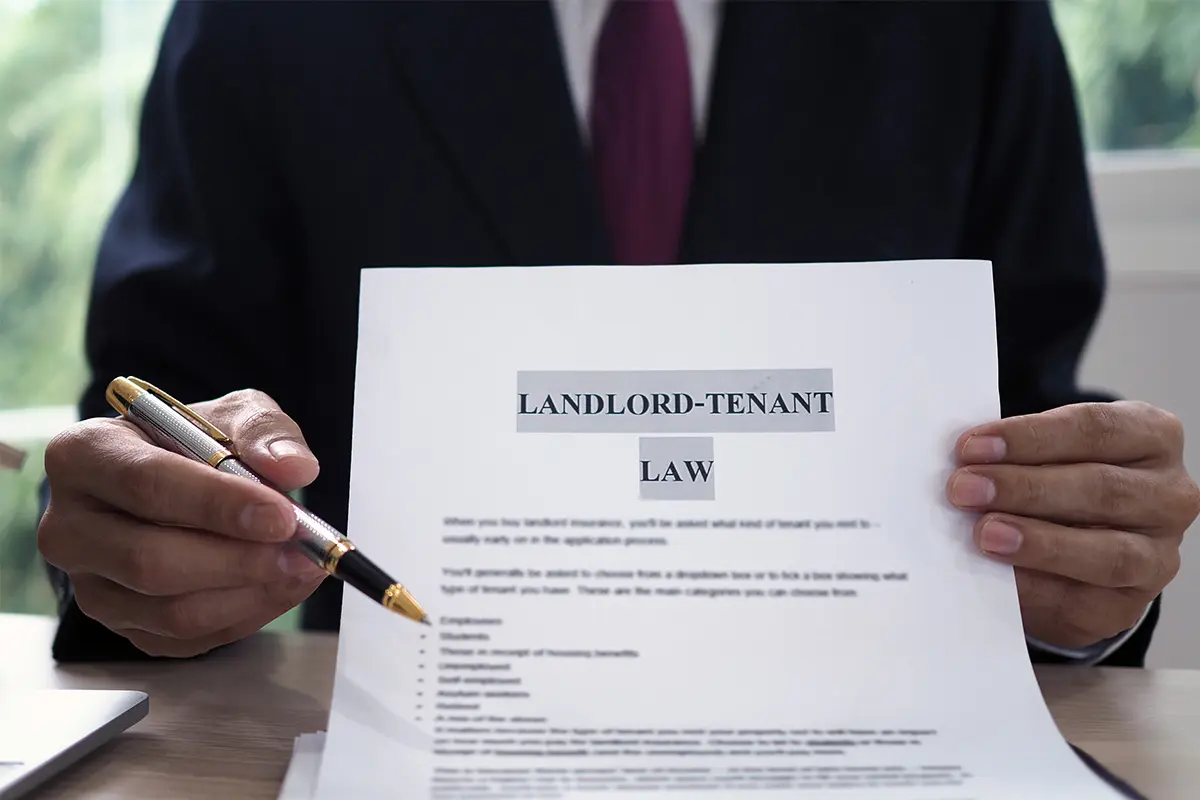 The City of San Diego recently passed new tenant protection laws stricter than AB 1428 that will change the way landlords rent and evict tenants.
Read More »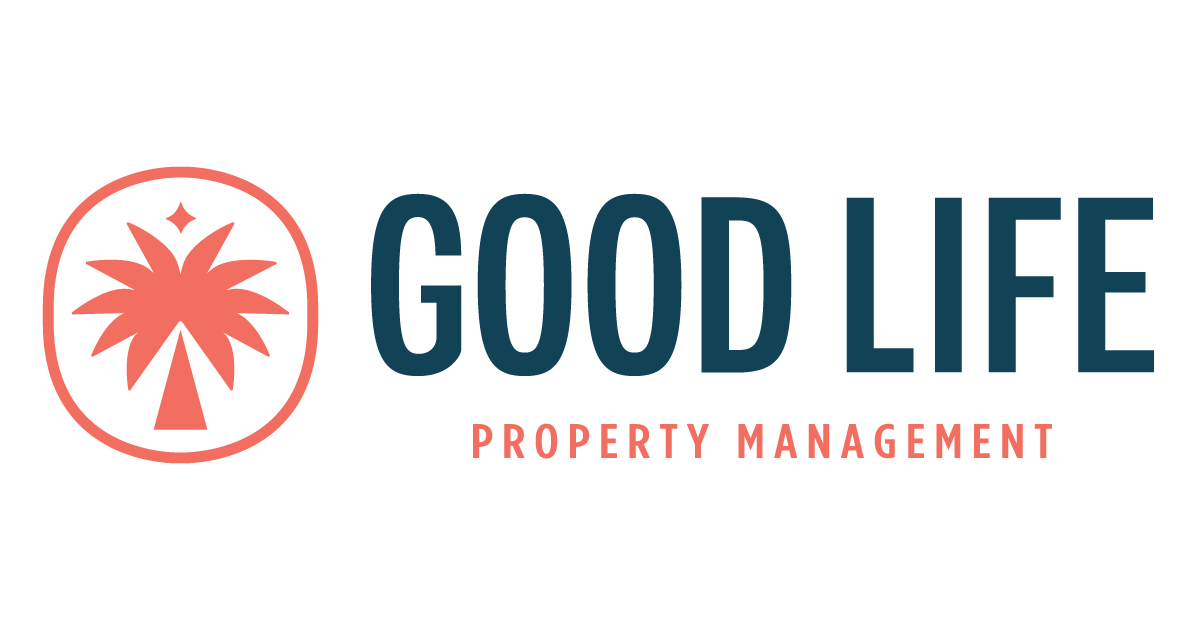 Over the past few months, the Good Life team has reflected on everything that our brand has stood for and everything that we aspire to be.
Read More »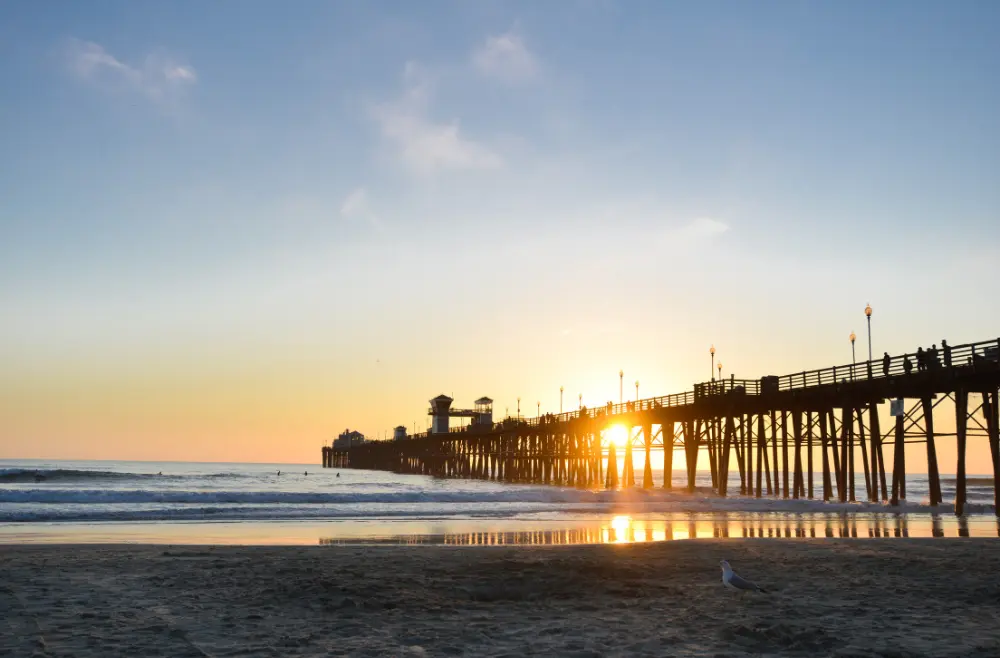 The best San Diego neighborhoods are definitely worth investing in because home values in San Diego are constantly on the rise.
Read More »