4 Tips to Keep Great Tenants
Keeping great tenants in your property can save you thousands of dollars and make your experience as a landlord much easier.
Every landlord dreams of having the perfect tenant. But once you have them, how do you keep them? Keeping great tenants can save you thousands of dollars in the long run. You won't have to do as many property turnovers and you won't lose out on rental income from having a vacant property. 
We've put together a short list of tips that will help you keep great tenants in your property. 
The easiest way to hold on to good tenants is to respond to them. Most tenants probably won't need to reach out to you very often, but when they do, it's important to get back to them as soon as you can. 
Communication can make or break your relationship with your tenants. It's best to respond within one business day when possible. There will be times when you are busy or on vacation, but a quick message stating you'll get back to them soon makes a big difference.
If you have to send a contractor to the property, make sure you coordinate with your tenants to schedule a time that works for everyone. Respecting your tenant's time and space goes a long way in maintaining a peaceful relationship with them.  
Resolve Maintenance Issues Quickly
Ignoring maintenance issues is a quick way to upset your tenants. Unhappy tenants are tenants that are less likely to renew their lease with you. Regardless of the severity of the problem, make it a habit to respond to their issue quickly. 
Setting proper expectations can make both your life and the tenant's life easier. When the tenants first move in, explain how to submit a maintenance request. Let them know if you prefer text, email, or a phone call. Once they've submitted a request, let them know how often you will provide updates and when they can expect the issue to be resolved. 
A great way to set yourself up for success is to have a list of contractors you will use, should any problems arise. Start by finding a good handyman, plumber, and cleaner that you can trust and rely on.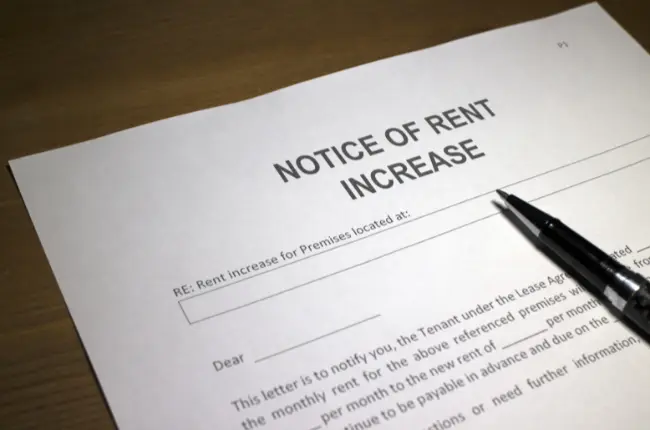 Offer Fair Rent Increases
An easy way to keep your tenants in your property is to keep their renewal rate fair. When it comes time to renew their lease, research how much rent prices have increased in your area and offer them slightly less than that. 
Remember, when you have a great tenant, the goal is to retain them. Tenants have access to the same resources landlords do. Once you offer a renewal, the first thing they'll do is look for other properties to compare rates. If what you intend to charge is higher than similar properties, your tenant won't have an incentive to stay. 
Respect Their Privacy and Be Professional
Too many times have we heard horror stories about landlords showing up at their property without warning. While you may own the home, your tenants are the current residents. Showing up unexpectedly is an easy way to cause friction in your relationship with them. 
It's OK to be friendly with your tenants, but maintaining a level of professionalism is crucial to a healthy, long-term relationship with them. You want them to respect you and your home while also feeling like they can approach you with any problems they are having at the property.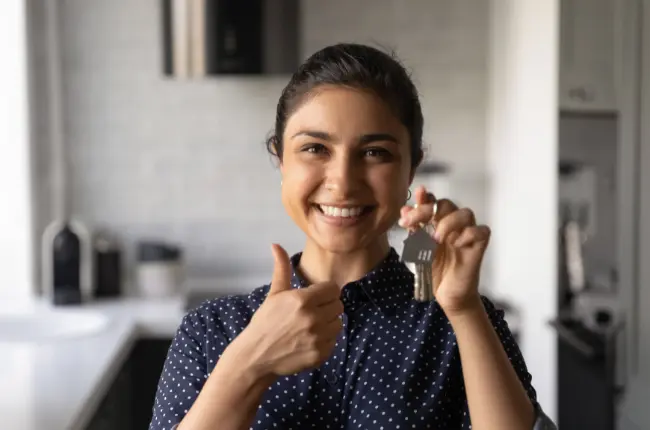 Retaining good tenants doesn't have to be a struggle. With these tips, you'll be able to avoid unnecessary vacancies and keep your tenants happy.
We make owning rental property easy.
We've helped over 1,000 San Diego landlords live the good life and we're ready to help you too. Whatever you choose, you're heading in the right direction. You will live the good life!
We believe that education is empowering.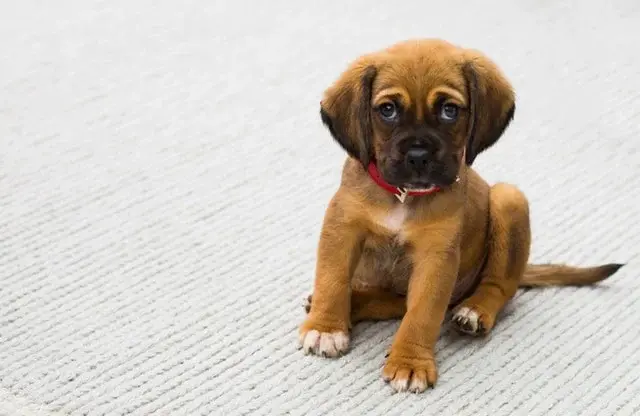 There is a lot of confusion surrounding service animals, emotional support animals, and housing regulations. We're here to explain how these support animals affect your rental property.
Read More »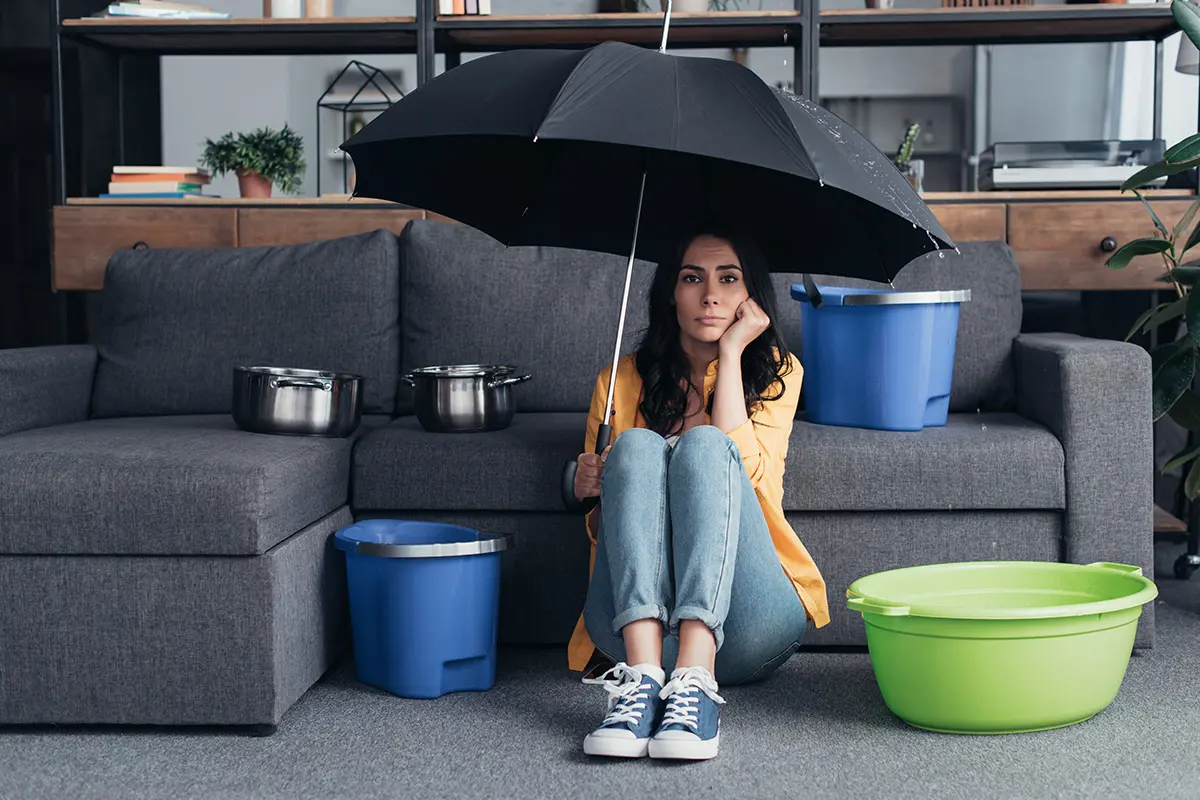 Water damage in a rental property can be a significant headache for landlords and tenants. In this blog, we'll explore how to handle water damage.
Read More »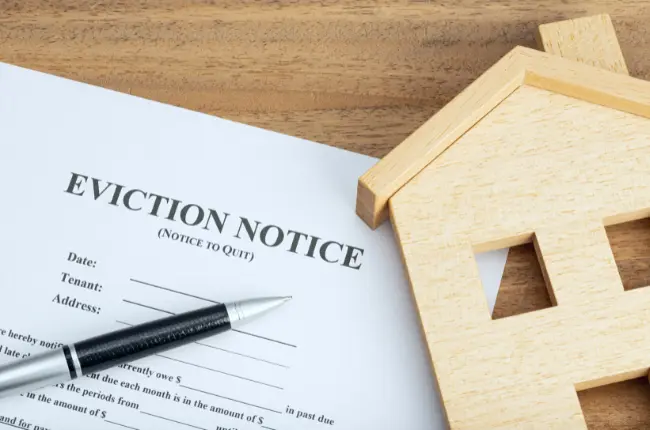 The eviction process in California can be lengthy and costly. We review all of the steps involved in the process and what it might cost you as a landlord.
Read More »