Underrated Gems in San Diego
These underrated sights and restaurants are a must-visit in San Diego.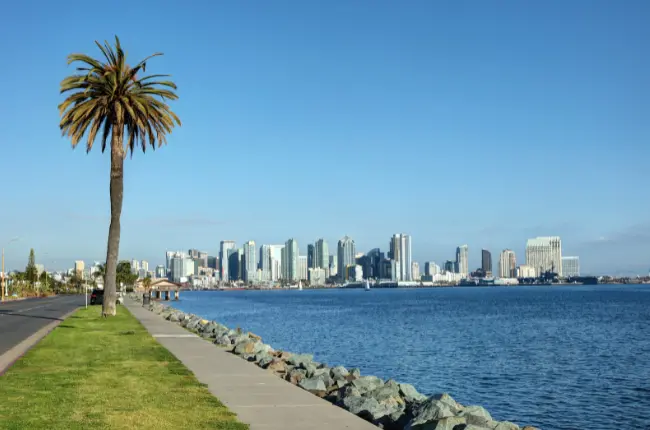 San Diego is overflowing with great restaurants, trendy coffee shops, and beautiful outdoor views. With so many to choose from, how can you find your favorites? 
Most of our team members have been living in San Diego for years and have spent hours scouring the city for the best spots that are off the beaten path. We've compiled this list of sights and establishments that we think are worth your time. 
This easy hike through San Clemente canyon is a beautiful one, especially in the fall. This trail can be found off Genesee Avenue and is about 3.5 miles out and back. "It's one of my favorite hikes after a long day of work," Dave Pleman says. 
Spruce Street Suspension Bridge
Tucked away between Hillcrest and Bankers Hill, this bridge provides a beautiful view of San Diego greenery. It's a great place to relax and escape the hustle and bustle of downtown.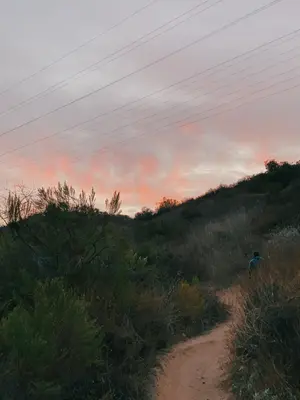 Starlight Circle in Santee
If you love looking at Christmas lights, Starlight Circle in Santee is a must-see. Each year, the neighborhood goes above and beyond with decorations. Each house will be sure to bring a smile to your face! 
Pacific Beach is chock-full of fantastic cafes and coffee shops and Java Earth is no exception. Our favorite items include their honey vanilla latte, mint iced coffee, and So-Cal breakfast burrito. It's a great place to get some work done or catch up with a friend, too! 
Glazed has everything you could want: great coffee, delicious soft serve ice cream, and giant cinnamon rolls. Located on Pacific Beach boardwalk, it's the perfect place to grab a coffee and go on a morning stroll. Don't forget to try one of their beach bombs–you won't regret it!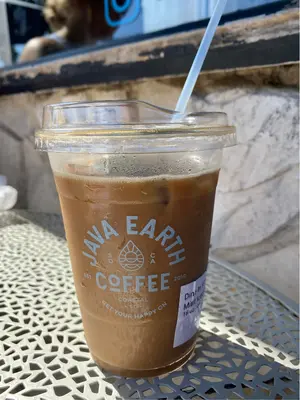 Take one look at Blackmarket Bakery's instagram and you'll see why we can't stay away. Whether you choose one of their decadent scones or egg sandwiches, you'll be planning your next visit before you leave. 
Tucked away in the industrial part of Miramar, Jaunt is a true hidden gem. Our favorite items include the mojito iced coffee, caramel black salt latte, and the empanadas. 
Located in a strip mall next to a residential community, Turmeric Thai is a top tier Thai restaurant that goes unnoticed by many San Diego residents. Their best dishes include the tom yum soup, lettuce wraps, and classic pad thai. 
While many San Diego locals find their favorite ramen on Convoy Street, this Hillcrest spot should not be overlooked. Their ramen was a big hit amongst our team and the bao buns are a perfect appetizer. 
A traditional taco shop, Las Brasas has some of the best of Tijuana and SD-style Mexican food. We enjoy their laid back vibe and proximity to the airport. "This is one of my go-to spots when I come home from a long trip," Adam Manly says.
Looking for unique cocktails and amazing food? Look no further than Cutwater Spirits! You may recognize their name from their delicious canned cocktails. Take a trip to their distillery to try their specialty cocktails and frozen spirit pops. 
Tiki bars have become all the rage in recent years, and for good reason! Forbidden Cove is a tiki speakeasy located inside a brewery in the Clairemont Mesa area. We loved their island decor, amazing rum-based cocktails, and friendly service.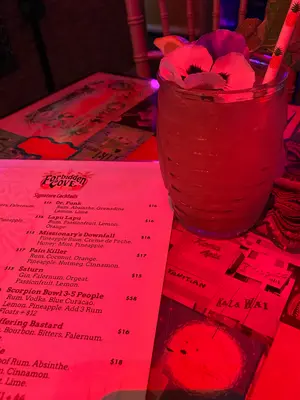 This unique rock climbing-themed cider house has more than 10 delicious ciders to choose from. Try a seasonal specialty like their pumpkin spice cider or go classic with their San Diego jam cider. 
This one's for the dive bar lovers! This is where you'll find your favorite bartender drinking after they get off their shift. Don't expect anything fancy; this is a "no frills" establishment full of great people and classic drinks. 
We make owning rental property easy.
We've helped over 1,000 San Diego landlords live the good life and we're ready to help you too. Whatever you choose, you're heading in the right direction. You will live the good life!
We believe that education is empowering.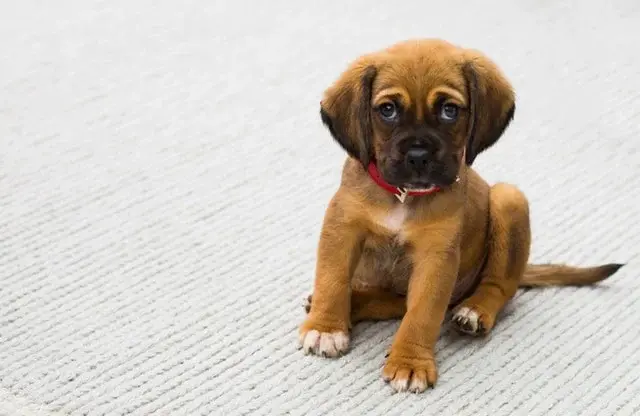 There is a lot of confusion surrounding service animals, emotional support animals, and housing regulations. We're here to explain how these support animals affect your rental property.
Read More »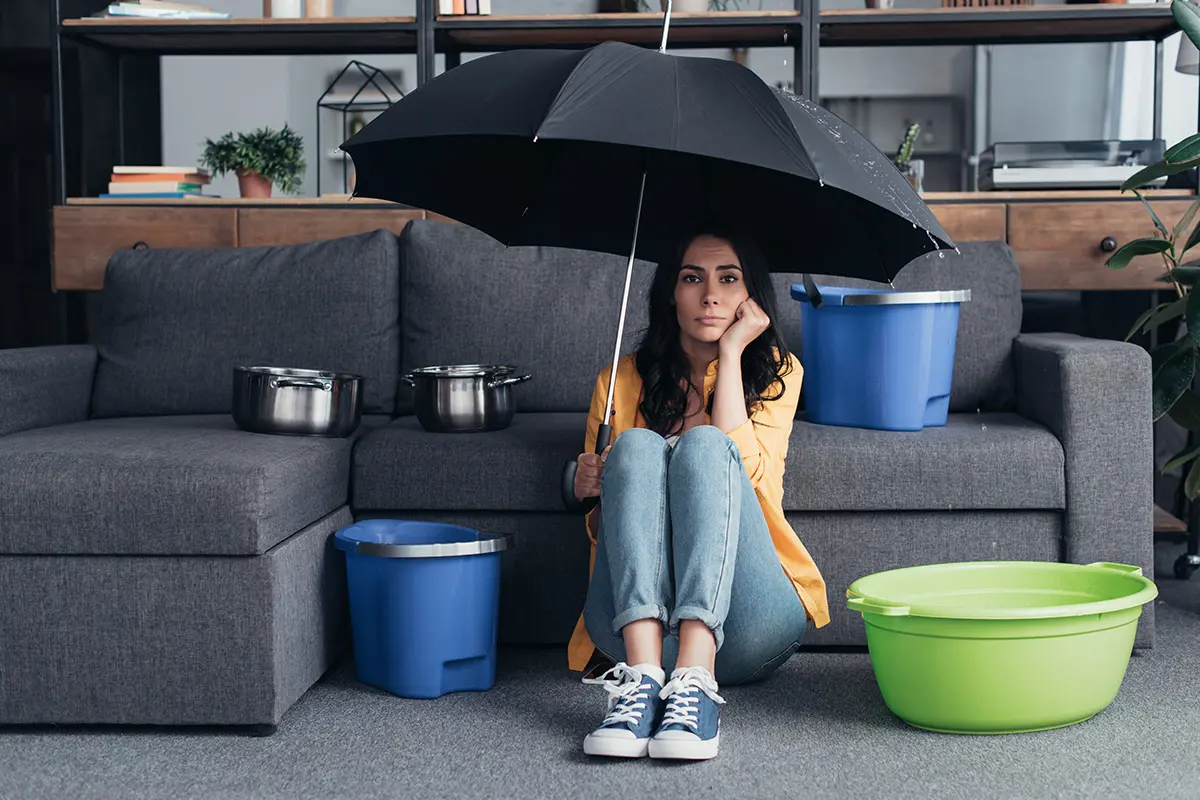 Water damage in a rental property can be a significant headache for landlords and tenants. In this blog, we'll explore how to handle water damage.
Read More »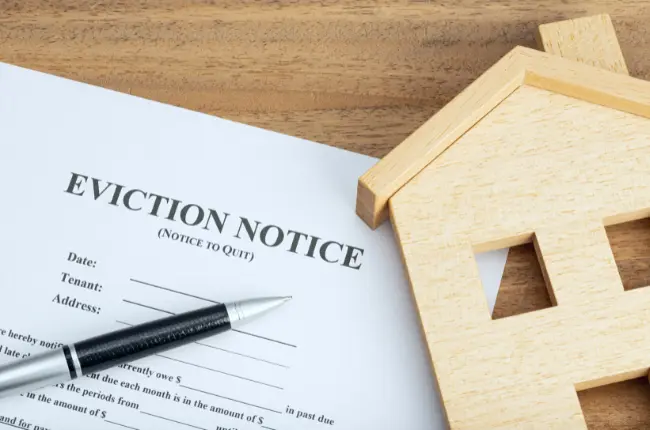 The eviction process in California can be lengthy and costly. We review all of the steps involved in the process and what it might cost you as a landlord.
Read More »